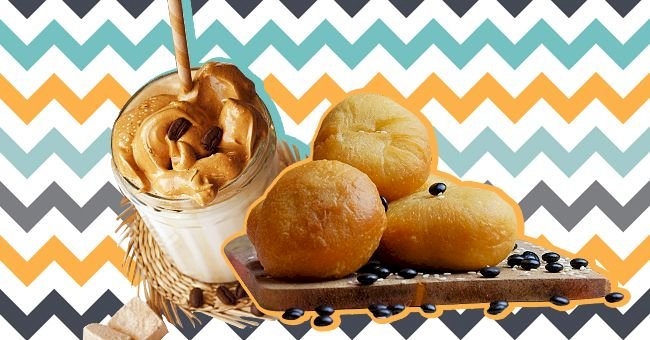 Delicious & Easy TikTok Recipes That Everyone Needs To Try
While Tiktok is known for the cringe dances, there is far more to the popular app. One of our personal favorite sections is food TikTok.
The site is packed with delicious food-related content. From brilliant tips to chef recipes, there's a lot to learn when it comes to food.
But what really catches our attention is the divine recipes the algorithm keeps throwing at us. Here are some of the most popular recipes from Tiktok that are worth trying at least once.
Deep-Fried Bread Chocolate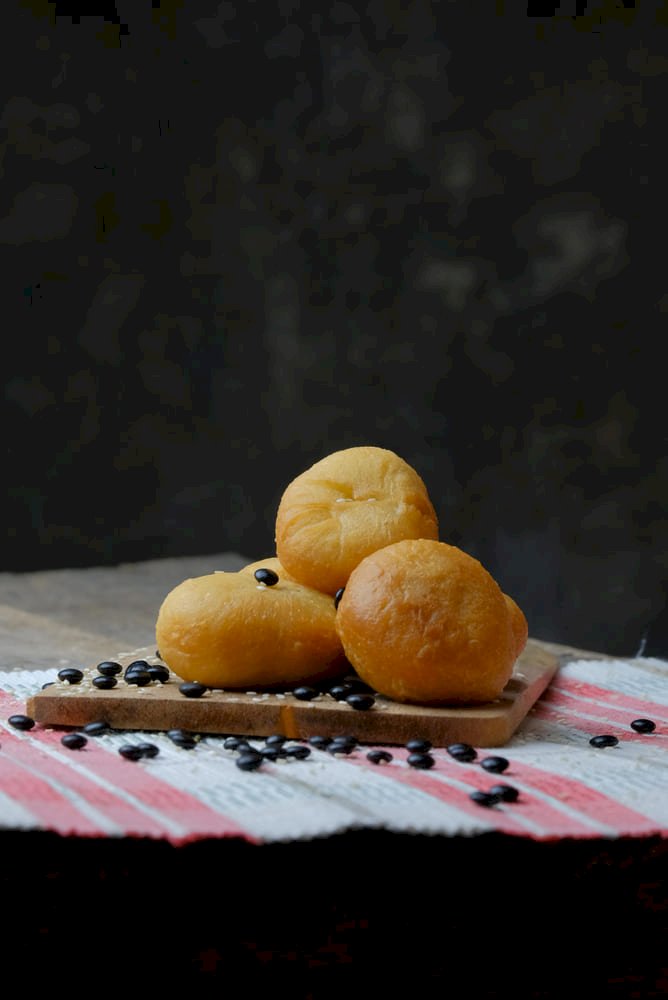 Shutterstock
With the pandemic putting most of the world into lockdown, we've all been stuck at home for far too long. Unfortunately, this also means many people are low on cash. However, that doesn't mean you have to give up on the luxury of dessert.
TikTok user @red_beard_bro created a two ingredients dessert recipe called Deep-Fried Bread Chocolate. The recipe only uses bread, chocolate, and some oil to fry in.
Pancake Cereal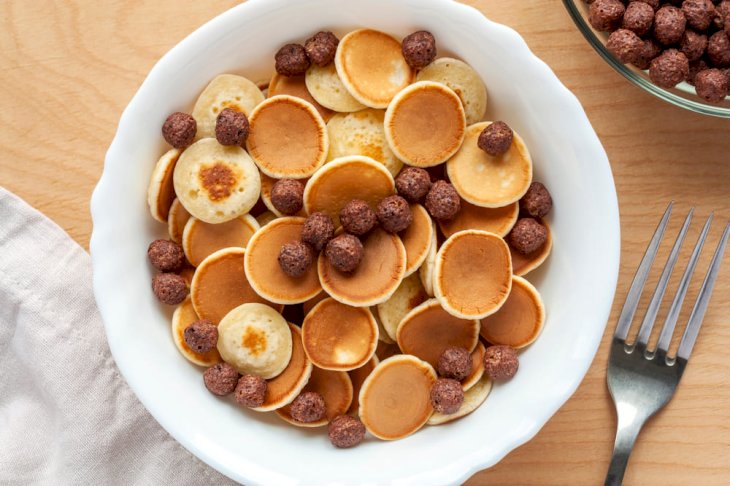 Shutterstock
Pancake cereal has been trending everywhere this year. Kick-off your morning by making a whole bunch of mini pancakes.
Once you've created your teeny, tiny pancakes, pile them in a bowl and top with syrup and even milk if you want. Who can resist a thousand tiny syrup-soaked pancakes?
Dalgona Coffee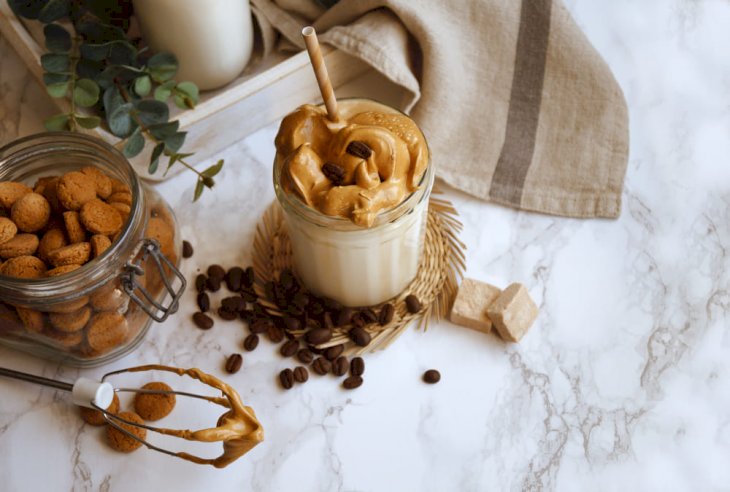 Shutterstock
The OG of Tiktok food trends, Dalgona Coffee basically broke social media in March. The three-ingredient recipe was championed for creating a creamy and unique looking iced coffee.
The simplicity of combining equal parts instant coffee, sugar, and hot water and simply whipping them until they become thick, whipped cream-like was just too satisfying to pass up. People loved the idea so much that many also went on to create whipped strawberry milk, whipped matcha, and whipped peanut butter drinks.
Three-Ingredient Crème Brulée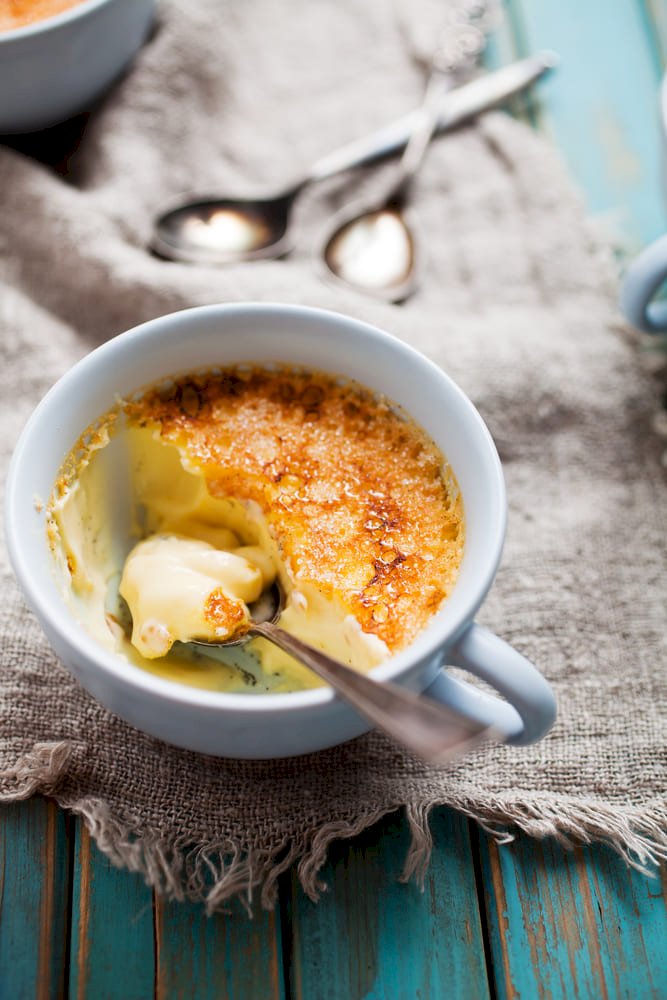 Shutterstock
We're not all gifted with the abilities of a chef and Crème brulée can seem a daunting task. However, it is way easier to make than you might think. At least that's what Tiktok is proving.
This recipe requires you to have vanilla ice cream, eggs, and sugar. You don't even need a blowtorch! Sounds simple enough right?
Vegan Carrot Bacon
Finding vegan-friendly substitutes for favorites used to be a mission. However, it is one of the most popular sections on food Tiktok.
Currently, the most impressive recipe to come from the section is vegan bacon. Start by thinly slicing carrots and soaking it in liquid smoke, maple syrup, onion, and garlic powder. Then stick them in the air fryer to crisp up and voilá a perfect alternative to regular bacon.
One Pan Egg Sandwich
Breakfast is the most important meal of the day but a full fry up gets old pretty quickly. Never despair though, Tiktok always has a new spin to try.
One of our favorites currently is the one-pan egg sandwich. It combines everything from the egg to toast and even some meat if you want in one neat sandwich.
Toaster Quesadillas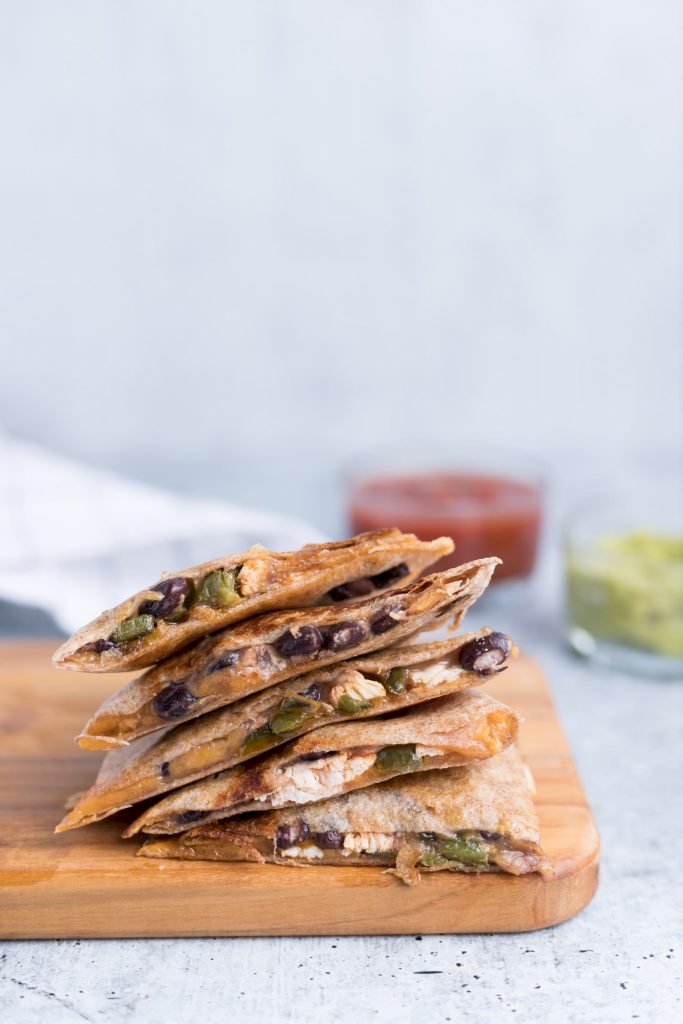 Photo by Sarah Gualtieri on Unsplash
Finally, a lazy girl hack that will keep you fed. Perfect for college students, this recipe creates a divine and cheesy Quesadilla using just a toaster.
The trick to this is the folding technique which prevents the cheese from spilling out. So pay careful attention to the instructions before you try it.