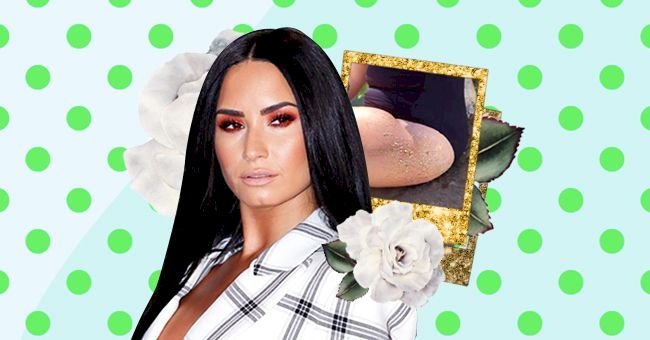 Demi Lovato Shows Off Stretch Marks Covered In Gold Glitter
In commemoration of her recovery from her disordered eating, singer Demi Lovato posted a picture of her stretch marks adorned in glitter.
Demi Lovato took to Instagram to share a commemorative post of her journey of continued body acceptance. She honored her experience with a post of her stretch marks traced in gold glitter.
The twenty-eight-year-old who struggled with Bulimia for years has been open about her struggles with body image. She's now showing gratitude for how far she has come.
Lovato's Shares Her Journey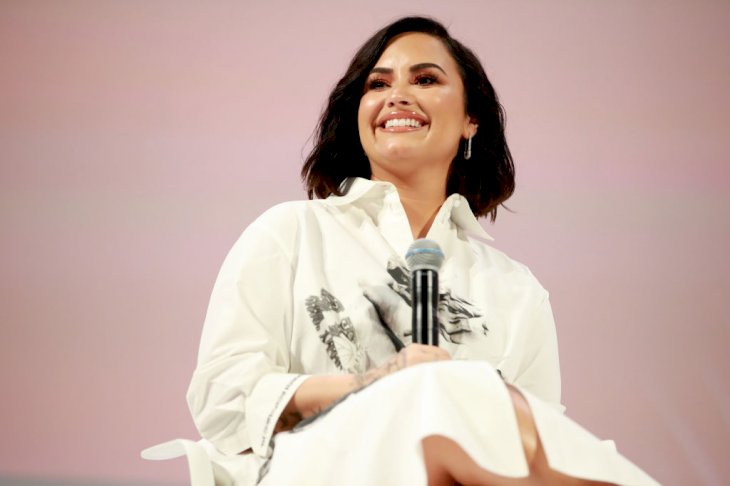 Getty Images
Along with the series of photographs that she posted, she captioned the post on some reflections of her recovery journey.
"I used to genuinely believe recovery from an eating disorder wasn't real. That everyone was faking or secretly relapsing behind closed doors. 'Surely she throws up here and there', 'she can't POSSIBLY accept her cellulite'...those were just a few of the things that I used to tell myself growing up."

Lovato's caption reads.
I the post, shows a close up of Lovato's legs, out in a black bathing suit. He strech marks are tranced in gold glitter in the series of images.
Embracing Her Body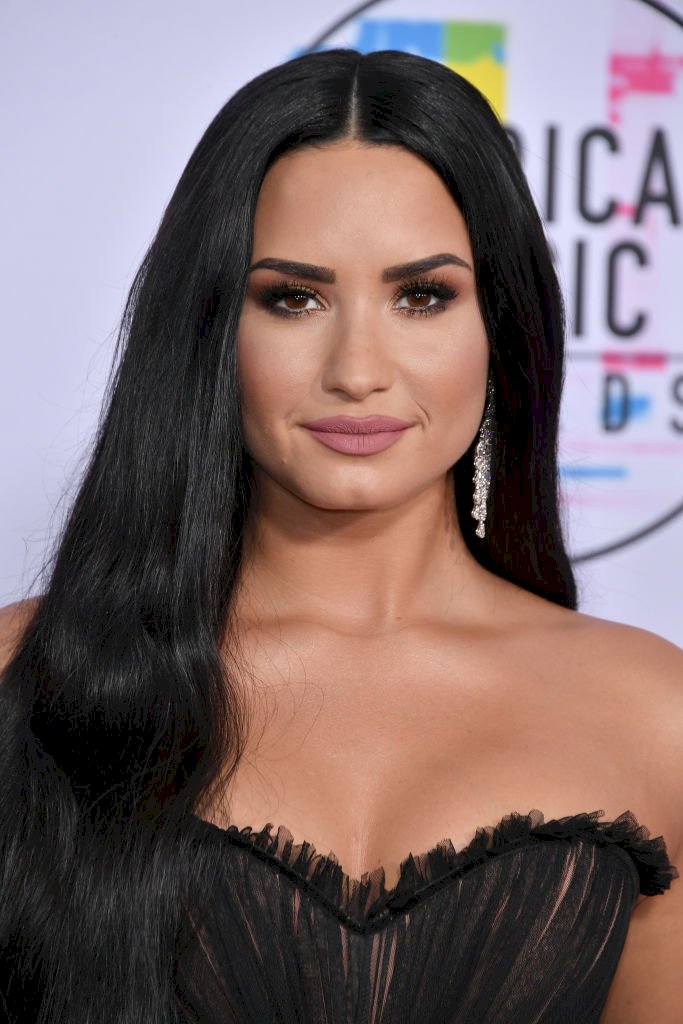 Getty Images
The star added how she was now embracing her body. As opposed to rejecting the idea that healing was, in fact, a reality.
"I'm so grateful that I can honestly say for the first time in my life - my dietitian looked at me and said 'This is what eating disorder recovery looks like"

Reads Lovato's caption.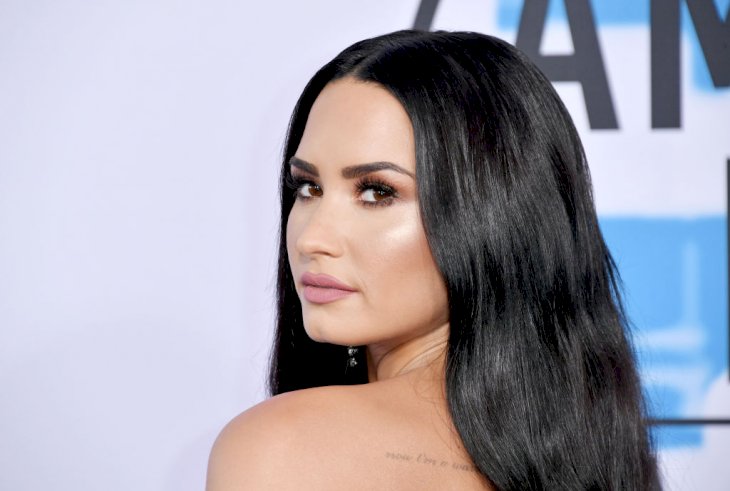 Getty Images
Motivation For Others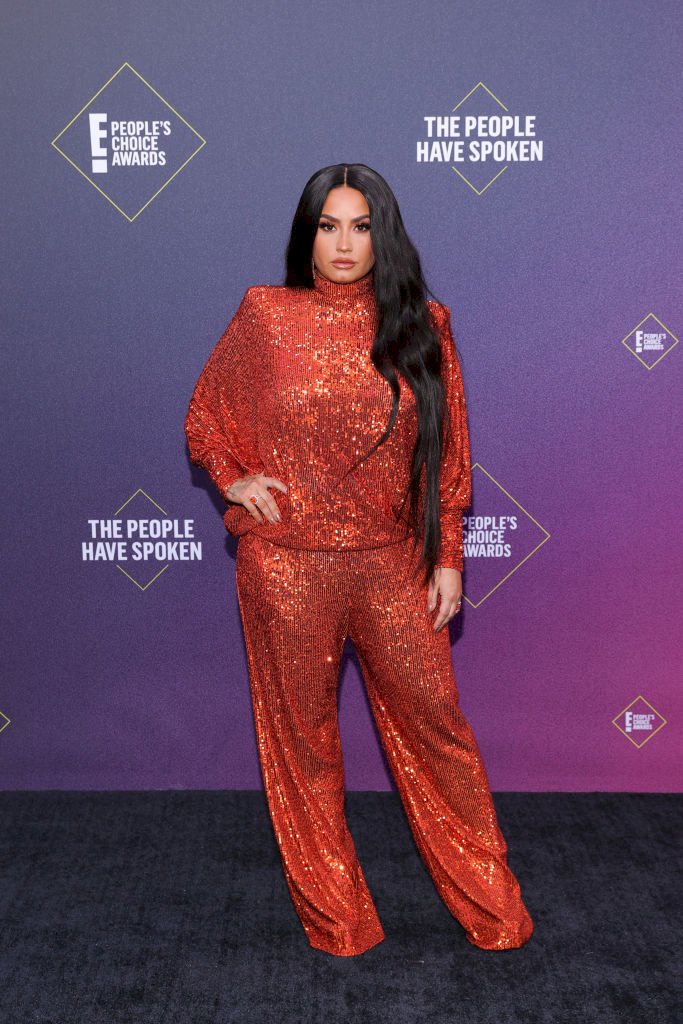 Getty Images
To end her caption, Lovato acknowledged other people who may need encouragement. She highlighted the importance of being gentle with yourself.
"Let this be a reminder to anyone who doesn't think it's possible: IT ACTUALLY IS. If you slip up and remember to get right back on track because you're WORTH THE MIRACLE OF RECOVERY."

she wrote.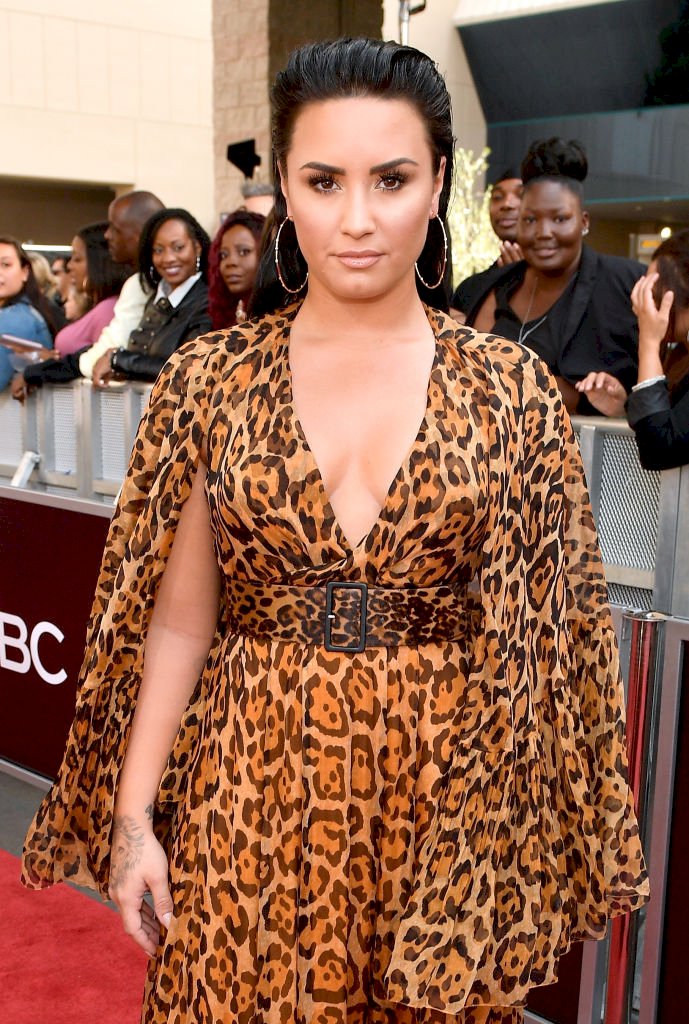 Getty Images
The images that she shared were part of a photoshoot she took of herself earlier in 2020, during the quarantine. As part of the shoot, she wanted to cover her stretch marks in glitter.
Lovato's Photoshoot
Getty Images
"In honor of my gratitude for the place I'm in today, this was a lil shoot I did by myself in quarantine this summer when I wanted to celebrate my stretch marks instead of being ashamed of them,"