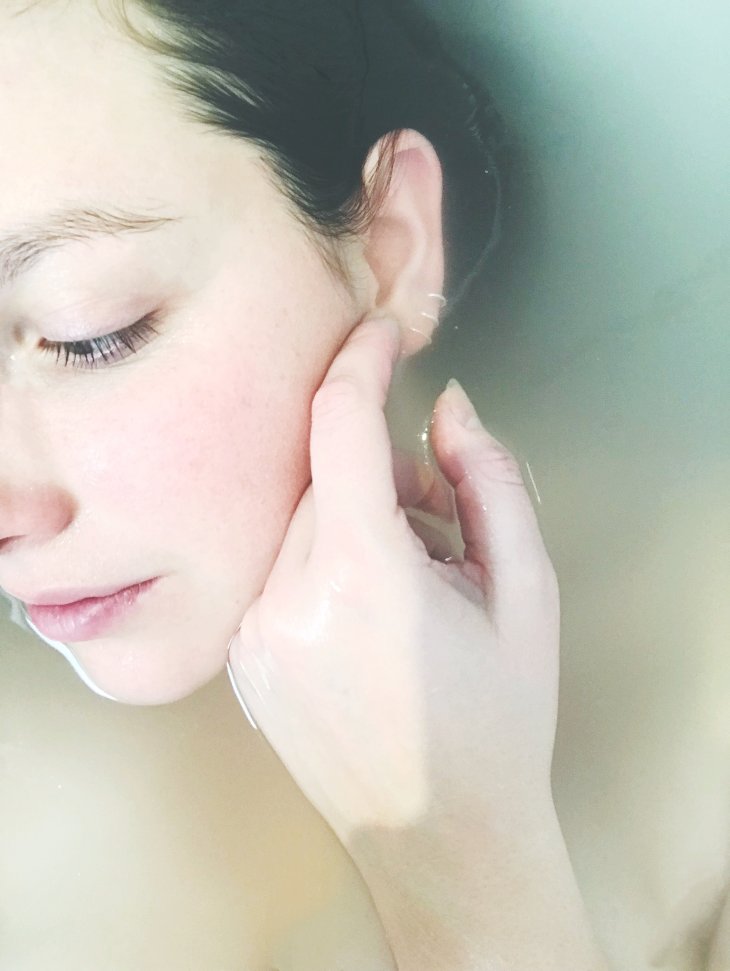 Dermaplaning: Everything You Need To Know About Hollywood's Favorite Beauty Secret
Celebrities never fail to make us yearn for their glowy, smooth skin. In my quest to figure out just how they achieve their stunning skin, I came across whispers of a rather intriguing Hollywood skincare secret.
What Is It?
Dermaplaning is a method of exfoliating the skin. It is usually performed by a dermatologist or licensed medical aesthetician.
The process of dermaplaning involves using a surgical scalpel to gently scrape across the surface of the skin to remove dead skin and peach fuzz. It is very similar to face shaving but treats more than just removing peach fuzz.
Benefits:
Painless exfoliation that stimulates cellular turnover
No downtime needed after treatment
Safe for sensitive skin and pregnant women
Is compatible with treatments like facials, laser, microdermabrasion, and chemical peels
Helps other products penetrate deeper
Helps lighten pigmentation and scarring
Helps makeup application appear smoother
Removes any peach fuzz or hair
CONS:
More expensive than hair removal treatments like waxing
Peach fuzz will regrow faster than if it was waxed
Results differ from person to person based on individual hair growth
Those with active and cystic acne are advised to avoid the treatment.
Contraindicated for those with hirsutism, a condition of excessive male-pattern hair growth in women, as the peach fuzz can grow back thicker for them.
Can You Do It At Home?
Technically speaking, yes you can however it is strongly advised to avoid doing so. Razors are not as sharp as a scalpel and will not be as effective. You also run the risk of cutting yourself or causing dermatitis if you irritate the skin.
"Dermaplaning is a refined and careful approach to removing skin cells and vellus hair that should be done by a trained professional — it is not recommended to be done at home. Using a razor you get from the drugstore won't be as sharp or as effective as a medical-grade scalpel."

says Elena Tsiaklis, Senior Managing Esthetician at Skin Spa SoHo in New York.
How often should you get dermaplaning?
Dermaplaning is usually recommended at least once a month. However this depends on how quickly your hair grows back.