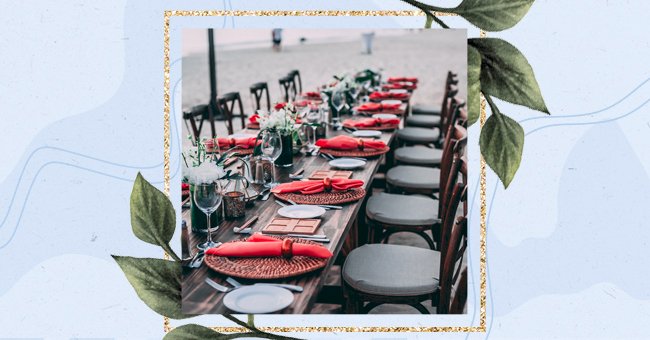 Dinner Parties: All The Rules You Need To Know
As we are growing up, our parents teach us many things, including good manners. This allows us to become well-rounded adults who will impress anybody that we meet.
Some of these manners are table manners. You know you shouldn't chew with your mouth open and that your elbows shouldn't be on the table, but there are some dinner party manners you might not know.
Here are some rules that you should know about both attending and hosting a dinner party.
Punctuality
Unsplash
When you are invited to a dinner party, it is only polite for you to arrive at the dinner party when the host invited you to attend. This shows that you are eager to be a part of the dinner party and respect the host.
As the host of a dinner party, you must have everything ready on time for your guests. If you have told your guests to arrive at 7 p.m. but are still cooking when they arrive, it shows that you are unprepared.
Space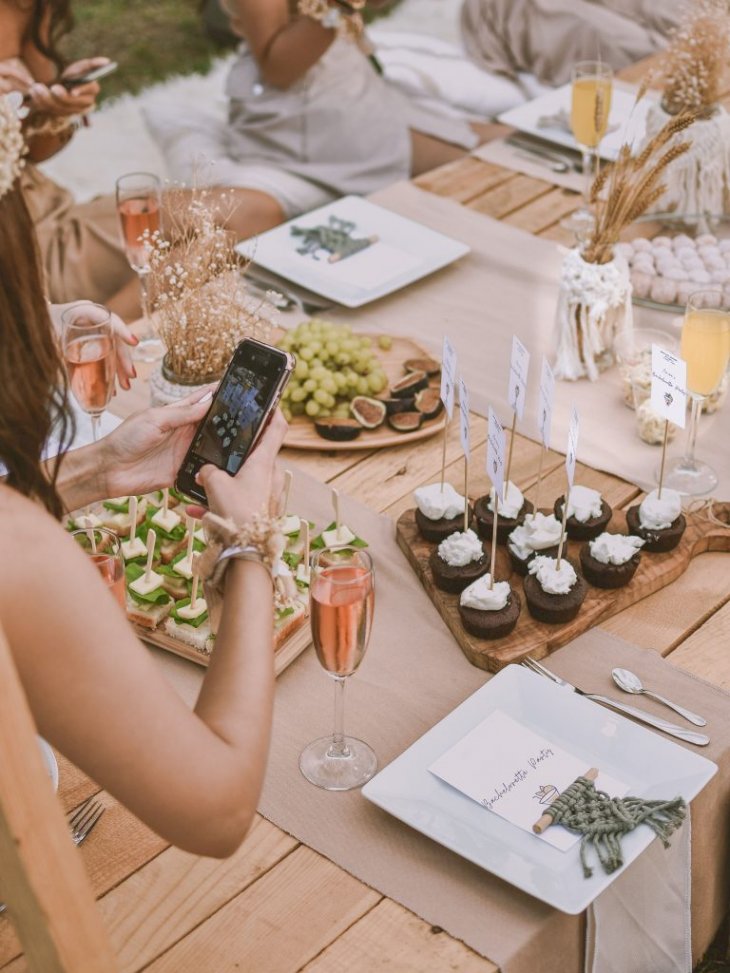 Unsplash
Seating at any dinner party is important. Each person needs to have a place to sit and enough space around them to comfortably eat their meal without bumping elbows with the people next to them.
As the host, it is your responsibility to set the seating arrangements out so that you will be able to accommodate each of your guests and have them be comfortable with where they are sitting.
Invitations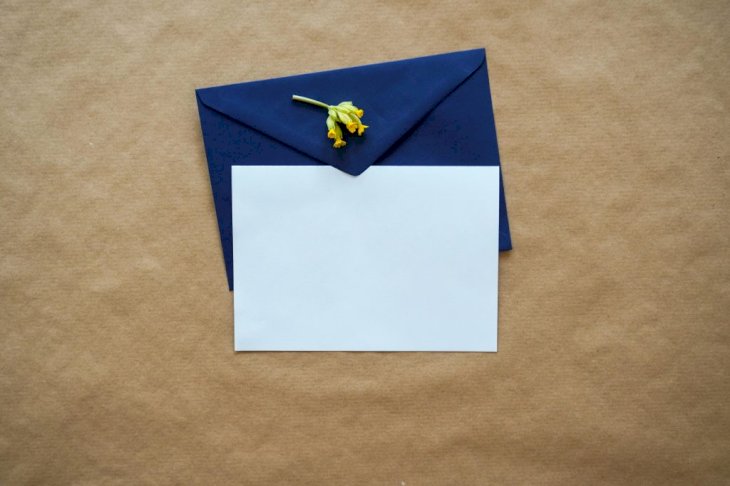 Unsplash
Living in the age of social media has made it much easier to send out invitations for dinner parties. You can simply add each of your guests into a group text and let them know that they are invited to a dinner party.
However, there are some crucial things that you should include when sending out an invitation. You need to tell your guests where the dinner will be held, at what time the dinner will be held, and a dress code.
Variety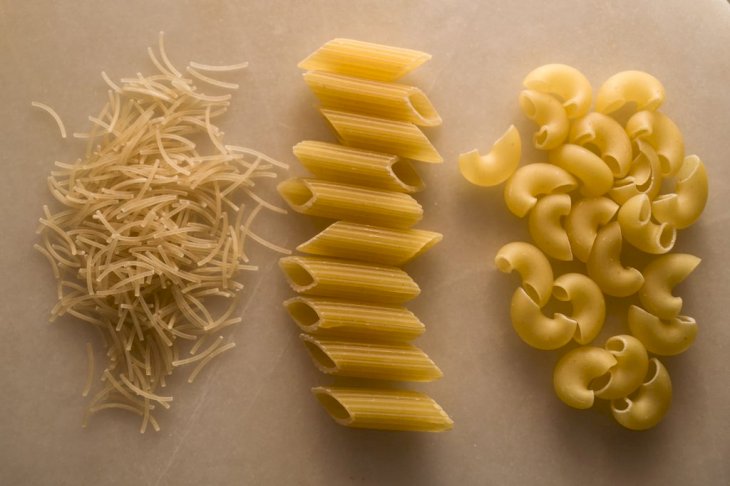 Unsplash
At any dinner party, there will be people who enjoy eating certain dishes and others that don't. There will also be people with allergies to some foods or who can't eat them for religious or cultural reasons.
Ensure that you have various dishes to accommodate everybody attending your dinner party if you are the host. If you are a guest that has been invited to a dinner party, it is your responsibility to inform the host about any allergies or meals that you can't eat.
Music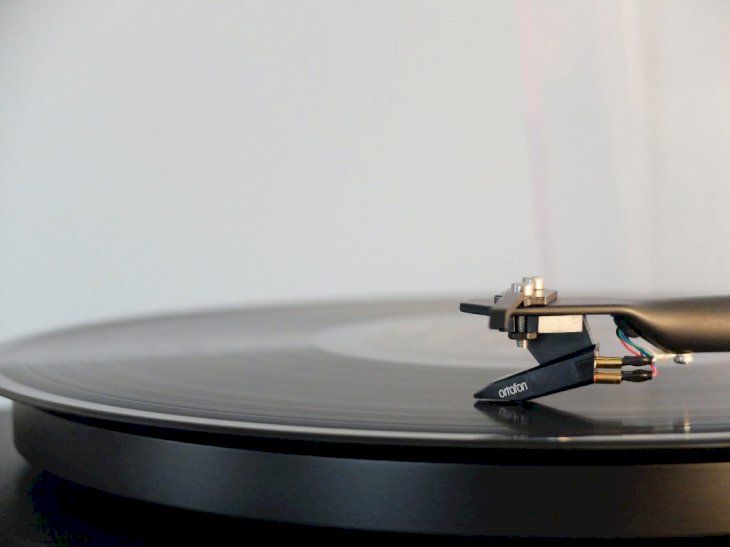 Unsplash
While a good dinner party is filled with much conversation and laughter throughout the night, there will be moments where there is a lull in the conversation, and you are left with little to no noise. This is where music comes in handy.
Put a little background music on. It should be calming music, and classical music works brilliantly in this instance. This will allow for the ambiance to stay light and social even if nobody is talking at the time.
Clean Up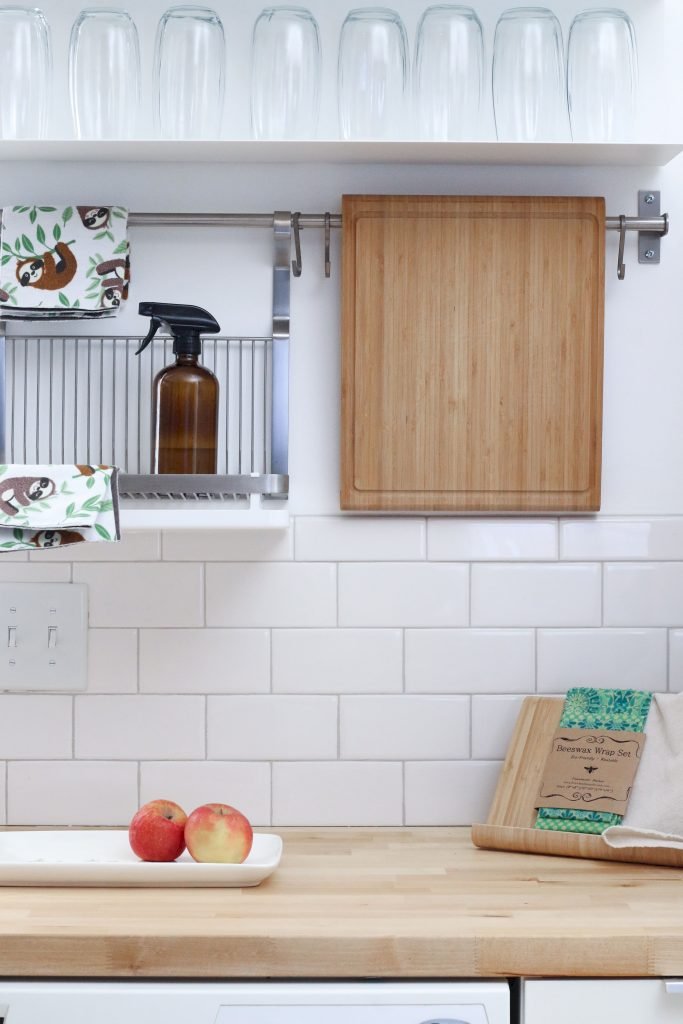 Unsplash
Everybody loves a good dinner party, but the cleanup is always the worst part once the night is over. Usually, guests will offer to help you clean up after a dinner party, but it is not polite to ask them if they don't.
If you are a guest, it is polite to thank the host for having you at the dinner party and ask if you can help with clearing any of the dishes away or helping with any other cleanup duties that there may be.