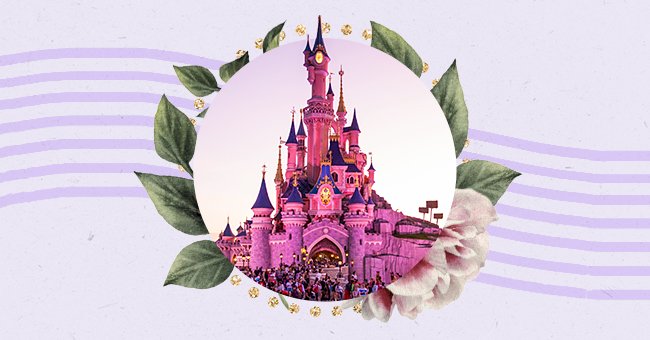 Disneyland Set To Reopen On April 30th
The effects of the Coronavirus pandemic have been felt in shockwaves worldwide. There is nowhere that has not been affected, and the world has been in mourning for normality for almost a year now.
However, things are slowly starting to open back up, and people are getting excited about going out and being social again (all safety precautions observed, of course). With restrictions slowly relaxing, we start to see a sense of familiarity and normality return to the world.
One of the openings we're most excited about, though, is the happiest place on earth.
Walt Disney World Reopening
Walt Disney World and Disneyland, and many other theme parks and businesses closed in March 2019 when the virus began hitting North America. It was unprecedented to see that many businesses shut their doors to the public, but ultimately necessary.
However, Walt Disney World reopened its gates in July 2020 and welcomed back a limited number of guests who had to follow strict COVID-19 guidelines to enter into and stay in the park. It is the same experience as before the pandemic hit. However, now it is simply a little more strict.
Disneyland California Reopening
While the biggest Disney-themed park has been open for business for quite some time now, the smaller parks have remained closed to the public and have not mentioned reopening again until just recently.
Disneyland in California welcomed back the cast members of the park and lit up Sleeping Beauty's castle for the soft reopening of the park. The park has been closed for over a year, and when it reopens, cast members will not be allowed to hug visitors, neither will there be parades, and each guest will have to observe strict COVID-19 safety protocols.
Some are worried that the park's magic might not be there once it reopens, but all of the original magic will remain in the park, simply at a safe distance. Disneyland is set to open on April 30th, 2021. We are all eagerly awaiting the reopening and cannot wait to get back to seeing our favorite cast members and experiencing the happiness of the park once again.