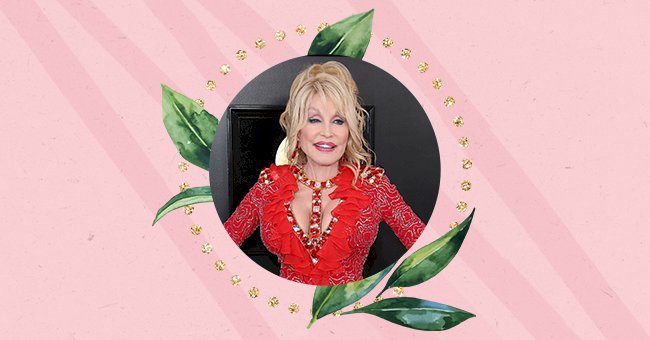 Dolly Parton's 5 Anti-Aging Skincare Tip
Dolly Parton has been in the limelight for a long time, releasing countless hits over her career, which spans over six decades, breaking numerous country music records.
Despite the decades spent being the iconic figure that is Dolly Parton, at 75 years old, the star finds the time and effort to maintain her looks.
Over the years, Parton has dropped some of the key secrets responsible for her skin. Here are some of the products and practices she swears by
Parton Washes Her Face Once A Day When Traveling
To "The New York Times," Parton shared that she cleaned her face in the mornings out of uncertainty of what might happen overnight when traveling.
So in case, the bus gets wrecked, or the hotel catches fire, she leaves her makeup on at night and cleans her face in the morning.
Parton Loves Her Makeup
Makeup is an integral part of the "Jolene" singer's morning regimen. Parton says that after eating and doing her "spiritual work, makeup is the next thing on her to-do list.
Drugstore Beauty Go-Tos
She says she uses the pads to clean her face, adding that it leaves enough mineral oil on her skin to keep her skin moisturized at night. She credits the mineral oil and bacon grease for her "good skin."
Botox & Fillers
Parton credits the work she's done on her face, including the botox and fillers, for her looks which she says, for the most part, upkeeps itself.
"I look at myself like a show dog. I've got to keep her clipped and trimmed and in good shape. If I see something sagging, bagging, or dragging, I'll get it nipped, tucked, or sucked."

Parton shared on "Southern Living."
Botox Makes Parton Look Happy
Parton told "The Today Show" that people always say she looks happy. To which she credits the botox, "good lighting, good makeup, and good doctors."