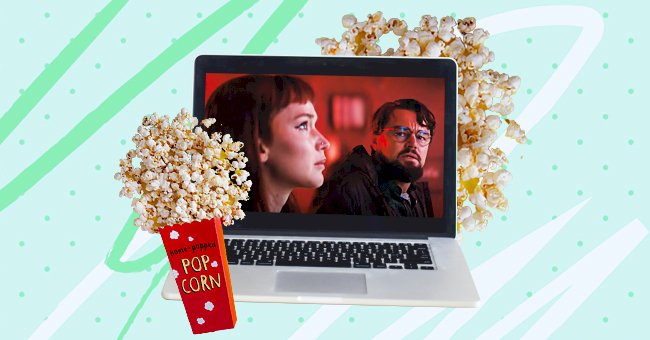 "Don't Look Up": Netflix's Upcoming Satire with the Most Star-Studded Casts in Hollywood History
From what we know so far, the film seems to skewer politics, the media, and our tendency toward science denialism in one fell swoop.
Don't Look Up is in the streamer's 2021 slate. Per Deadline, "The film follows two low-level astronomers who embark on a media tour to warn mankind of an approaching asteroid that will destroy Earth."
Don't Look Up is written and directed by Adam McKay, who's responsible for movies such as Vice, The Big Short, Anchorman, and Step Brothers. McKay revealed, "The fact that Netflix sees this movie as a worldwide comedy sets the bar high for me and my team in an exciting and motivating way."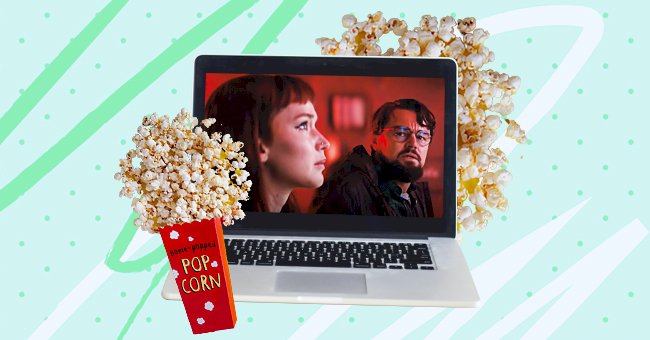 Jennifer Lawrence and Leonardo DiCaprio play two astronomers who realize the world is about to end
Two of Hollywood's biggest stars portray low-level people who just study stars—as in, actual astronomers. Rob Morgan plays another scientist who seems to join them in their quest.
Meryl Streep Plays a President
Streep revealed to Stephen Colbert that she'll be playing President Janie Orlean. According to Boston.com, President Orlean heads up the charge against the idea that the world is about to end, and leads her followers in chants of "Don't look up!"
Jennifer Lawrence and Timothée Chalamet show off their chemistry
In early February, costars Chalamet and Lawrence were photographed filming a scene together. The performers were spotted snuggling up on the roof of a fast-food restaurant and looking up at the sky.
Ariana Grande plays "Riley Bina"
This is Grande's first non-musical film role, but it may be a small one. She revealed on Instagram that she's already done filming and that her character's name is Riley Bina.
Jennifer Lawrence was injured on the set
People confirmed that Lawrence had been injured while filming the forthcoming Netflix movie, with Page Six suggesting the actress's injury was caused during an explosion. A source told Page Six, "An explosion was set up for a stunt in which glass shatters ... It was a stunt in which the glass was supposed to shatter—but it injured her."