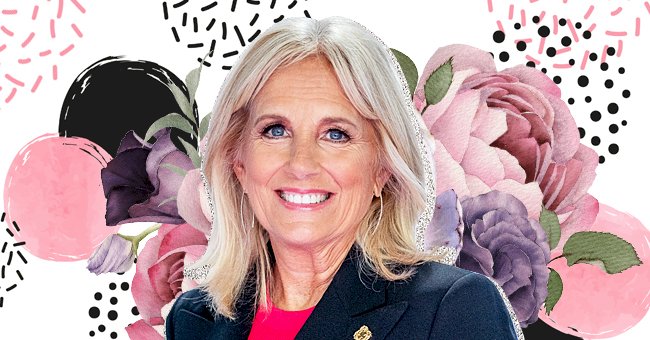 Dr. Jill Biden Makes History By Becoming The First FLOTUS To Have A Full-Time Job
Dr. Jill Biden will make history as the first working FLOTUS in the white house. Biden has made it clear how important education is to her and her commitment to continuing teaching.
During her time as the first lady, Michelle Obama designed Let's Move, an initiative to promote healthy eating and children's lifestyles. The FLOTUS role can depend on what the first lady wants to achieve in part, but the position is often to strengthen the president's agenda.
Jill Biden plans to be a first lady like no other. She will be the only American first lady in the role's two hundred and thirty one-year history to keep a full-time job while serving in office, USA Today reported.
Working History
Sixty-nine year old Dr. Biden has spent decades of her life being a career teacher. She has a bachelor's degree; she has two master's degrees and a doctorate of education from the University of Delaware in 2007.
Before future FLOTUS moved to Washington, DC, she taught at a community college, at a public high school. At a psychiatric hospital for adolescents, she addressed at the Democratic Party's convention this year from her old classroom at Delaware's Brandywine High School. Here she taught English from 1991 to 1993.
Biden's Plan for Her Term as First Lady
As the second lady, under the eight-year Obama administration, Biden maintained her teaching position at Northern Virginia Community College during all eight years.
Her plan as the next FLOTUS remains consistent. Biden aims to continue teaching as she serves as the first lady. Both Jill and Joe Biden have highlighted that teaching is not only what Jill does, but it is who she is. She tweeted these words earlier in August ahead of a convention speech.
Reception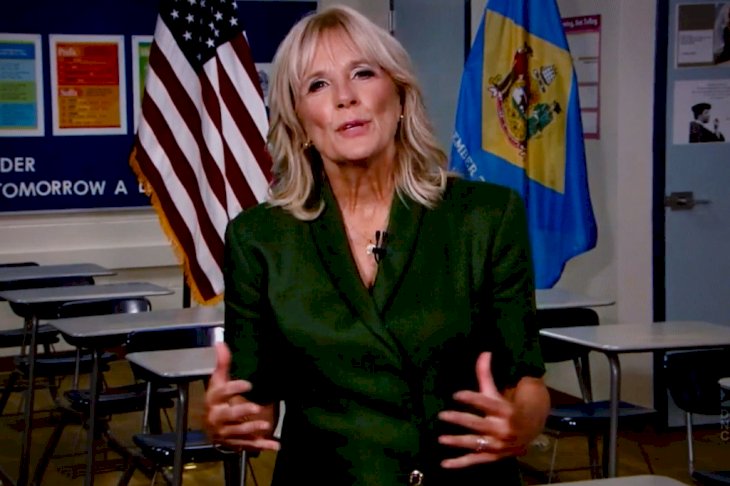 (Photo by David Cliff/NurPhoto via Getty Images)
Traditionally, Americans have wanted the first lady to stand by the president's side at every possible moment.
"Maybe the time has come when Americans will be more accepting of the idea that a president's wife can simultaneously be a first lady and a working professional."

Says Katherine Jellison, a professor at Ohio University