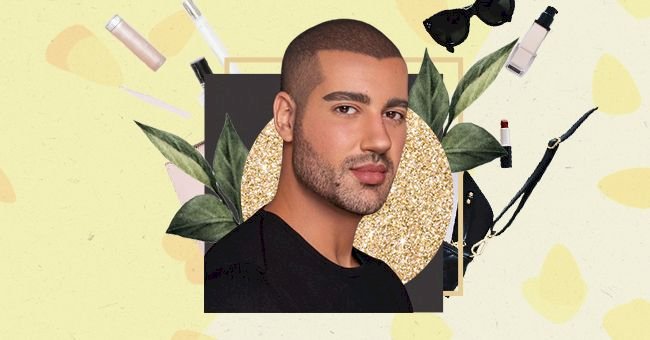 Dubai-Based Makeup Artist Hindash Launches His Own Cosmetics Line
He has been working silently behind the scenes on a multitude of celebrity faces. Still, Mohammed Hindash is finally making his noise by taking new steps in his professional career and the beauty industry.
The celebrity makeup artist has worked on celebrity faces like Rihanna and Naomi Campbell and has been posting makeup content on YouTube for years. Still, he's now ready for a new phase in his professional career.
Hindash is launching his very own makeup line, and with so many years' experience in the industry, why not? Hindash is a beauty and makeup guru who made his start on YouTube years ago and whose fame in the makeup game has soared since then.
While Hindash's Instagram announcement, where he states that the cosmetics line was "years in manifestation," revealed that the line would be launched, he did not reveal an exact date. Still, the post was well-received by all those that have been following his career.
All we know is that the cosmetics line is set to launch in March 2021. With mere weeks left of waiting, the beauty world waits in excited anticipation of products that will undoubtedly be incredible.
Hindash has kept every aspect of this launch on the DL. There has been no mention of what kind of products will be launched in this beauty guru's collection. All that he has said is that the products will offer an "internal beauty intervention."
There is no doubt that once the products hit the shelves, they will be snatched up just as quickly as released. It won't matter what the products are, only that the support for Hindash will be overwhelming.
Hindash's website is up and running, ready to take on subscribers who want to be updated on everything concerning the line. He has also released multiple teasers on his social media, and fans can't wait to see what he has planned.