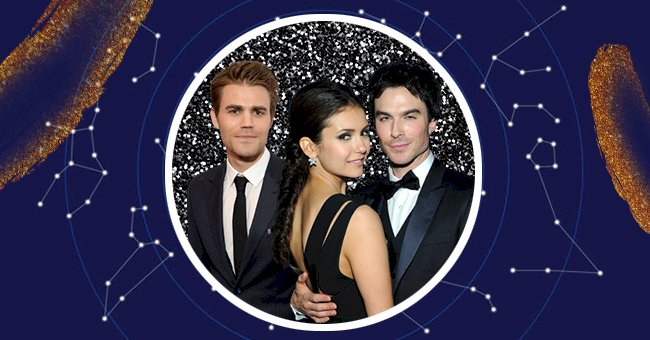 Paul Wesley, Nina Dobrev, and Ian Somerhalder | Source: Getty Images
Zodiac Signs of 'Vampire Diaries' Characters According to Their Temperaments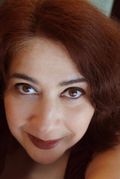 If you swear by astrology and are a fan of "The Vampire Diaries," you might enjoy matching each character to a star sign, guided by their tell-tale personality traits.
The CBS supernatural series "The Vampire Diaries" premiered in 2009 and ran for eight seasons. The last episode ran on March 10, 2017, but the fans of TVD still remember their favorite characters.
TVD has spawned a series of spinoffs and seems set to become a cult series, like "Buffy the Vampire Slayer" did in the 90s. The personages are so natural and well-acted that we decided to discover their star signs.
Even though most of the characters' dates of birth are not revealed, we've analyzed their personality traits and matched each character to their most likely sign of the Zodiac. You might even find your favorite shares your star sign!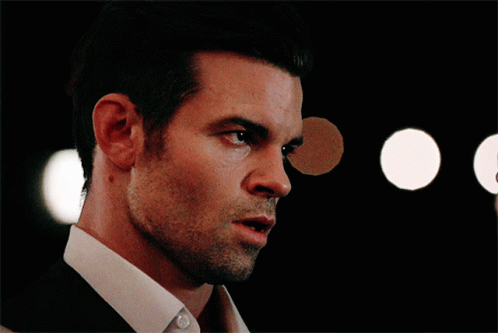 Daniel Gillies as Elijah Mikaelson. | Source; Giphy
Aries - Elijah Mikaelson
Tormented, romantic, and passionate, Elijah Mikaelson is devoted to his family and ready to lay down his life for others. He is a perfect Aries, a born leader whose ruthlessness is balanced by his compassion.
Like a true Aries, Elijah is a man who stands by his word, a man of honor who believes that others can and will change -- witness his unswerving belief in his ne'er-do-well brother Klaus. As he says to his brother:
"If insanity is doing the same thing repeatedly and expecting different results than surely my quest for your salvation ranks me as one of the maddest men."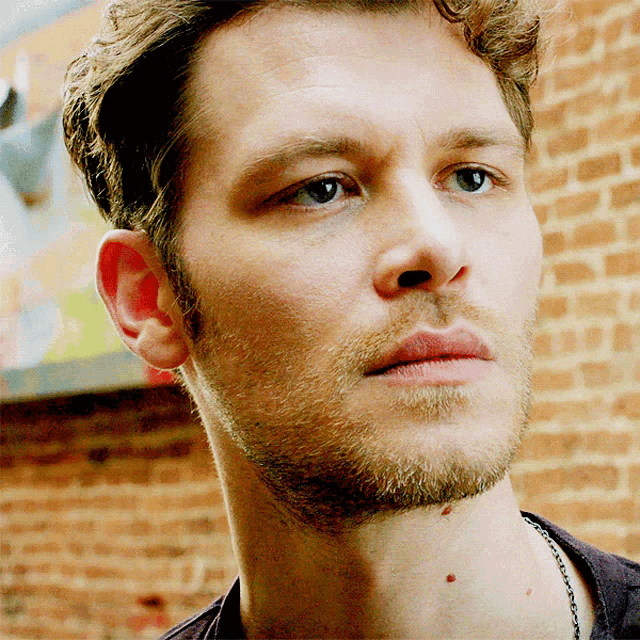 Joseph Morgan as Niklaus "Klaus" Mikaelson. | Source: Giphy
Taurus - Niklaus 'Klaus' Mikaelson
If anything defines Klaus Mikaelson is his inability to back down or give up once he's made up his mind to do something, right or wrong. Those of you who know about astrology will immediately cry: "Taurus!"
And anyone who has ever had a beef with a Taurus will recognize Klaus' endless capacity to hold a grudge. A died-in-the-wool villain, Klaus still managed to charm viewers with his earthy sense of humor. He embodies the Taurean qualities of determination and, yes, that explosive temper.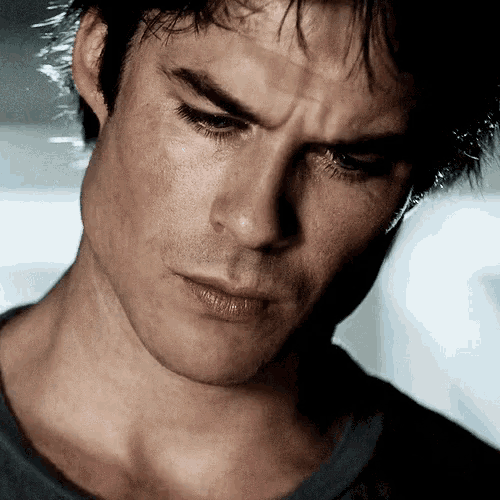 Ian Somerhalder as Damon Salvatore. | Source: Giphy
Gemini - Damon Salvatore
A Gemini is brilliant, charming, flirtatious, and seductive. But Gemini can be confusing. There are two of them: the "good" twin and the "evil" twin," and you never know which one you will meet.
Does that remind you of anyone? Yes, Damon Salvatore to a "T." He can be delightful one moment and a cunning, ruthless killer the next, but he always has a ready quip to keep the fans smiling.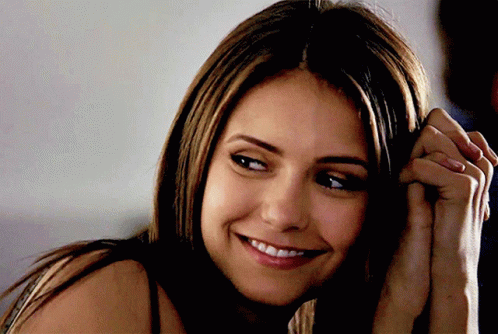 Nina Dobrev as Elena Gilbert. | Source: Giphy
Cancer - Elena Gilbert
Sweet, sensitive, intuitive, and fragile, Elena Gilbert is a true Cancerian. Cancer natives may be tender-hearted but fiercely protective of their loved ones and great at strategic thinking.
What gives Stefan Salvatore away as a Scorpio is his intensity; his love for Elena is single-minded and borders on obsession.
That sounds like Elena; after all, she faced monsters to protect her loved ones. Like a true Cancerian, Elena is also capable of deep devotion and unconditional love for those who win her heart.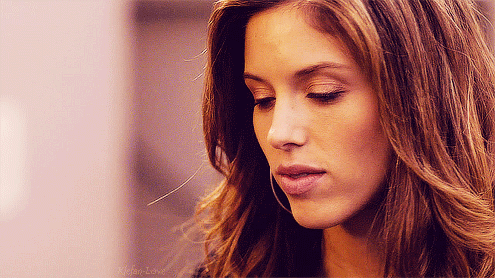 Kayla Ewell as Vicky Donovan. | Source: Giphy
Leo - Vicki Donovan
Leos have big egos, but fortunately, they have the hearts to match. Vicky Donovan reveals many Leo traits, such as vanity and flirtatiousness, but she genuinely feels for Elena's brother Jeremy.
As a vampire, Vicky embraces Leo's predatory nature and Lion's capacity for intense emotions, love, or hate. She embodies the best and worse of Leo: the playful, seductive kitten and the domineering apex predator.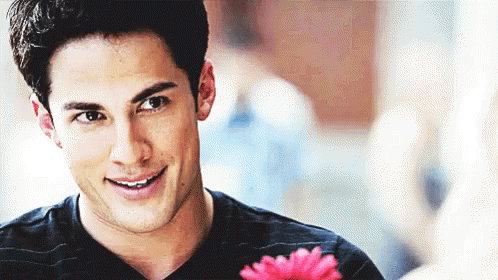 Michael Trevino as Tyler Lockwood. | Source: Giphy
Virgo - Tyler Lockwood
A pragmatic, practical, and controlling Virgo is a good description for Tyler Lockwood at the beginning of the series. He is arrogant and a perfectionist, and he hates not being in charge, which is why he is furious when he becomes a hybrid instead of a full vampire.
Like all Virgos, Tyler finds it hard to commit until he falls deeply in love with Caroline Forbes. He shows typical Virgo loyalty when he feels conflicted between his bond with Klaus and his love for Caroline.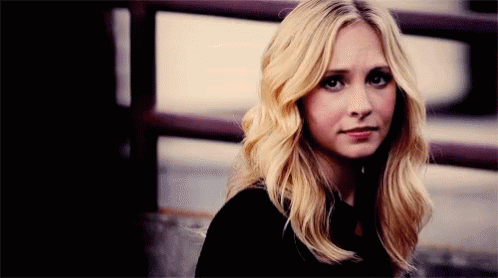 Candice King as Caroline Forbes. | Source: Giphy
Libra - Caroline Forbes
Libras constantly seek balance and harmony, but seeking isn't always finding. This need is expressed beautifully by Caroline Forbes, the Libra in TVD, with her loving and caring nature and insecurities.
As a vampire, Caroline finds her balance and her longed-for partnership with her soul mate. Her need to see both sides of a question makes her seem indecisive. Caroline shows the typical Libra need to please when she says:
"I just want everyone to be happy."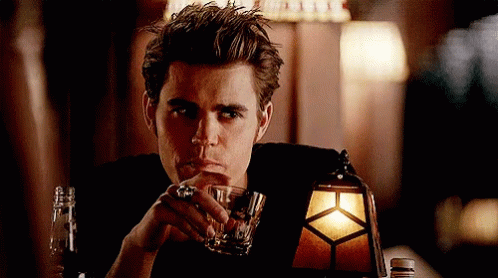 Paul Wesley as Stefan Salvatore. | Source: Giphy
Scorpio - Stefan Salvatore
What gives Stefan Salvatore away as a Scorpio is his intensity; his love for Elena is single-minded and borders on obsession. Remember how he kidnapped her? Stefan also displays a very Scorpio need for control.
Like all Scorpios, Stefan has a dark side. He is determined to walk the line and be a better person, but sometimes his temper gets the better of him. He is capable of great compassion and tenderness, and he does so without reservations when he loves.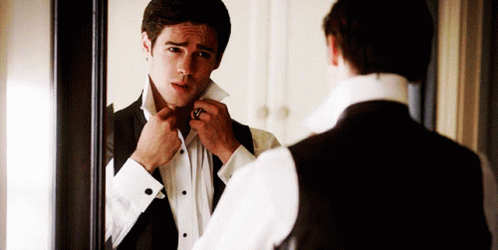 Steven R. McQueen as Jeremy Gilbert. | Source: Giphy
Ophiuchus - Jeremy Gilbert
The mysterious star sign Ophiucus falls between Scorpio and Sagittarius from November 29 to December 17. The serpent-bearer represents the sign. Since antiquity, serpents have been considered symbols of rebirth, wisdom, and healing.
Jeremy Gilbert undoubtedly undergoes a radical transformation from an emotional cripple dependent on substances to make it through the day to a determined and powerful vampire killer. His thirst for knowledge indicates he is growing into Ophiucus' wisdom.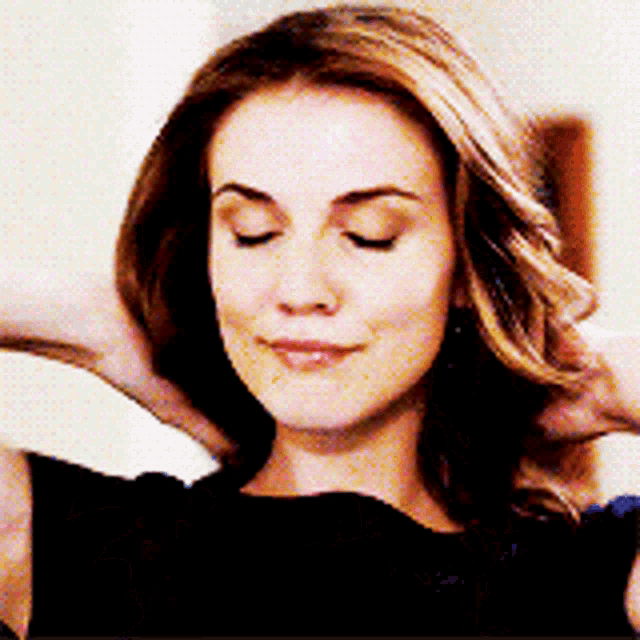 Sara Canning as Jenna Sommers. | Source: Giphy
Sagittarius - Jenna Sommers
Jenna Sommers gives herself away as a Sagittarius by her sense of responsibility for others and her determination to do right by her niece and nephew. She curbs her Sag need for adventure to be a parent to two teens and doesn't hesitate to lay down the law for Jeremy.
Sags are also known for their vivid, playful personalities. Still, like the flip of a switch, the Sagittarius party animal becomes the Archer, a fierce and heroic defender of the vulnerable. This fabled Sag adaptability is beautifully expressed when Jenna says:
"Last year, I was a grad student who [...] couldn't keep a goldfish alive. And now, I'm a parent. So I think I can handle anything."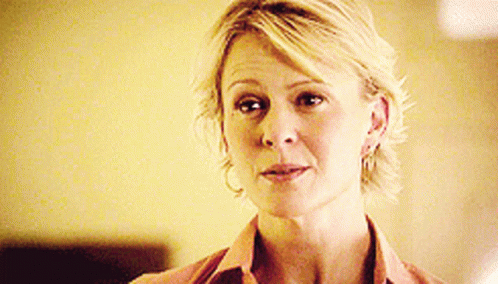 Marguerite MacIntyre as Liz Forbes. | Source: Giphy
Capricorn - Elizabeth 'Liz' Forbes
Capricorns are warm-hearted but have difficulty showing affection and getting along with others. We lay some of the blame on Caps' need to be first in everything.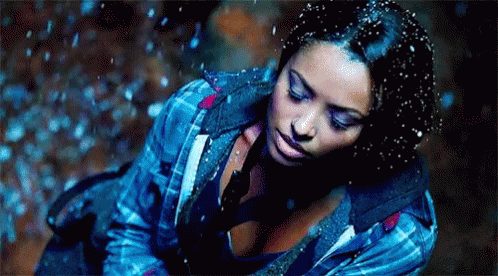 Kat Graham as Bonnie Bennett. | Source: Giphy
Aquarius - Bonnie Bennett
Bonnie Bennett is a powerful witch, and as a true Aquarius, she uses her powers for the common good. Aquarius is one of the most humanitarian and spiritual signs of the Zodiac. Bonnie is ready and willing to sacrifice her life to save the town and its people.
Because of their constant search for spiritual and emotional growth, Aquarians need their space. People sometimes misunderstand their reserve, and this can leave them very alone. Like every Aquarius, Bonnie is devoted to her friends and fanatically loyal.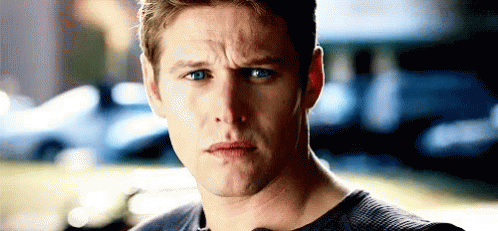 Zach Roerig as Matt Donovan. | Source: Giphy
Pisces - Matt Donovan
Kindly, emphatic Matt Donovan is a typical Pisces. He is driven to take responsibility for his sister and is devastated when he finds he can't solve her problems or anyone else.
Surrounded by vampires, Matt is forced to take off the famous Pisces rose-colored glasses and face dark reality head-on. He struggles to come to terms with his life and embraces his differences. He says:
"Sometimes it pays to be the only normal one in a town of vampires."
As a Piscean, Matt is spiritual and sensitive to the point of clairvoyance, and as a deputy to Liz, he learns to rely on his intuition. He dedicates himself to protecting his family and becomes a father figure through his Piscean maturity and wisdom.