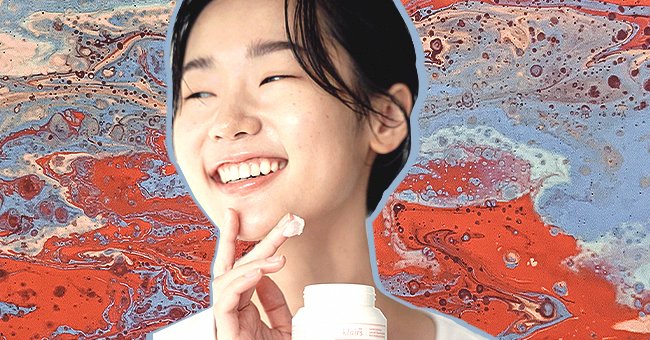 Easy 5 Step Korean Skincare Routine
Everyone wants skin as stunning as Korean glass skin. However, not everyone has the time or money to spend on a ten-step routine twice a day.
That doesn't mean you have any excuses to skip out on skincare altogether. Korean skincare gurus have created a "busy girl's" version of the famed Ten Step Korean Glass Skin routine. They have cut the routine in half and only need five steps to achieve the same stunning results.
Step 1: Double Cleanse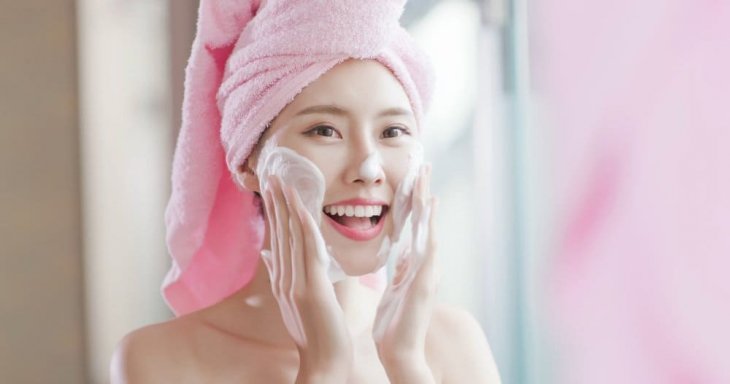 Shutterstock
Cleansing is the most important part of your skincare routine to remove all the dirt, sebum, and makeup from the skin. In order to ensure all the makeup is removed, it is recommended to use a cleansing balm or oil-based cleanser.
Follow this with a cleansing foam or gel formulated for your skin type. Rub the cleanser between your hands to create a lather before applying it to your skin. Gently massage your face. Avoid applying the cleanser directly to your skin without foaming it up as it creates too much friction and movement on the skin thus increasing the risk of fine lines and aging.
Step 2: Tone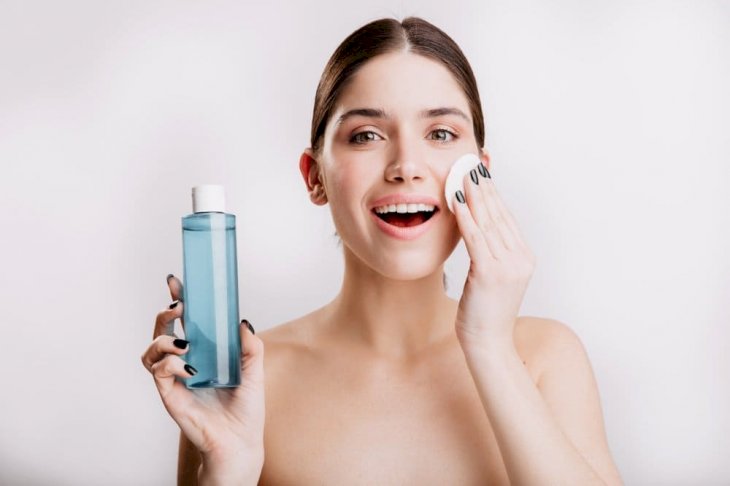 Shutterstock
Next is the step that preps your skin for the rest of your routine. Toner ensures there is no residue left from your cleansing step.
However, its main purpose is to prep the skin to absorb the rest of the products you apply afterward. The recommended way to use a toner is to apply a decent amount of product onto a cotton pad and swipe the pad from the center of your face outward.
Step 3: Treatment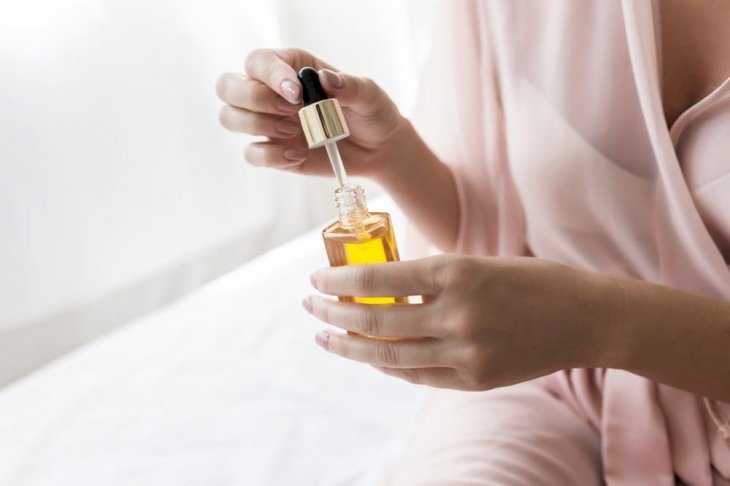 Shutterstock
This step depends on your skin type and can be personalized to your needs. Using an essence, serums, or ampoules to target specific skincare concerns will treat your individual concerns like wrinkles, and acne, etc.
It is important to understand what a serum and an ampoule do before selecting which one you want to use. Research the active ingredients and products aimed at your specific skin type or concern. Gently pat the product into your skin.
Step 4: Eye Cream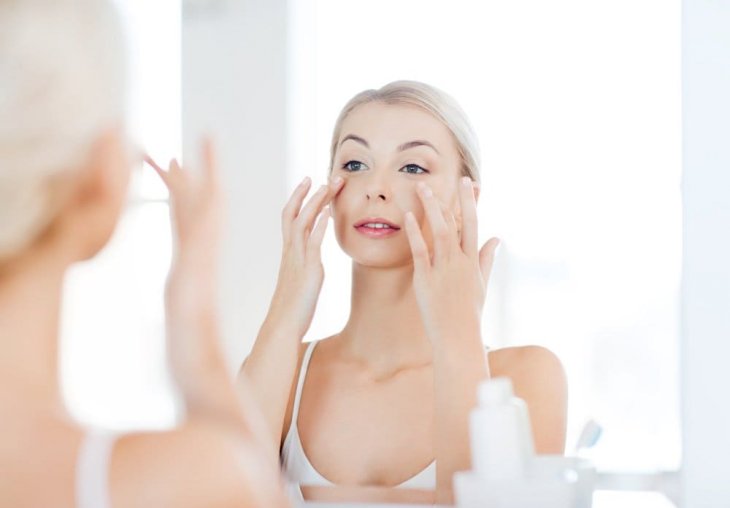 Shutterstock
Another important part of the Korean skincare routine is remembering to pamper the sensitive area around your eyes. The eyes are a very delicate area and one of the first places to show signs of aging.
Find an eye cream suited for your needs and apply with your ring finger in a patting motion around the entire area around the eye following the orbital bone. If you have any extra left on your fingers, a good hack is to apply it to your lips.
Step 5: Moisturizer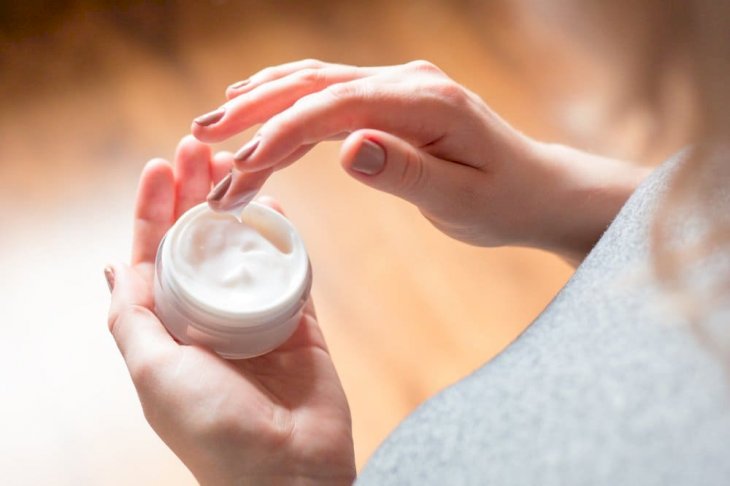 Shutterstock
Finally, time to seal in your skincare with a good moisturizer. The moisturizer creates a barrier to protect and moisturizes your skin.
The Korean skincare is all about hydrating the skin and leaving it plump and plush. To apply moisturizer by gently massaging into the skin and apply down your neck and chest.