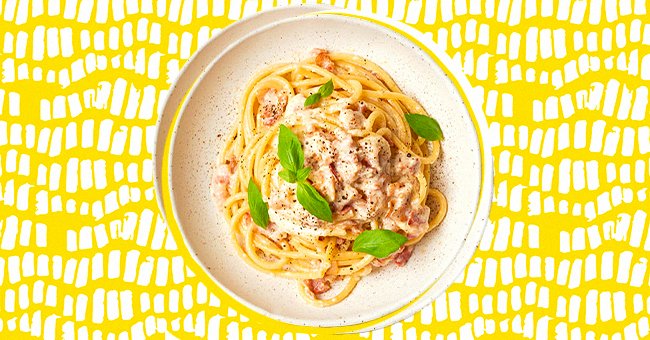 Easy Weeknight Dinner Ideas That Are Perfect For Busy Families
Figuring out what to cook every day after work is a nightmare. The challenge of whipping up a satisfying and healthy dinner can be overwhelming.
Eating take-out and drive-thru is not the best idea especially health-wise. To save you time and help you plan your meals for the week here are five delicious yet easy recipes you can use.
1. Spaghetti Carbonara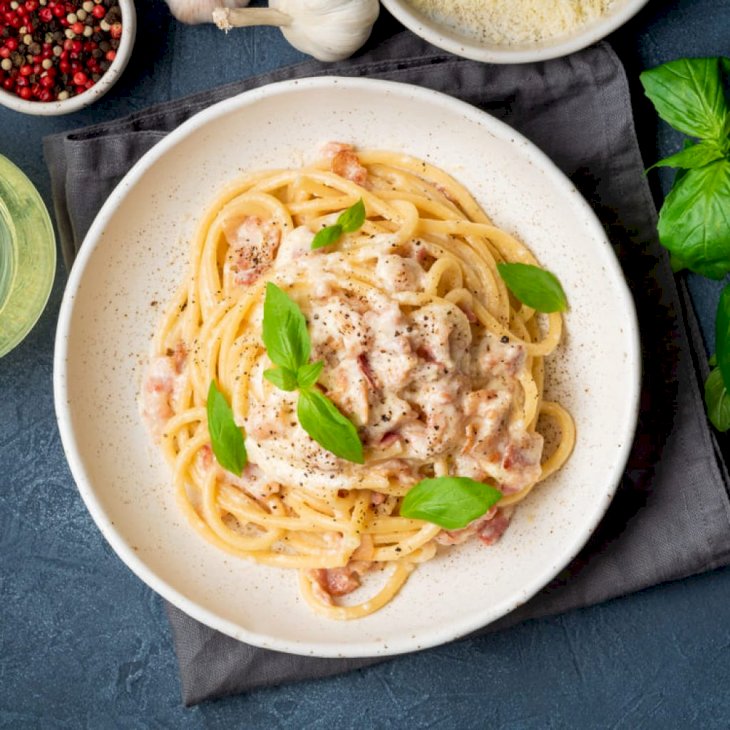 Shutterstock
Servings: 4Time: 25 minutes
Looking for something heartwarming and filling but easy to make? Look no further, a simple spaghetti carbonara is an answer to your needs.
Complete with egg, bacon and cheese, the traditional Italian dish meets all your carb craving wants. The dish is best known for its delicious creaminess. NYT Cooking has the recipe perfected.
2. Sheet-Pan Chicken Meatballs and Charred Broccoli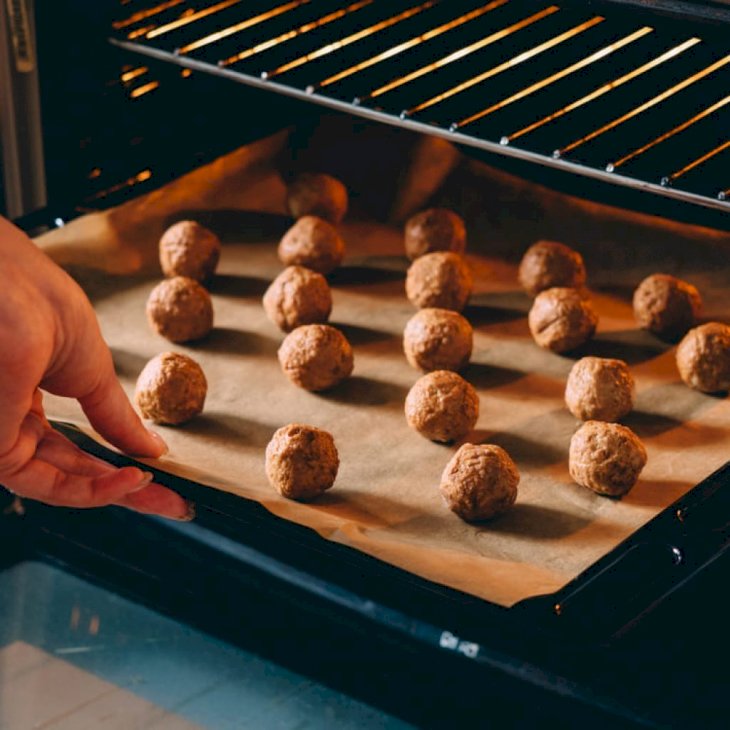 Shutterstock
Bon Appetite always has the perfect quick and easy recipes for the days when you just need to put your feet up after a long workday. Inspired by Japanese grilled chicken meatballs (tsukune), it promises to be delicious and filling.
Paired with divinely charred broccoli, it is also extremely nutritious. To top off the perfectly grilled meatballs is a glossy, sweet-and-sour sauce that will make your mouth water.
3. Steak Salad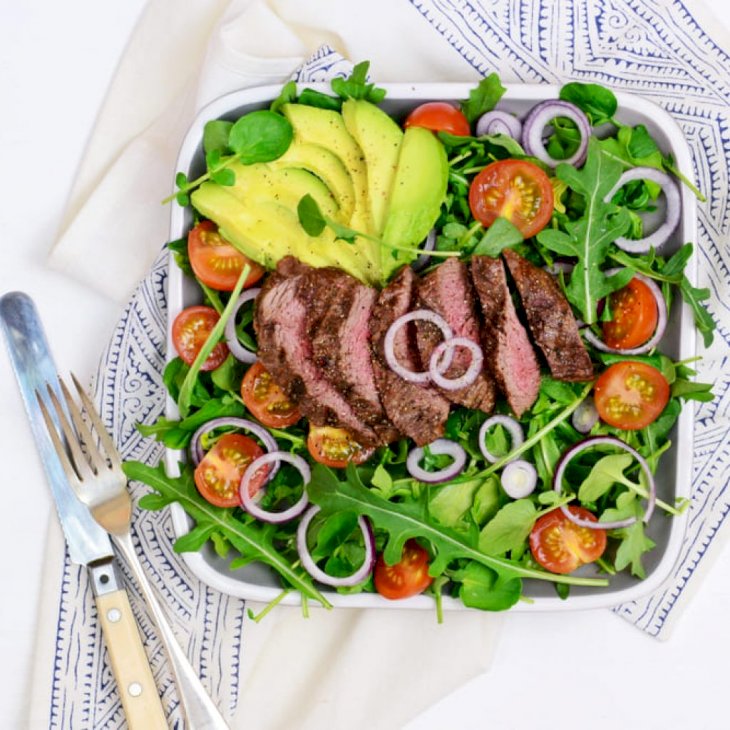 Shutterstock
Looking for a healthier and lighter meal? Why not opt for a juicy steak salad filled with your favorite veggies, and creamy balsamic vinaigrette.
This yummy recipe from The Endless Meal promises to have you salivating. From the perfectly pan-seared rib-eye steak to the tasty peppery arugula and creamy avocados this salad has everything.
4. Korean Beef Bowl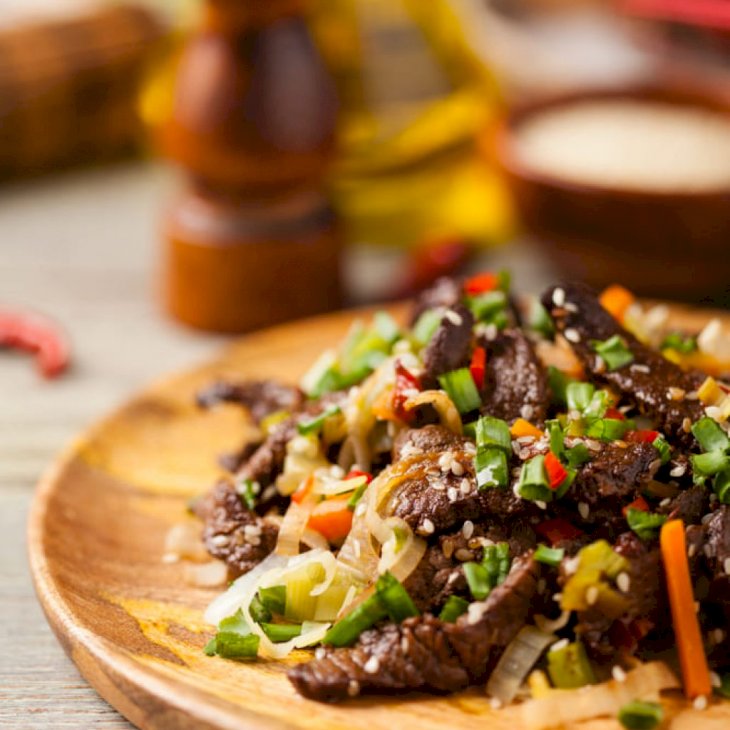 Shutterstock
Super hungry but in a hurry? Try this Korean Beef bowl from Well Plated. It can be made from scratch in just twenty minutes. If you had all your veggies prepped in advance it can be finished much faster.
The recipe boasts healthy ground beef stir-fried with ginger, garlic, sesame oil, honey, and green onions. Serve it with some rice and you have a filling and rounded meal.
5. Kimchi Fried Rice (Kimchi Bokumbap)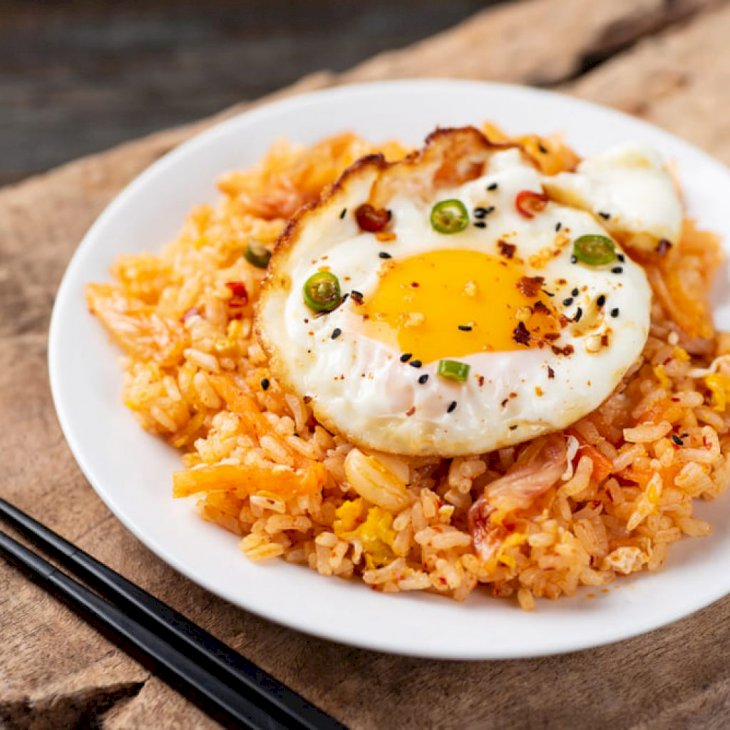 Shutterstock
If you love trying something new or you love Korean food and need to use up leftover kimchi or rice this is the perfect recipe for you. It is also extremely nutritious.