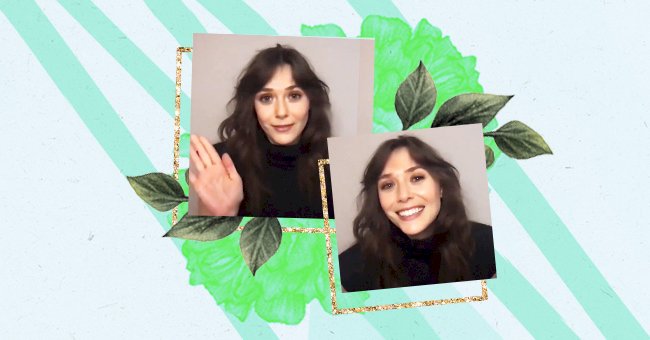 Elizabeth Olsen Debutes A Brand New Hair Color
We have come to love Elizabeth Olsen and her character in WandaVision. Being a Marvel star is bound to grab some attention, and it was no different for this star. She has become a household name over the past few years.
While she has always been part of a famous family, she was less prominent than her younger sisters for quite a while. With the premiere of "WandaVision," that all changed, and she has risen to fame rather quickly.
We are accustomed to seeing the star with her fiery red locks on-screen and being a blonde bombshell off-screen, but she has recently given us a new hairstyle to work with.
Being Blonde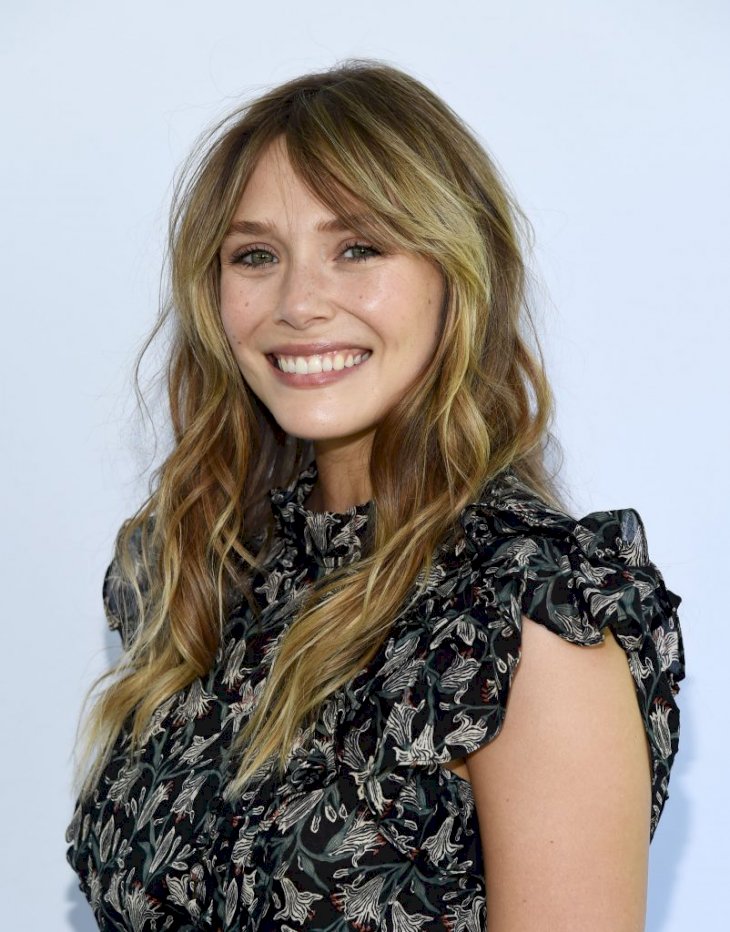 GettyImages
For many years, when Olsen wasn't filming "WandaVision," she has wispy blonde hair. We are used to Olsen and her sisters all having blonde hair. They have all had different tones of blonde hair but ultimately stuck to blonde in general.
When Olsen was filming "WandaVision," we were used to seeing her with the fiery red hair that matched her character's costume. Equally as beautiful on her as the blonde hair, albeit a completely different hair color.
Brunette Tresses
Recently, Olsen has gone in a completely different direction with her hair, and we love it! The star has cut her hair shorter and got bangs. She has been seen wearing her bangs fully covering her forehead and swept to either side to create curtain bangs.
Not only Olsen changed the style of her hair, but she has also changed the color. Nothing like the blonde or red hair that we are used to. Olsen has dyed her hair a deep brown color. Being a brunette suits Olsen, and we love the way the color makes her eyes pop!
Curtain bangs are fast becoming one of the biggest trends of 2021 as it is an easier way to wear bangs. They are less maintenance and easier to control. We first saw a version of curtain bangs on Anne Hathaway, who had side-swept bangs dubbed "french-girl-bangs."
We do not doubt that we will be seeing this hairstyle everywhere in the coming months. Some of our team members may even give it a try.