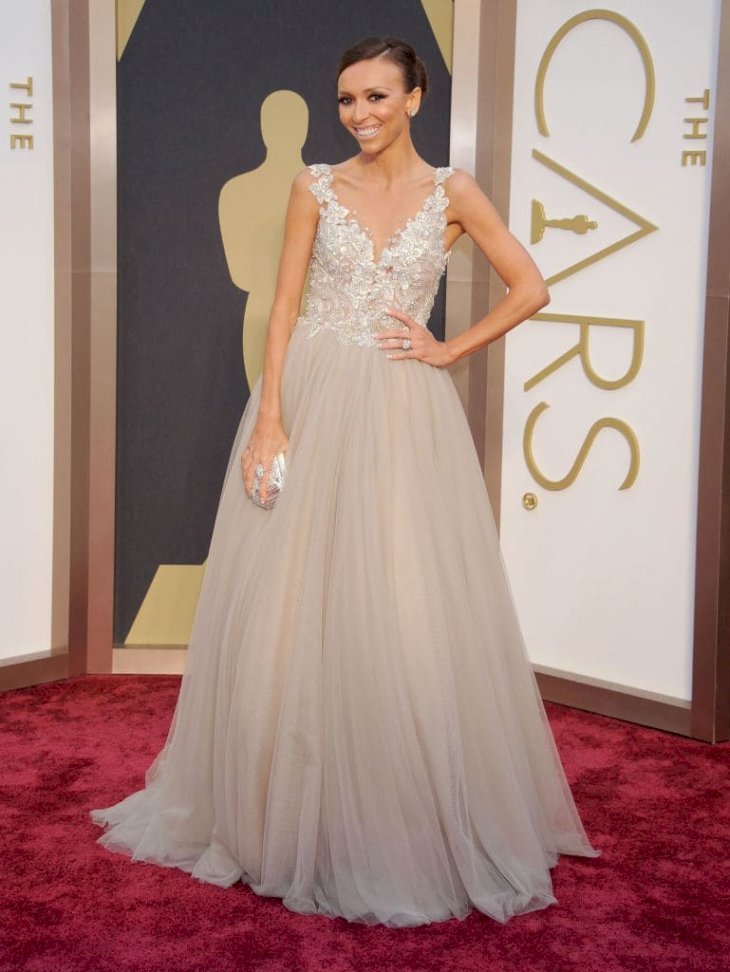 Embarrassing & Unforgettable Wardrobe Malfunctions From The Oscars
The epitome of Hollywood glamour is showcased on the red carpet of the Oscars. The Academy Awards are considered one of the most important nights in Hollywood for actors, actresses, and filmmakers.
Everyone in attendance is expected to be dressed flawlessly. However, for some celebrities their night was interrupted by embarrassing and sometimes unforgettable wardrobe malfunctions.
Gwyneth Paltrow
Gwyneth Paltrow's 2002 Academy awards outfit was a stunning Alexander McQueen dress with a see-through mesh bodice. However, the actress decided to forego a bra and ended up showing off a little more than she probably bargained for when she took to the stage to present an award.
"There were a few issues; I still love the dress itself but I should have worn a bra. Then, it would have worked as I wanted it to — a little bit of punk at the Oscars."
Jenny McCarthy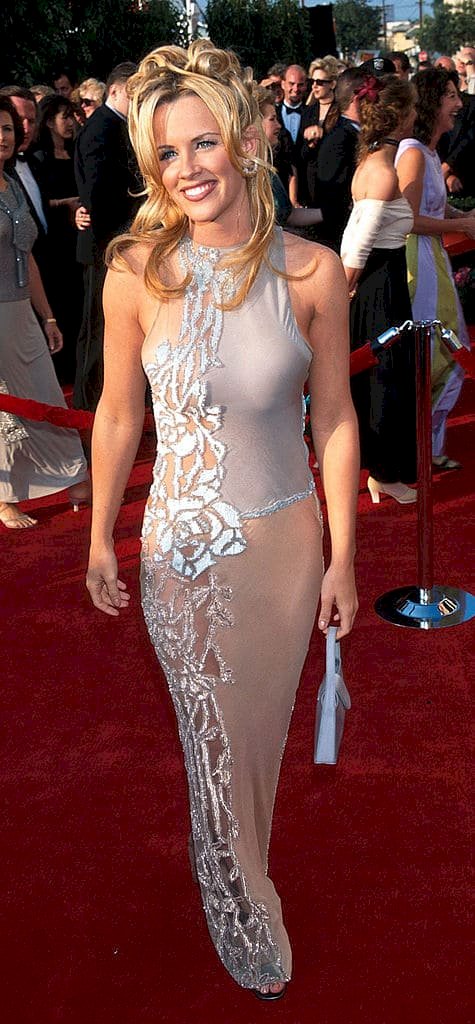 Getty Images
Jenny McCarthy attended the 1997 Academy Awards wearing a beautiful Valentino gown that hugged her body. The eye-catching floral pattern and see-through sections down the side were complemented by a tight neckline and no exposed cleavage.
However, it turns out that McCarthy wore the dress all wrong. She revealed to Us Weekly that the dress was actually extremely tight around the chest area and when she met and thanked Valentino for the dress at the Oscars, he responded to her by pointing out that she was probably uncomfortable because she was "wearing it backward."
Katy Perry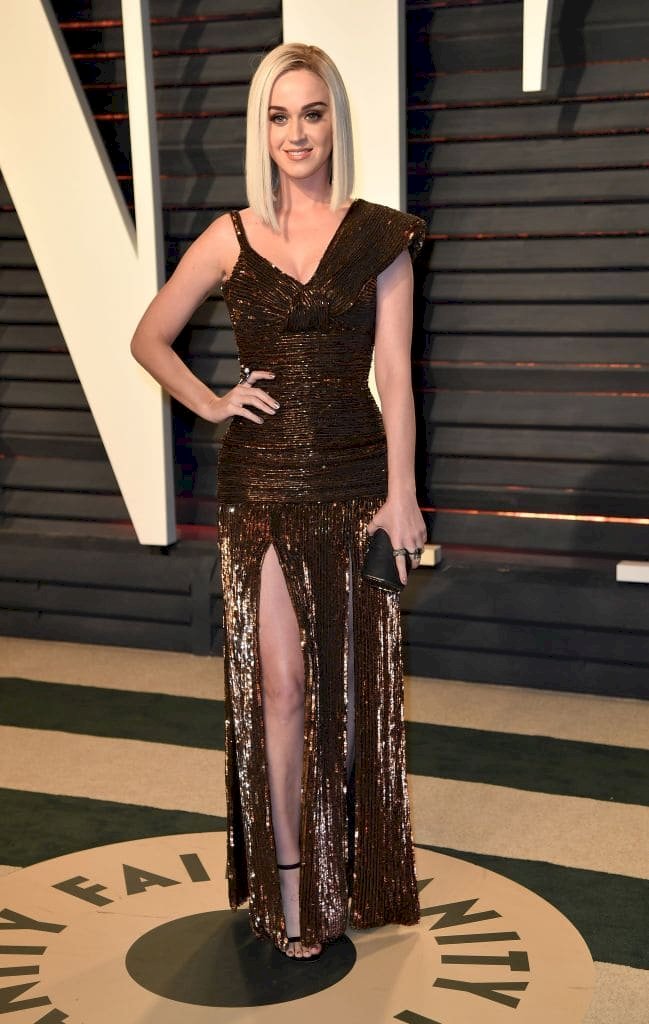 Getty Images
At the 2017 Academy Awards, Katy Perry looked impeccable in a sparkly asymmetrical Jean Paul Gaultier gown with uneven shoulders and a shredded, floor-length skirt component. However, the figure-hugging dress ripped a little more than expected while she was wearing the dress.
When Perry leaned over to watch a live feed of the Oscars before Vanity Fair's post-Oscar party, photographers noticed that her dress was showing a little more than expected. In one pic of the star, fans noticed that the dress has separated from the bottom part of the dress and exposed Perry's derrière.
Liza Minnelli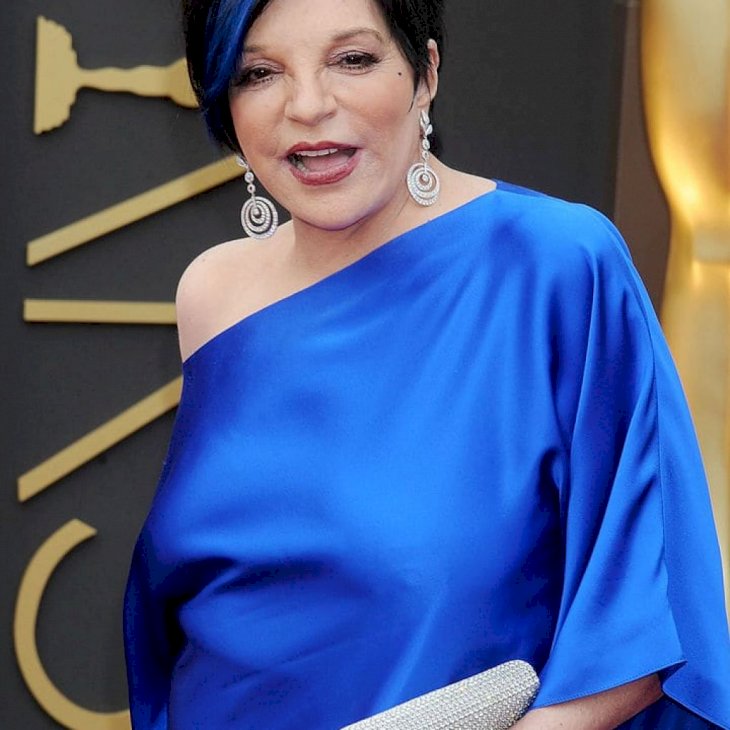 Getty Images
Legendary actress Liza Minnelli is known for turning heads. At the 2014 Academy Awards, she decided to ditch a bra and stunned in a gorgeous blue dress.
However, the star suffered a wardrobe malfunction when her nip-shields were exposed through her top. Unfortunately, her malfunction seemed to overshadow the beauty of her outfit and gained more press attention than her actual look.
Giuliana Rancic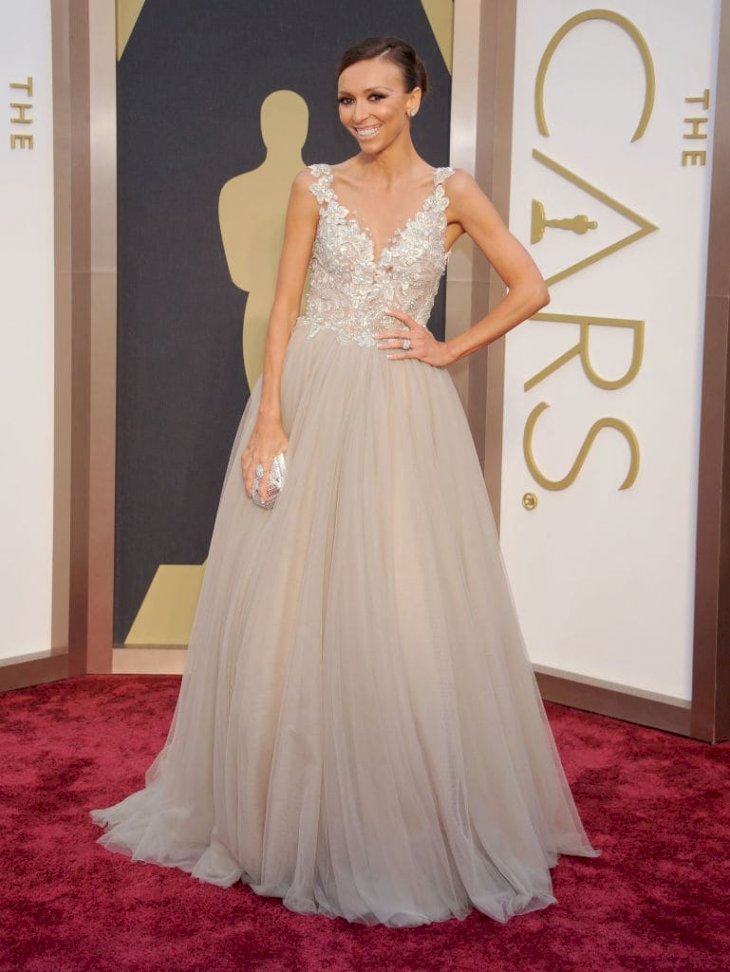 Getty Images
Gulliana Racic is the darling of E! network's red carpet. However, even the most amazing professionals can fall victim to the perils of live TV.
During the 2014 Academy Award, Rancic donned a Paolo Sebastian gown that broke while she was on camera. When it broke, Rancic turned to her co-host Ryan Seacrest and exclaimed: