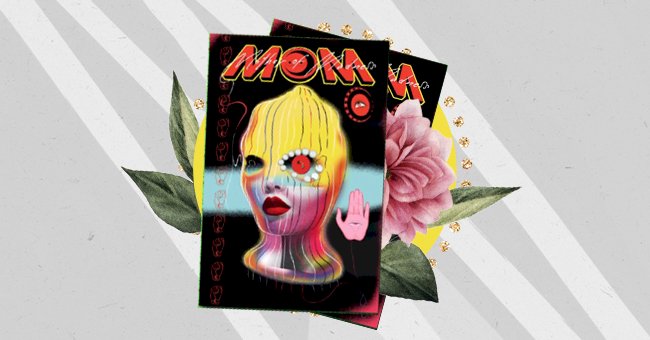 Emila Clarke Launches Comic Book Featuring A Superhero Single Mom
The "Game of Thrones" actor announced that she's working on a brand new comic book project titled "M.O.M.: Mother of Madness."
Emila Clarke recalls the idea starting as a joke till she realized that it would actually be "cool," the star said in an interview with "Entertainment Weekly."
Fast forward three years later, Clarke, AKA the "Mother of Dragons" and "first of her name," can officially add "comic writer" to her repertoire as she launches her first comic book of the project.
"M.O.M.: Mother of Madness."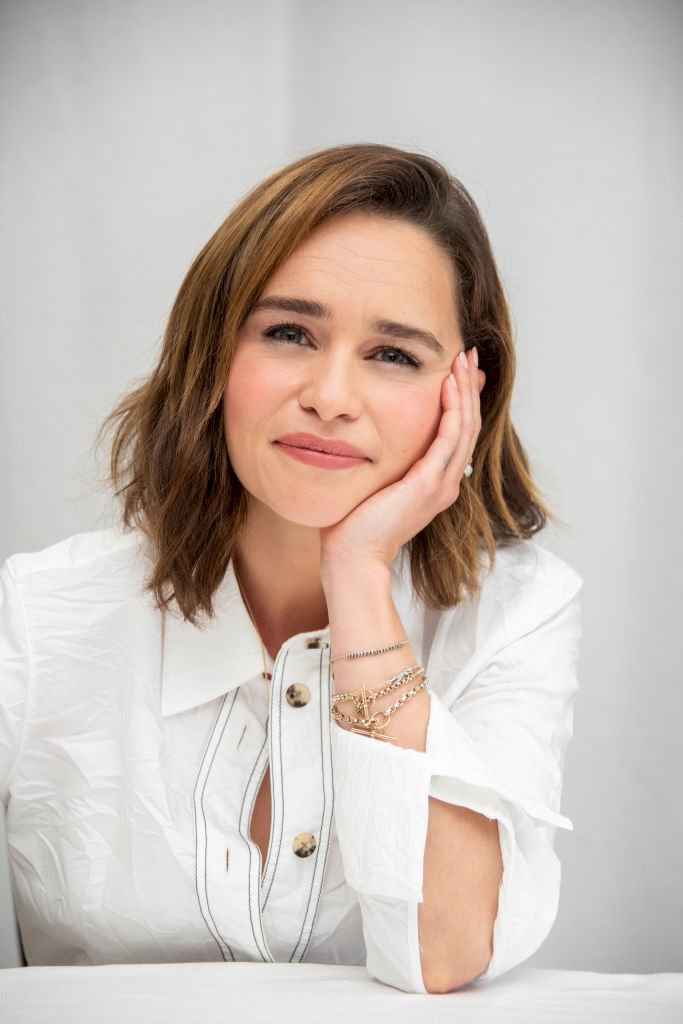 Getty Images
Following reports that the actor would be joining a new Marvel Comics television adaptation, announced that she had written her first ever comic.
Along with her co-writer Marguerite Bennett, the story follows a character named Maya. She's a single mother whose life takes a complete left turn.
As in classic superhero story fashion, Maya discovers her "freakish superpowers." She ultimately uses her newfound superpowers to fight a "secret cabal of human traffickers."
Clarke Describes The Comic
Clarke describes the comic as "Deadpool-esque" with a "tongue-in-cheek" kind of humor. However, it's still set with a feminist sensibility "explored in an extreme genre-bending atmosphere."
"We're always calling mothers superheroes, and I'm like, what if they were? What if they legitimately were superheroes?"

Clarke asked.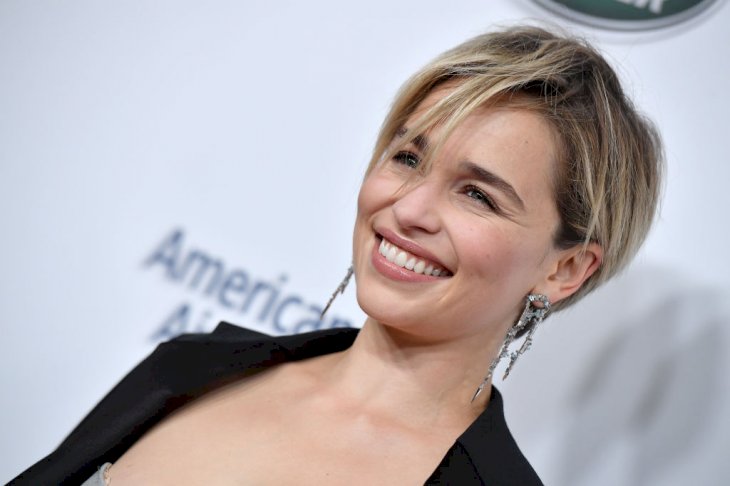 Getty Images
While Clarke explains Maya as a character who's struggling with her uniqueness until her powers help her find self-acceptance, she's tight-lipped about said powers. However, she does drop some hints about the source of Maya's powers coming from the fact that she's a "woman who has a menstrual cycle."
When To Expect The Comic
Clarke further explains their approach to the comic as they look to subvert some of the things that "women don't like about themselves" and turn them into power.
Over and above that, Clarke wanted young girls to see a "woman that was fallible." Adding that while it's something that's been seen before, but lacking in this genre.
Image Comics will publish the three-part comic series. The first cover hit her Instagram recently, and very soon, eager readers won't have to wait long to learn all about Maya's thrilling adventures as the first issue hits stands July 21.