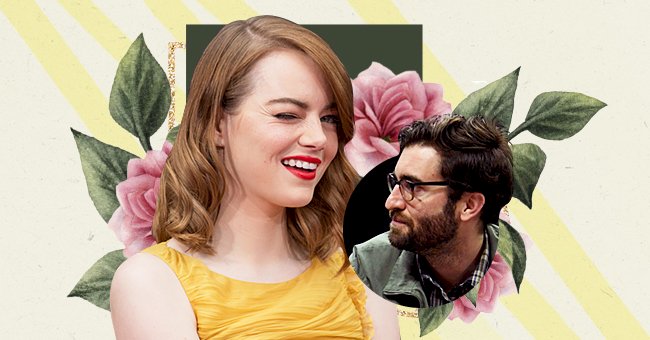 Emma Stone Welcomes First Child
It seems like it's the season for babies in Hollywood. Many stars have either welcomed new bundles of joy into the world or have announced that they are expecting new babies over the past few days.
Joining the multiple stars sharing some sort of baby news is 'La-La Land' star Emma Stone and her husband, SNL segment director Dave McCary. The pair have welcomed their first child together.
Stone and McCary's baby news was confirmed by 'People' magazine on the 25th of March.
Dave and Emma
Dave and Emma met on the set of 'Saturday Night Live' in 2016 when Emma Stone hosted the show. The two hit it off and began dating shortly after they met. They are not as active on social media as many other celeb couples, but Dave did share the news of their engagement on Instagram.
The pair dated for a couple of years before announcing their engagement in December 2019. Emma and Dave then got married very privately in 2020. Neither one of the two posted about the wedding, but it was confirmed that they were married in September 2020.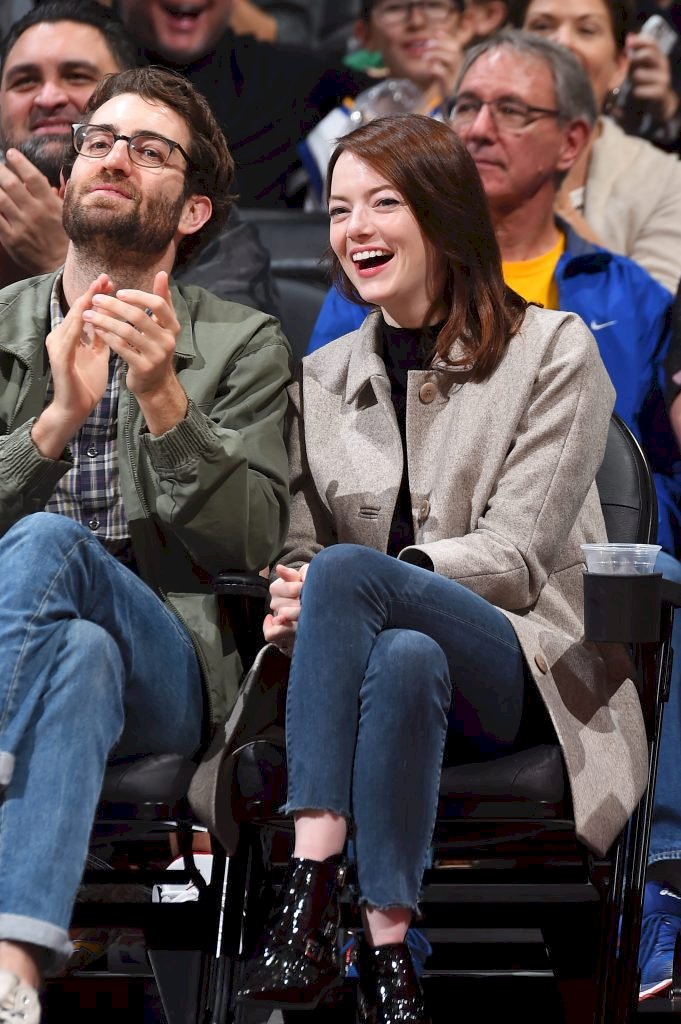 Getty Images
Emma was previously involved with Andrew Garfield, who she met in 2010 on the set of the 'Spiderman' movies, but the pair split for good in 2015, leading Emma to meet and fall in love with Dave.
Baby Bundle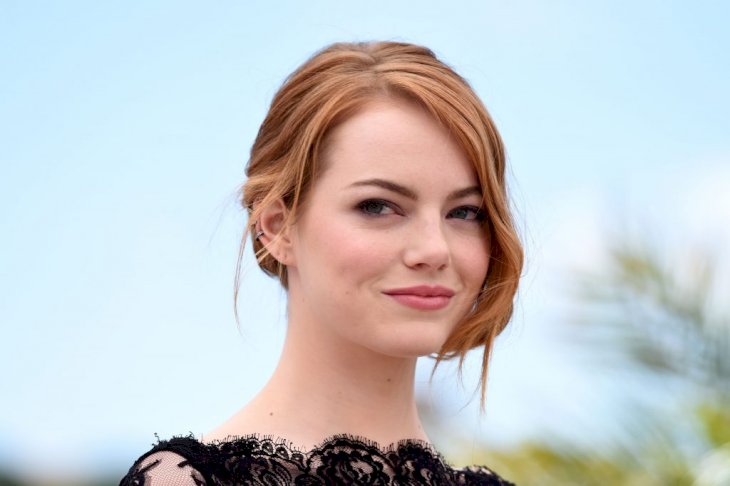 Getty Images
Recently, 'Us Weekly' announced that Emma was pregnant with her first child and that she and Dave were eagerly awaiting the arrival of their bundle of joy. There was not much other information given as the couple is notoriously private.
Last week, it was confirmed by 'People' magazine that Emma had given birth to a healthy baby girl. Once again, there has been no other information given aside from the fact that both Dave and Emma are delighted to be able to hold their daughter.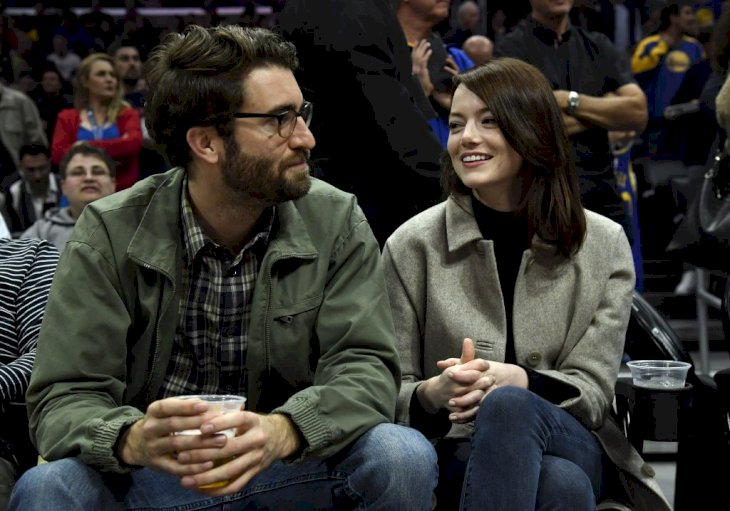 Getty Images
Emma said in a 2018 interview that she never used to want to get married or have children, but that her views on family were changing and that she was looking forward to getting married and having a family one day.