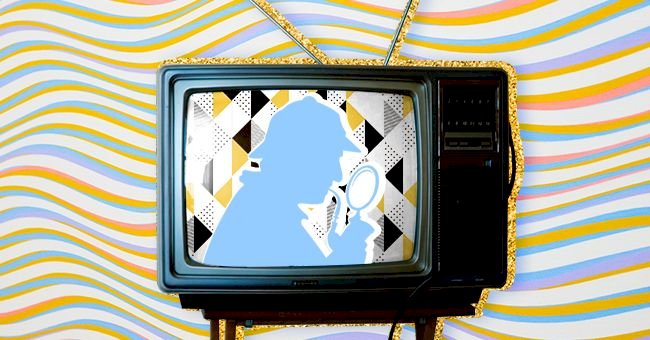 Epic Mystery Books That Became Popular Films
An epic mystery book turned into a movie sometimes misses the mark, but occasionally the adaptation launches the story to classic or cult status. A good mystery keeps you in suspense, challenges you mentally, and leaves you guessing whodunit till the end. It preys on your nosiness - the need to know what happens next.
Mysteries span many genres, from comedy to horror to drama. If the psychological thriller or murder mystery has you on the edge of your seat, frustrated, and edgy, then the transition from paper to a screen got it right. Here is a list off movies that were inspired by books, and they made the adaptation winningly:
1. Gone Baby Gone (2007)
Ben Affleck co-wrote and directed the screenplay for the thriller, Gone Baby Gone, adapted from Dennis Lehane's 1998 novel: Gone, Baby, Gone. Casey Affleck and Michelle Monaghan star in this movie, which received many awards.
The chilling tale follows two private investigators, Patrick Kenzie and Angela Gennaro, as they dig into Dorchester, the corrupt Boston neighborhood, to find a missing little girl.
2. The Big Sleep (1946)
The classic film, The Big Sleep, adapted from Raymond Chandler's 1939 novel of the same name, stars Humphrey Bogart and Lauren Bacall. The Library of Congress added it to the National Film Registry in 1997.
Private detective, Philip Marlowe, is hired by a wealthy man to stop his daughter from being blackmailed. There are many twists in the story, with the P.I. caught up in the web of murder, gambling, blackmail, a possible love triangle, and organized crime.
3. The 39 Steps (1935)
Alfred Hitchcock's British mystery thriller film, The 39 Steps, is based on John Buchan's 1915 novel. However, the movie's plot departs from the book version at times. The cast includes Robert Donat, Madeleine Carroll, and Lucie Mannheim.
Richard Hannay, a visitor to London, meets counter-agent Annabella Smith and becomes embroiled with an international spy ring known as The Thirty-Nine Steps. When Annabella is killed in his apartment, Richard fears that he may be accused of the murder and attempts to elude the police while trying to save himself and stop the spy ring from stealing top-secret information.
4. Murder on the Orient Express (1974)
Agatha Christie's best-selling 1934 novel was adapted for the British mystery film Murder on the Orient Express, directed by Sidney Lumet. It starred Albert Finney, Ingrid Bergman, and Lauren Bacall. Ingrid Bergman won an Oscar for Best Actress in a Supporting Role.
Detective Hercule Poirot (Albert Finney) is asked to solve a murder on the train he has boarded. An avalanche stops the train giving Poirot plenty of time to find the killer. As with all Agatha's stories, there are some plot twists and a surprising ending.
5. A Simple Favor (2018)
Stephanie, a single mother who vlogs, befriends a secretive rich woman named Emily at her child's elementary school. The mystery begins when Stephanie investigates Emily's sudden disappearance. Delving into the woman's past, Stephanie unearths a few surprises.