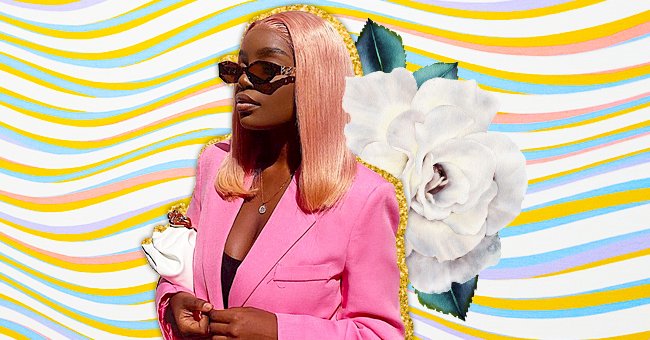 Essential Fall Items To Add To Your Closet This Year
It's time to pack away the summer dresses and sandals as the weather gets colder. Fall offers a smooth transition into winter, but dressing for the in-between weather can be complicated.
Photo by piotr szulawski on Unsplash
Sometimes we can get bundled up in scarves and beanies and forget about the fashion in this season. Here are a couple of closet essentials to keep your fall looks fashion-forward.
A Bold Blazer
Blazers are versatile wardrobe items that every woman should own. A blazer can make a casual outfit office ready, and it can serve as outerwear for chilly days and nights out.
A quality blazer can last years in your clothing collection. One blazer can see you through your first internship interview and your friends' engagement parties and wedding anniversary dinners.
Relaxed Jeans
No matter the season, you can never go wrong with denim. A pair of relaxed jeans are a fantastic addition to any closet that can be dressed up or down.
Experiment with denim washes this fall and try a pair of cream or brown colored jeans. Prints are also a great way to spice up your denim collection or keep it classic with your favorite blue wash.
Versatile Tank Top
Tank tops are an excellent layering addition to an outfit. Their varied designs and necklines also make these items ideal for warmer days when you have to do without the layers. This sleeveless top is a chic alternative to your rotation of t-shirts and makes for great closet additions for any season.
Black Leggings
Every woman needs a great quality pair of black leggings. This essential item can be worn at home, your workout class, or the grocery store.
We've seen supermodels style their leggings up for a day out running errands and grabbing coffee. Apply these styling cues to your look and add an over-sized jacket to your outfit for a quick lunch ensemble.
The Leather Look
Add one leather statement piece to your autumn wardrobe collection to elevate your season's outfits. Leather items add some texture that makes any outfit look luxurious and stylish.
Bold colored leather pieces are great for women who want to try something a little different. Terracotta, lilac, white, and green look beautiful in leather and add a much-needed color pop to fall.