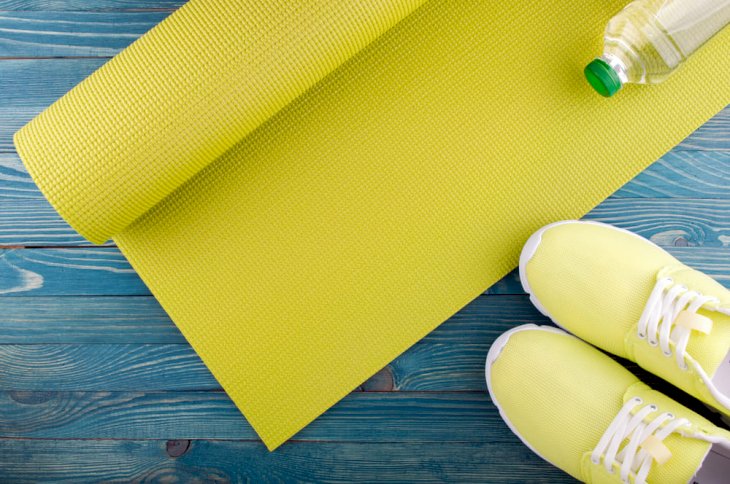 Essential Yoga Tools To Enhance Your Experience
Like any exercise or sport, yoga is often viewed as intimidating especially to beginners. From the difficult flexible poses to the variety of equipment out there, it can be overwhelming to dive into Yoga.
However, core strength, flexibility, and mindset are developed over time. As for equipment, you do not need every single thing on the market but here are five items that will enhance your Yoga experience.
1. Yoga Block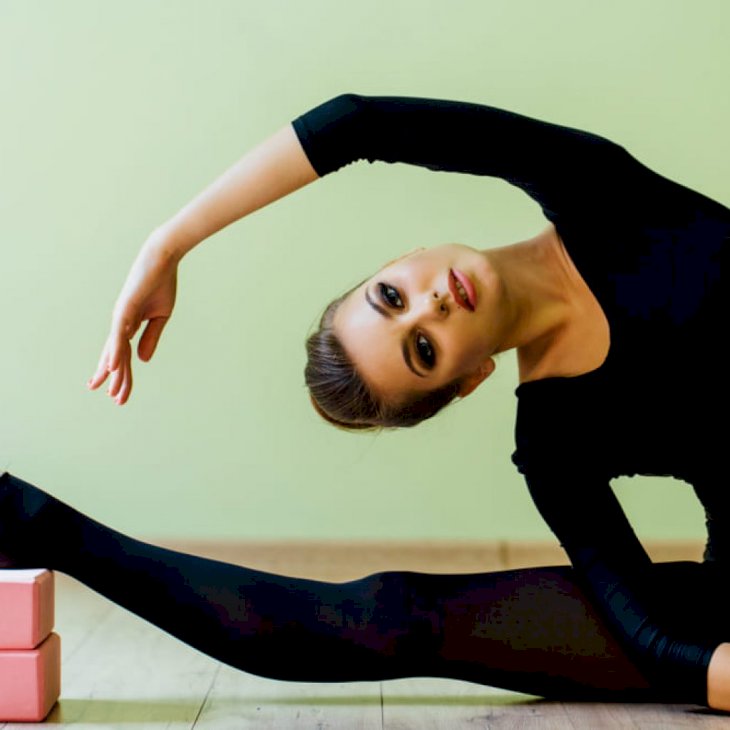 Shutterstock
A yoga block is an essential took for beginners. It gives support that allows you to achieve poses as well as maintain the appropriate posture if you can't reach the floor yet.
A favorite amongst Yoga enthusiasts is the HuggerMugger Foam Block. It is a lightweight-but-firm block that provides reliable support and extra stability with its 4" width. It costs $16.95
2. Yoga Belt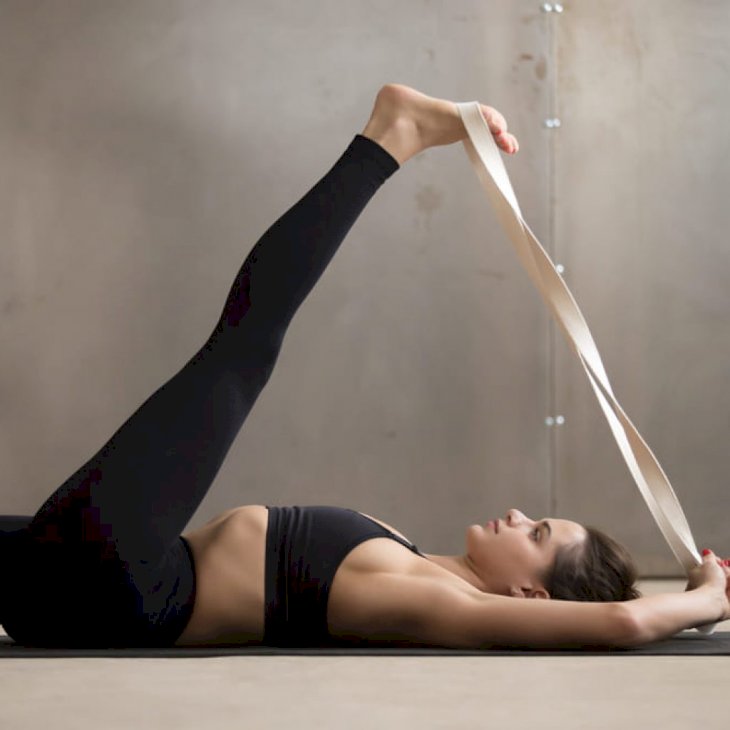 Shutterstock
A Yoga Belt or Yoga Strap are another amazing tool for beginners. A belt allows you to extend your body into positions that you may not be flexible enough to achieve yet.
It also helps you to develop flexibility and strength by adding some resistance and pull during the stretch. A good Yoga strap to try is the 10-Foot Extra-Long Cotton Yoga Strap with Metal D-Ring by Crown Sporting Goods. It costs $7.99 and the extra length ensures it will work for anyone regardless of how tall or short you are.
3. Yoga Towel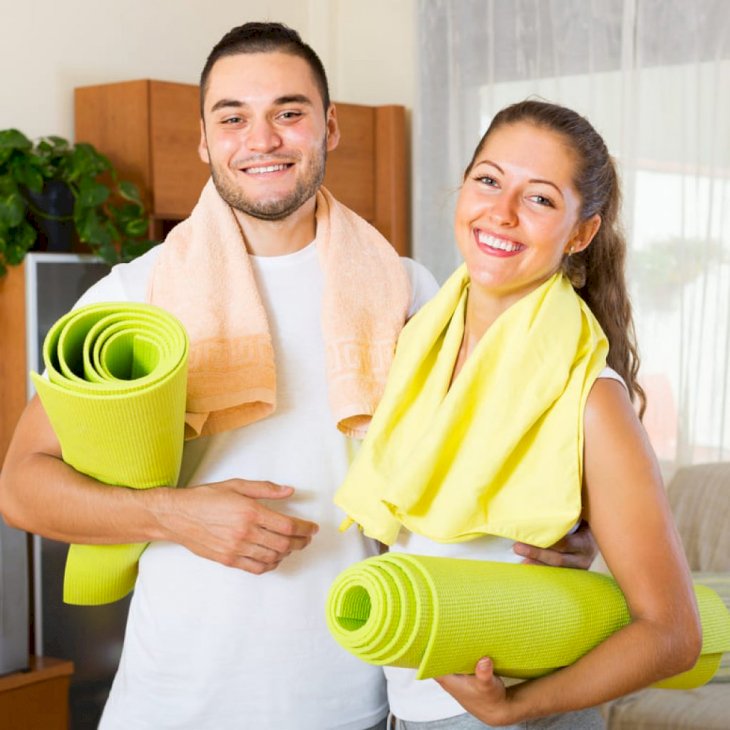 Shutterstock
Yoga towels are perfect for those who want to try Bikram yoga. They help eliminate bacteria from your sweat and can also be used as support in certain poses in place of a strap.
Good options include the Yoga Mate Perfect Towel, $18.95, as it is sweat-absorbent, high quality, odorless, durable, and made from a non-slip microfiber. It is also light-weight and dries fast.
4. Yoga socks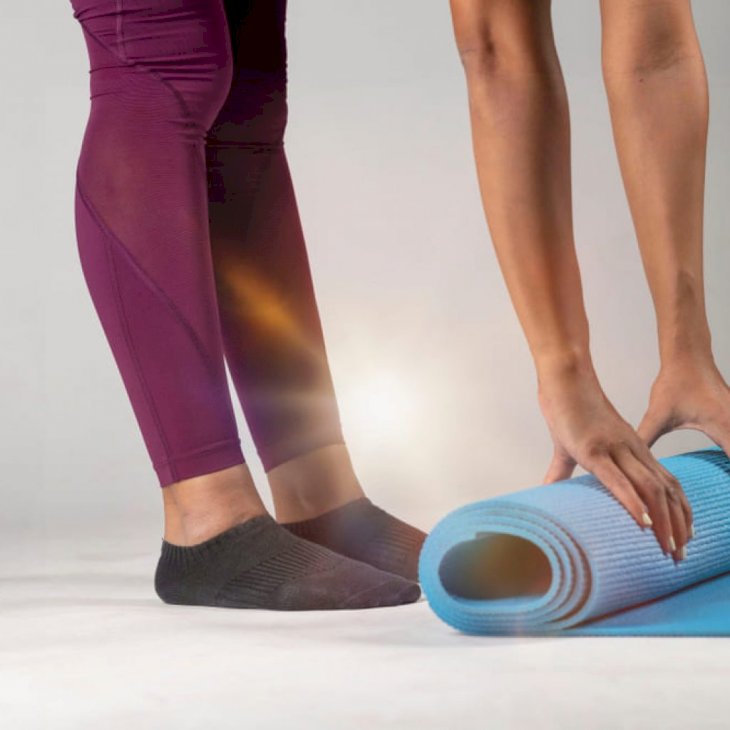 Shutterstock
Yoga comes with the risk of slipping or tripping during poses. To avoid the inevitable it is a good idea to invest in socks that give you a little extra grip.
Yoga socks are designed to make it easier and more comfortable to hold certain poses. They are also designed to fit between-the-toes to help activate the use of your entire foot during poses giving you the illusion of being barefoot. Amazon has a wide selection of yoga socks available, including the Hylaea Yoga Socks for Women with Grip & Non-Slip Toeless Half Toe Socks ($9.99 - $16.99)
5. Large Yoga Mat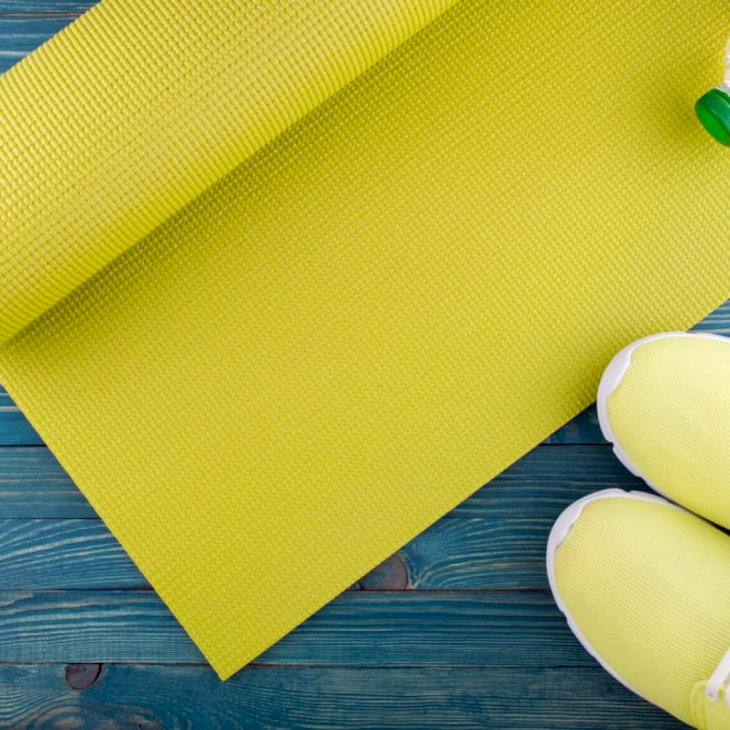 Shutterstock
Everyone needs a mat in Yoga however, once you progress to more advanced poses or routines you need more space for movement than the standard yoga mat offers. It is advised to invest in a large yoga mat that measures 182cm x 122cm.
These offer the usual grip, comfort and non-toxic qualities of a normal-sized mat but gives you the space to perform any kind of movement including yoga, at-home cardio, and weight lifting. A good option is the Gxmmat Large Yoga Mat that costs about $65.