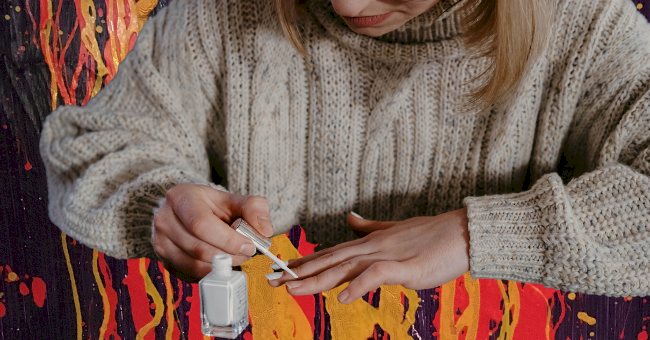 Essie Nail Polish Makes Move To Introduce New Vegan & 8-Free Formula
The beauty industry has entered 2021 with a bang with its more sustainable offerings. Essie is leading the pack with their full switch to wholly vegan and '8-free' formula promise.
Sustainability has been a significant focus point in beauty lately. More consumers are becoming increasingly concerned with the ingredients in their beauty products and their effect on sustainability.
Nail polish company Essie takes a stance for full transparency with its latest formula changes. See how Essie's nail polish range will offer consumers total awareness of what's in their next polish purchase.
Busting Irrelevant Claims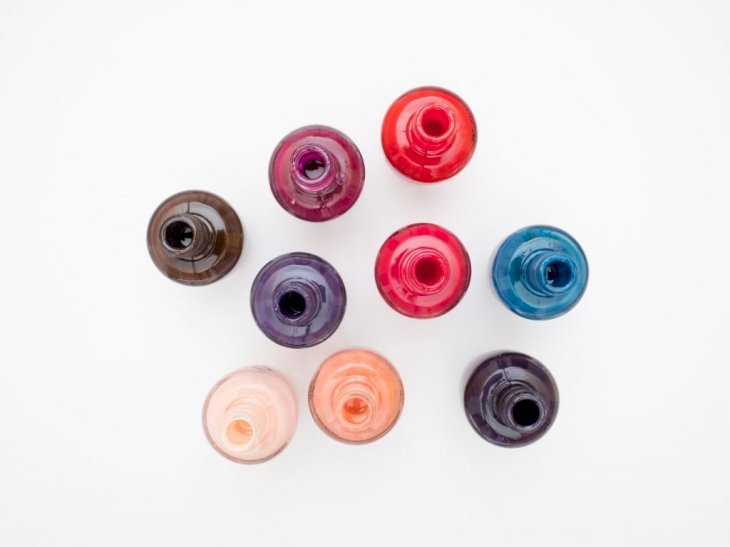 Photo by Dan-Cristian Pădureț on Unsplash
Plenty of beauty companies have been called out for making irrelevant beauty claims over the past year. These claims are made to give the impression that a cosmetics brand is cleaner than it actually is.
In the nail polish industry, these claims include labeling products as "free from" certain ingredients. Although their labeling is correct, many companies list ingredients that aren't related to nail polish.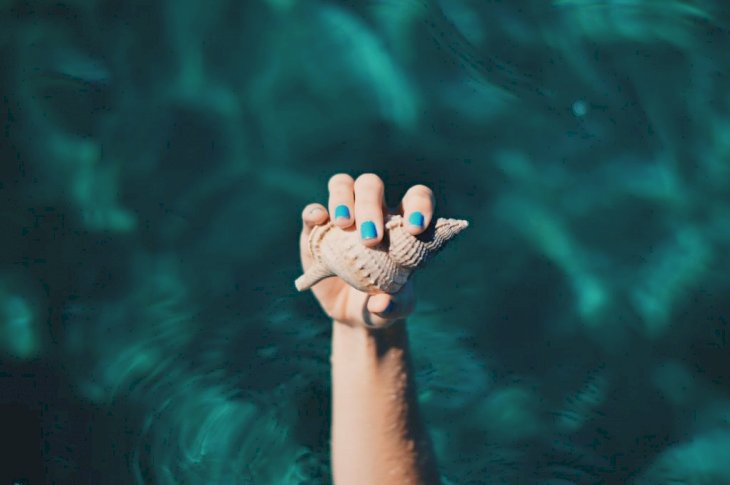 Photo by Biel Morro on Unsplash
Essie calls out these labeling instances as a practice that tricks consumers into thinking the brand is clean. Unfortunately, these brands may still use other harmful ingredients anyway while throwing us off.
Essie pledges to refrain from making such irrelevant claims on their packaging in the future. Instead, they promise to ban using animal-derived and other harmful ingredients in their nail polish formulas altogether.
Keeping It Simple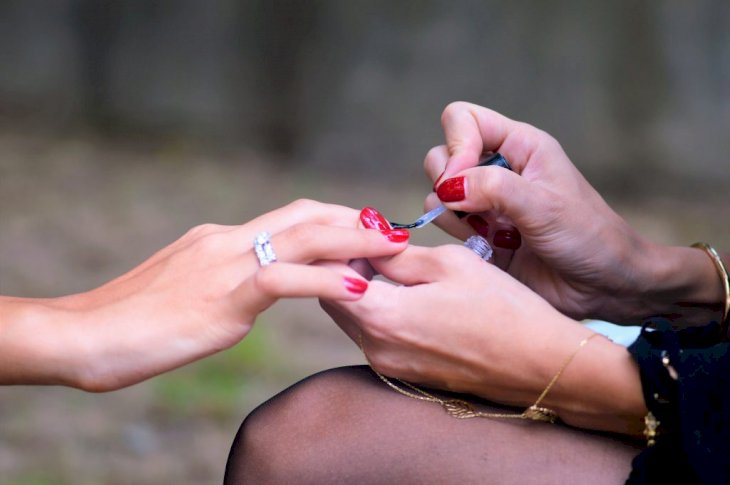 Photo by rashid khreiss on Unsplash
Since several brands have consistently listed irrelevant ingredients on their labeling, some people may be confused. Essie has promised to reverse this confusion by keeping its banned components list simple.
Harmful ingredients in nail polish typically include the following elements: formaldehyde, toluene, dibutyl phthalate, formaldehyde resin, camphor, ethyl tosylamide, xylene, and triphenyl phosphate.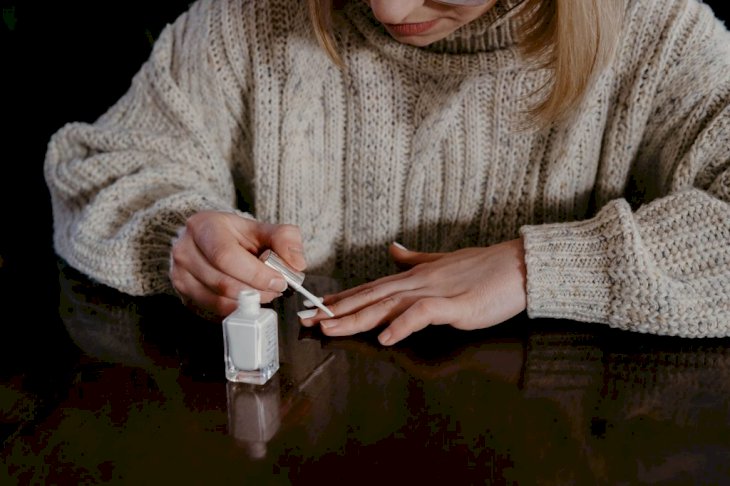 Photo by Toa Heftiba on Unsplash
"We feel we owe it to Essie lovers everywhere to keep our "free of" lists straightforward and simple. And, like a good Essie top coat, we like clarity, so we are setting out to clear a few things up…"

Says An Essie Representative
Essie shares that they will only be listing the ingredients mentioned in their banned ingredients lists. This decision was made to set the brand apart from other nail polish brands that may mislead consumers.
Free From All
While Essie offers clean polishes in their Expressie collection, they will expand their clean reach further. It is confirmed that every nail polish made in 2021 will be free from all animal-derived and harmful elements.
The band kicks off their new and improved vegan selection by launching new shades in three collections. Essie's latest collections include the following: Dial It Up, Brilliant Brocades, and Not Red-Y for Bed.
Dial It Up features ten Expressie polish hues inspired by Internet Explorer in the early 2000s. Not Red-Y for Bed has nine varying pinks, red and blue shades, and Brilliant Brocades has six gel shades.