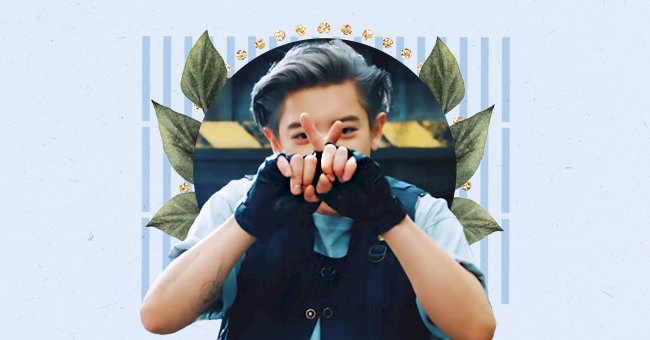 Exo Releases Special Mini Album Called 'Don't Fight the Feeling'
The iconic K-pop group EXO released their new special album, breaking their own personal record by selling over 1.22 million pre-orders for the album.
Amid the excitement over the long-awaited return of band members, Lay, Xiumin, and D.O., EXO is looking to mark the comeback with a special little something for EXO-L's fans to enjoy. If the numbers are anything to go by, fans have indeed relished the group's new offering.
Following nearly a month of teasers, the nine-member group finally dropped a special mini-album titled "Don't Fight the Feeling."
'Don't Fight the Feeling'
The five-track project features feel-good tunes making the time of its arrival all the more appropriate, seeing that we're getting into summer. The album's sound is a pleasant mixed bag ranging from funky retro sounds to smooth R&B and even heartfelt acoustic pop.
EXO has already released a music video for the title track "Don't Fight the Feeling," which has an undeniable get-up and dance vibe.
The accompanying futuristic music video is set in a spaceship amid a meteor shower featuring only seven of EXO's nine band members.
Social media has already been abuzz over the video and the album as a whole. EXO-Ls have taken to Twitter, praising the album in a flurry of memes and appreciative worded tweets.
The Comeback
This is the Korean-Chinese boy band's first release since their acclaimed 2019 album "Obsession." The album received glowing reviews from music critics who repeatedly highlighted apparent musical prowess, deeming the project "one of their strongest works to date."
In his absence, Lay has been focusing on his solo music and acting careers and making quite the name for himself at that. The artist has been a part of EXO since 2012 but exited the group in 2016.
While the new project might mark the return of three members, it also might be the last project for Baekhyun and Chanyeol for some time. Both members enlisted for their mandatory military service earlier this year. Suho and Chen are the only two members not featured in the mini-album as they continue their service.