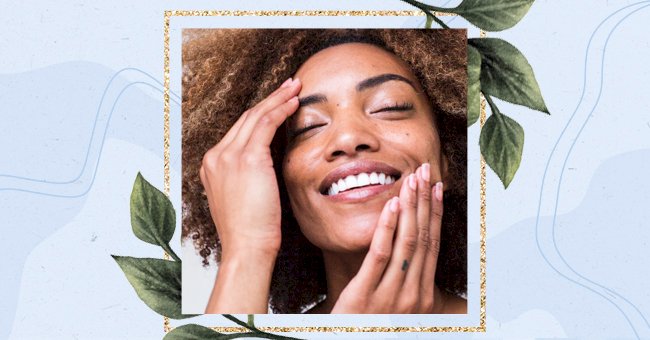 Exploring Azelaic Acid
Okay, here's your skincare buzzword for the day. You might not want another one because you're still trying to understand the one you heard yesterday, but they come at us thick and fast, and we have to inform you.
Today's buzzword is azelaic acid. It is not a new skincare ingredient, but it is being put in the spotlight a lot more lately, and that many people are getting to know more and more.
What Is Azelaic Acid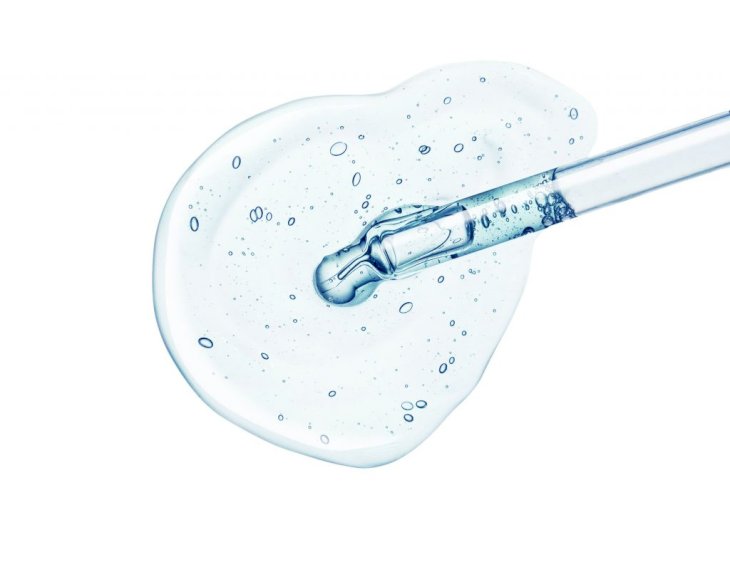 Shutterstock
Azelaic acid is a naturally occurring acid found when it is produced in the yeast found in wheat and barley. However, in skincare, it is produced in a lab to ensure that it is as effective as possible.
Azelaic acid has been used for many skincare ailments and has been very effective in treating them. Until now, it is an ingredient that has mostly been used by skincare professionals but has recently become more commercial.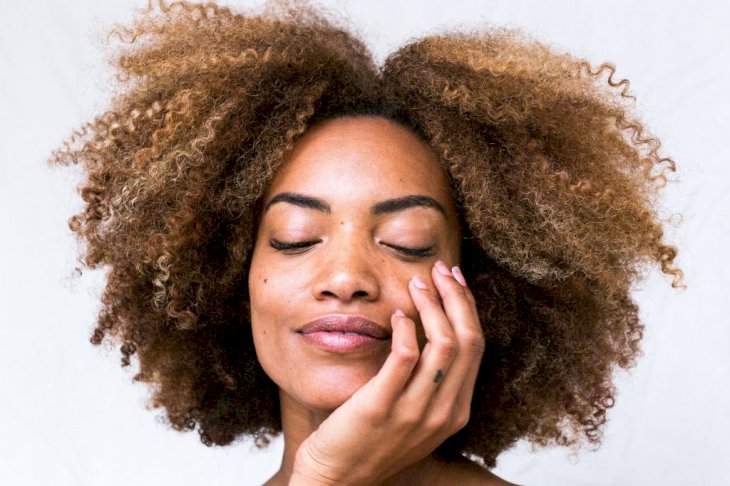 Unsplash
Any acid used in skincare should be used with extreme caution because of the harm it can cause your skin.
Benefits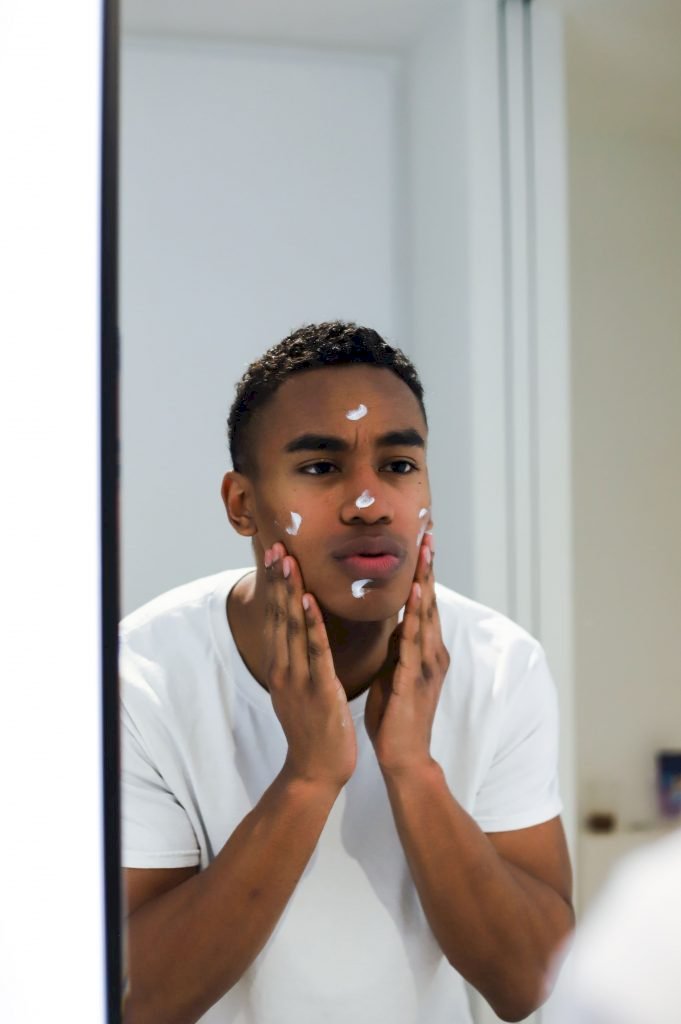 Unsplash
There are many benefits of using azelaic acid on your skin, so long as you use the product carefully. Azelaic acid is like many other acids in that it gently exfoliates your skin so that it is glowing and bright.
It might also help reduce the appearance of acne scars, fight inflammation on the skin, help the effects of alopecia, and evens skin tone while being safe for pregnant women to use. There are many benefits to using azelaic acid that range over many ailments.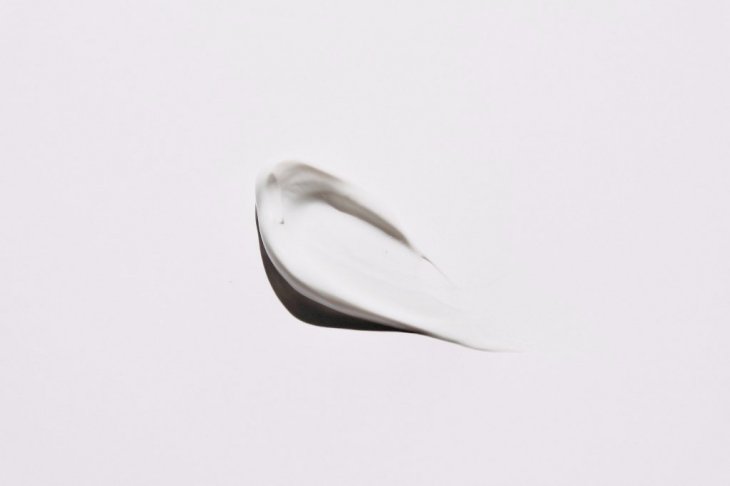 Unsplash
You can speak to a skincare professional to find out whether or not azelaic acid will be good for you to use for your specific skincare concern.
Side Effects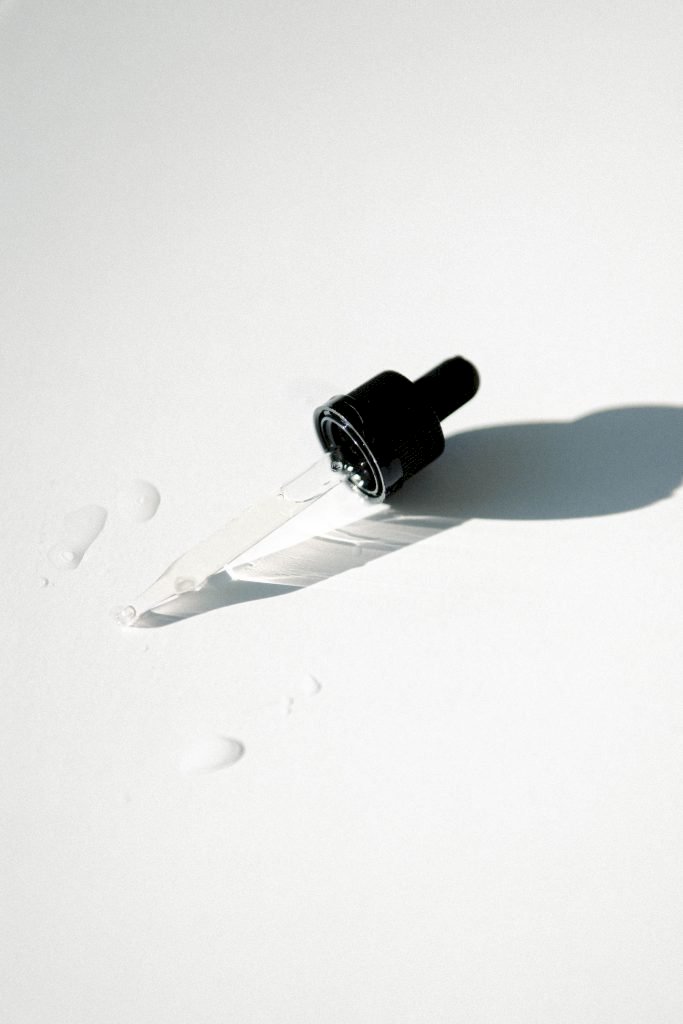 Unsplash
As with any other acid used in skincare, you need to be careful of how you use it because while it is safe to use, if you are not careful with it, it can burn your skin and cause permanent damage to the skin.
Your skin might become inflamed and flaky in most common cases; in less common cases, you might break out in hives, and if you are allergic, you could have difficulty breathing. It is best to do a spot test before you apply the acid all over your skin.