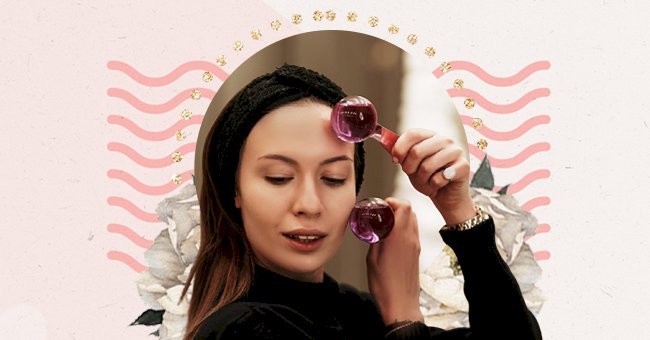 Exploring Facial Ice Globes
I don't know about you, but I wake up most mornings, and I look like I've been in a fight. My face is puffy, my lips are swollen, and it takes at least an hour and about four glasses of water before any of that calms down.
I would love to have my skin be beautiful and sculpted as soon as I wake up, but unfortunately, I have to put some work in, so when there is a tool to help speed the process up, I get a little excited.
What Are They?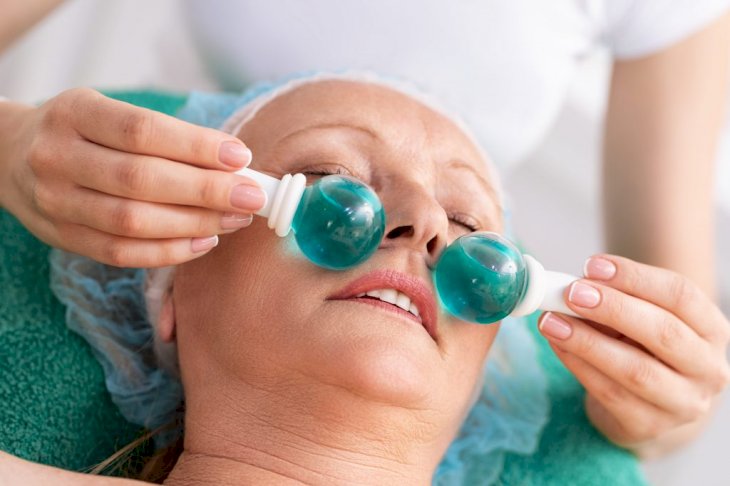 Shutterstock
You might remember putting spoons in the refrigerator back in 2012 so that you could get rid of your undereye bags. This is like that, only ten times more effective and one hundred times classier.
Facial ice globes are a beauty tool made of glass and cooling liquid that can be kept cool in the refrigerator until you are ready to use them. Once you are ready to use them, you hold the handle and apply the globe side of the tool to your face.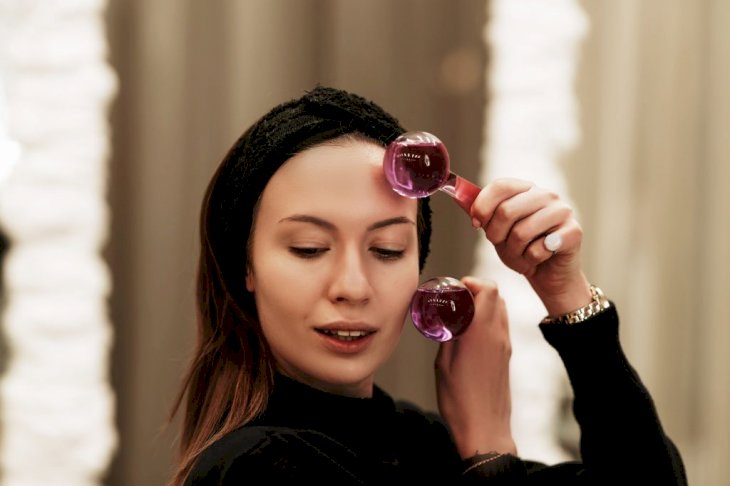 Shutterstock
You will then begin by gently massaging the skin until it has been fully depuffed. You can do this before or after applying your moisturizer for the day as it will help to depuff your skin either way.
What Do They Do?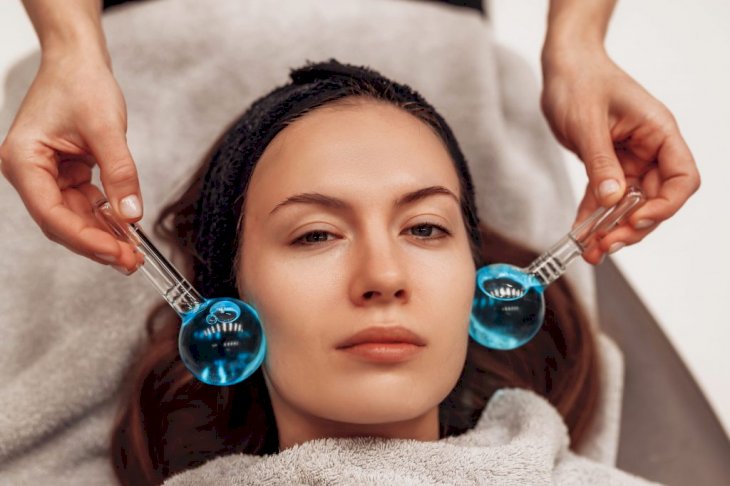 Shutterstock
Facial ice globes have been used in celeb facials for quite some time but have recently gained popularity outside of celebrity circles. They have become so popular because people have noticed how effective they are.
The ice globes can unclog pores because of the massage element that comes with the globes. It is also incredibly soothing to the skin to have these globes massaging them and feels like a spa treatment even if you're at home.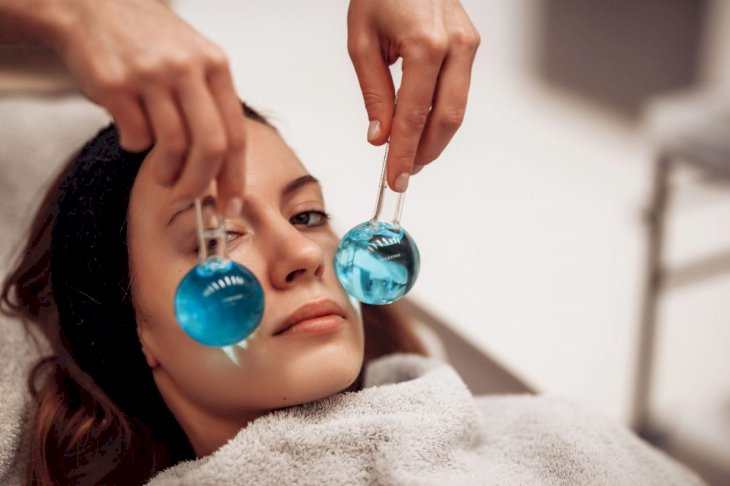 Shutterstock
The tool can also brighten your skin by increasing blood flow to the areas of your face that you massage and cooling those areas down so that the skin can come out looking lighter and brighter.
Much like jade or rose quartz roller, the facial ice globes can help to sculpt your cheekbones and jawline. Massaging those areas of the face will allow the blood to flow to those areas more easily and sculpt them.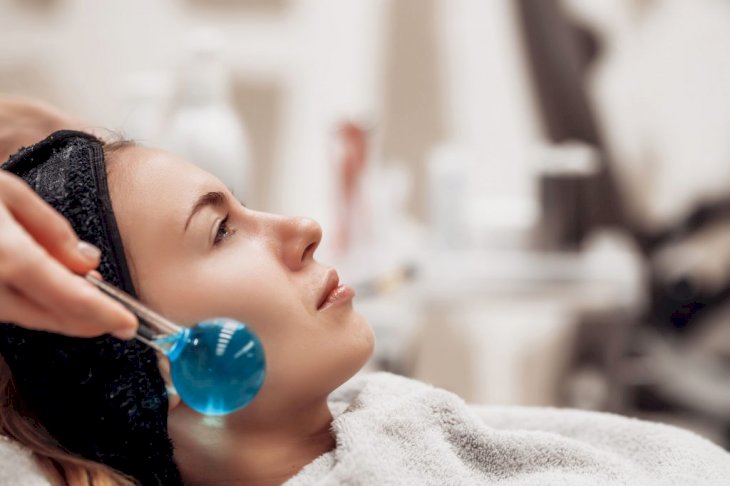 Shutterstock
If you know anything about lymphatic drainage massages, you probably already guessed that this tool can also help drain fluid from the face by massaging the affected areas with the cold tool.
We all have broken capillaries in our faces that can lead to red and puffy skin. However, with a facial ice globe, you will not have this problem as the facial globe promotes the healing of broken capillaries.