Exploring Murumuru Butter
We all want to take care of our bodies in the best way we know how. Usually, this means eating a healthy and balanced diet and going to the gym often enough that you build some muscle and stay fit and cardiovascularly healthy.
However, it also means taking care of our skin - and not just on your face either. Your skin is your largest organ, and that means that it is essential that you take care of your skin to ensure that it stays healthy.
Murumuru butter might be just the thing that will help you to take care of your skin.
What Is Murumuru Butter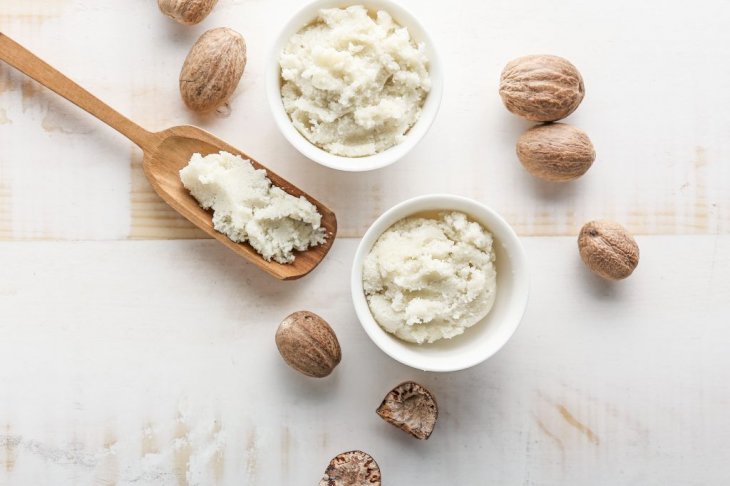 Shutterstock
At this point, you have undoubtedly heard about and probably used shea or cocoa butter. These are both excellent moisturizers for both hair and skin and smell amazing. These ingredients are naturally ultra-hydrating and have been used widely for many years.
Murumuru butter is much the same as cocoa or shea butter but is just not as widely spoken about or used as the other two extremely popular moisturizers. You may not have heard of murumuru butter yet, but you will want to go out and grab some when you're done reading this.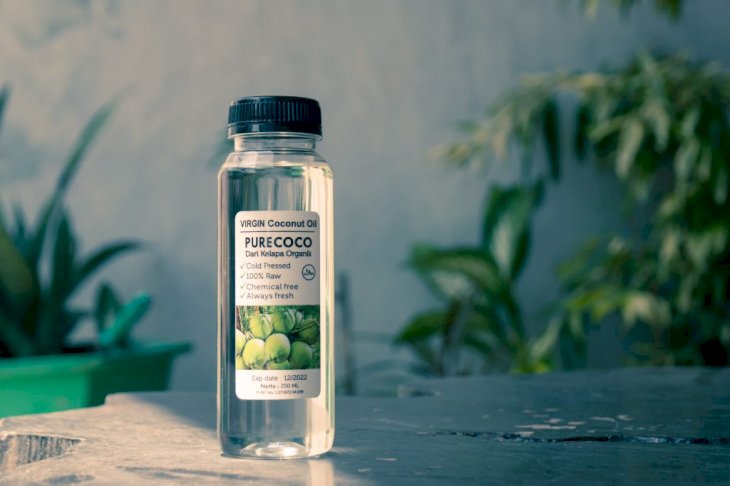 Unsplash
While shea and cocoa butter have remained on the skincare end of the spectrum, murumuru butter is being explored as an alternative to cooking oil and even coconut oil, making it a versatile ingredient.
When To Use It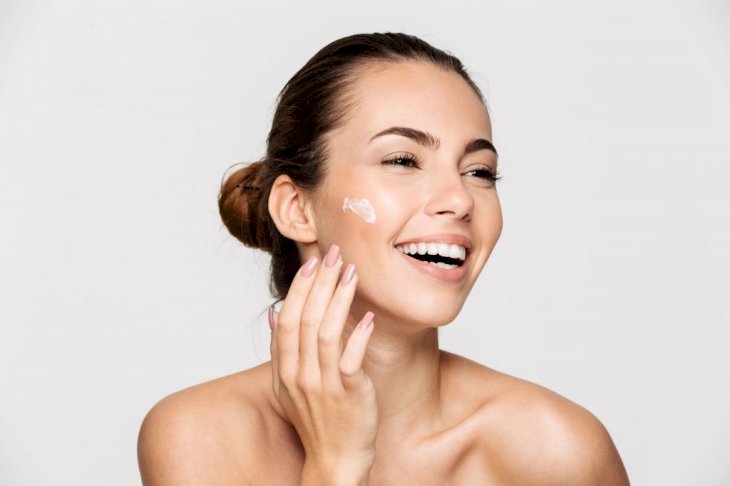 Shutterstock
The way you decide to use murumuru butter will depend upon your goal when using the ingredient and the type of person you are. If you enjoy cooking, you might use it as a healthier alternative to oil. If you are more into skincare and beauty, you might use it as a moisturizer.
There are no hard and fast rules that apply when using murumuru butter because of its versatility. It can be used in many different ways, and each member of a household can benefit from this ingredient differently.
Benefits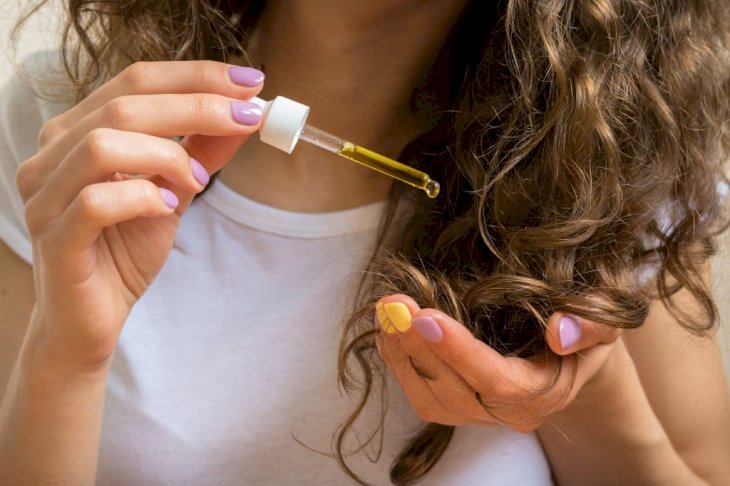 Shutterstock
Like any natural ingredient, there is a myriad of benefits to be gained from using murumuru butter. You will be able to see the benefits shortly after you start to use this natural ingredient.
If you are into beauty and skincare, you can use it to moisturize your skin (the best part is that it won't clog your pores), reduce frizz in your hair, add shine to your hair and help with skin ailments like eczema and sensitive skin.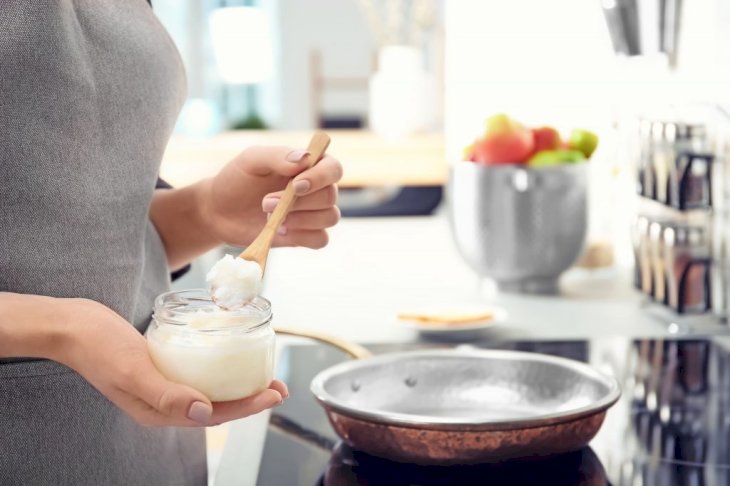 Shutterstock
If you aren't into beauty, you can still use murumuru butter. You can use the ingredient as an all-around body butter, and you can also use it in your cooking as the flavor is minimal and will not affect the taste of the dish.