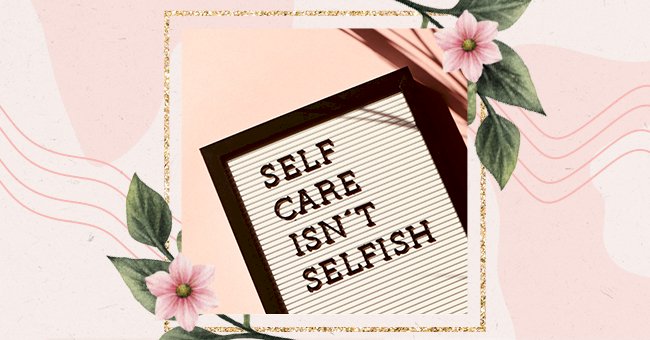 Exploring No Commitment Days
Self-care is becoming increasingly popular and necessary in our fast-paced world. There is scarcely time to sit and reflect on your day sometimes, let alone take the time to come home to yourself and rest in the way that you need to.
There always seems to be something going on or something that needs your immediate and full attention before the next thing pops up and takes your attention again. For this reason, we need no commitment days.
In case you've never heard of a no-commitment day, here is everything that you need to know about them.
What Is It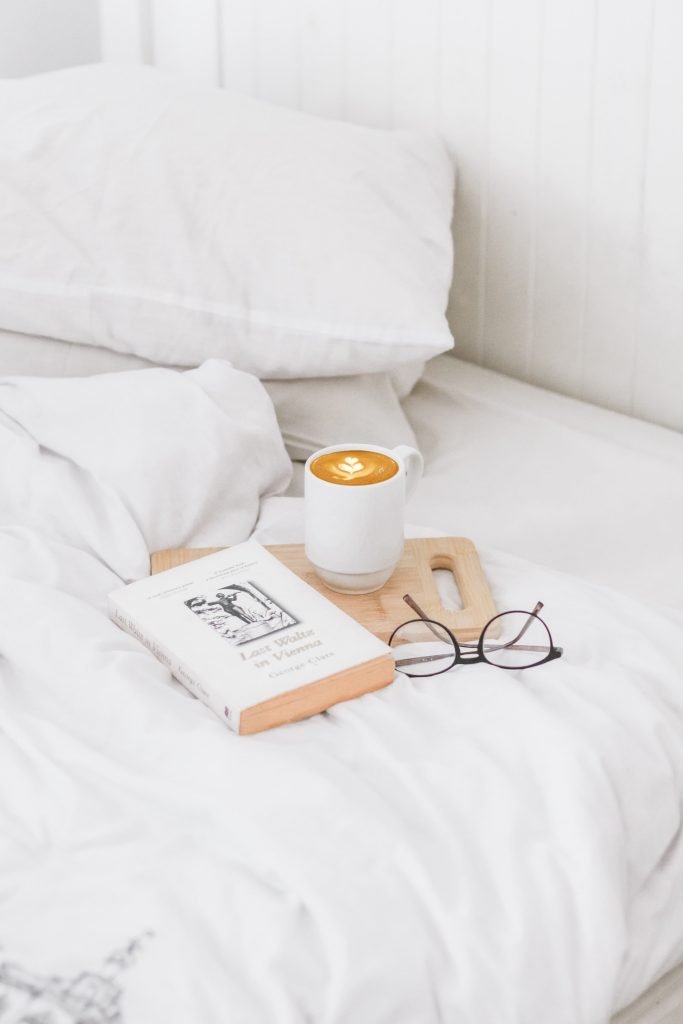 Unsplash
A no-commitment day is exactly what it sounds like, a day where you don't commit to anything. There is nothing that you say yes to, and there is nothing that you tell yourself you have to do before the day is done.
You simply do whatever you feel like in the moment, and when you don't feel like doing that thing anymore, you stop doing it and move on to the next thing without any guilt about what you should be doing.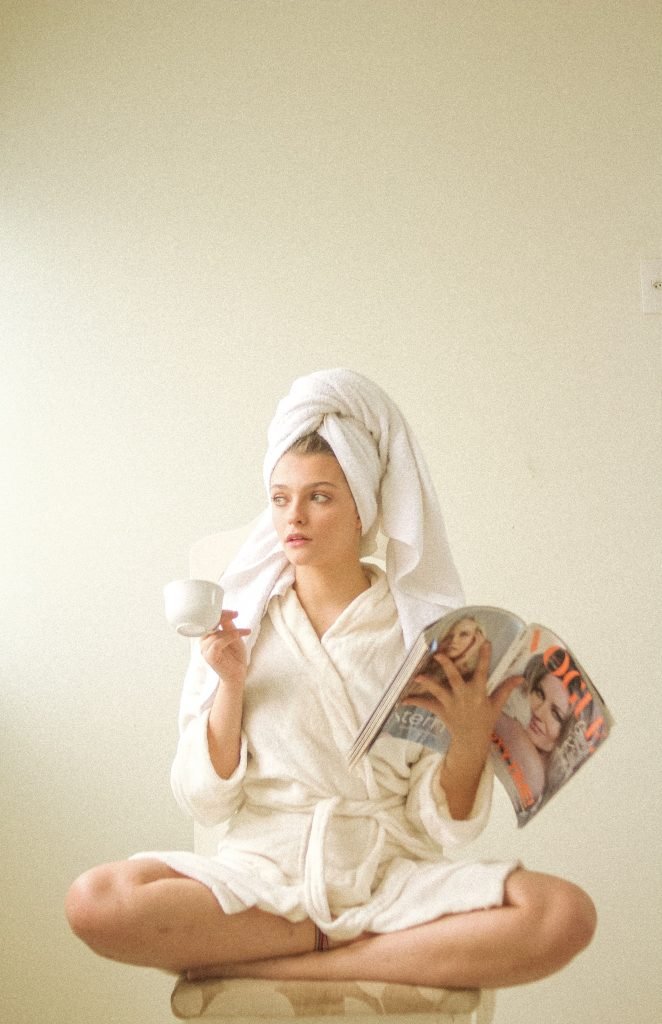 Unsplash
It is an excellent way to take care of yourself in a way that allows you to be completely yourself with no judgment or guilt.
How To Do It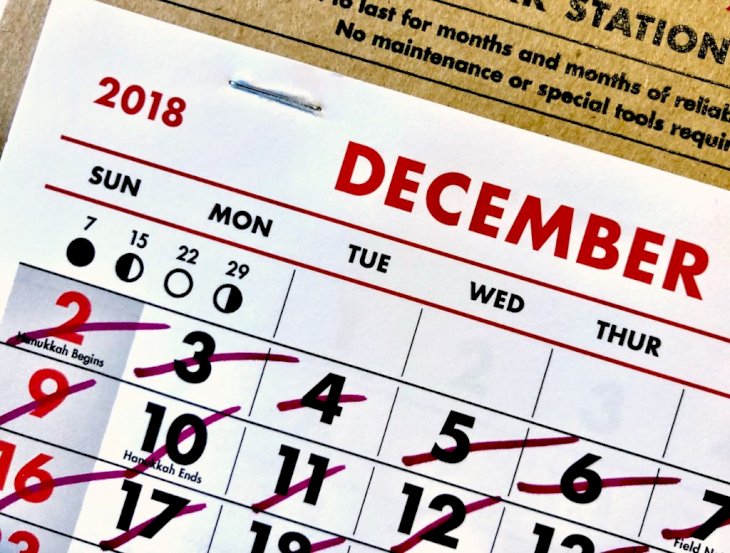 Unsplash
It can be difficult to schedule a no-commitment day because we tend to be constantly thinking about all the commitments we have and when they need to be completed by so we think that we have no time for a no-commitment day.
However, if you schedule your no-commitment day for a weekend day, it will be much easier. Sundays seem to work best because no many people want to make plans on a Sunday, and therefore there will be less for you to feel guilty about.
How Often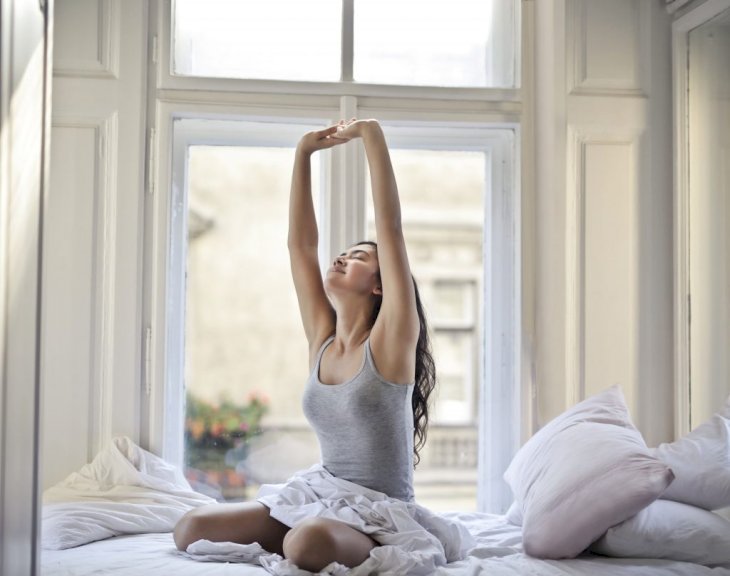 Unsplash
Like every other aspect of self-care, the frequency with which you take a no-commitment day is completely up to you and your preferences, as well as what you can fit into your schedule.
No-commitment days don't require you to do anything in particular, so you could schedule them at the drop of a hat if you needed to. Practicing a self-care day once a month is probably a good idea, and you could do the same with no-commitment days.
Bottom Line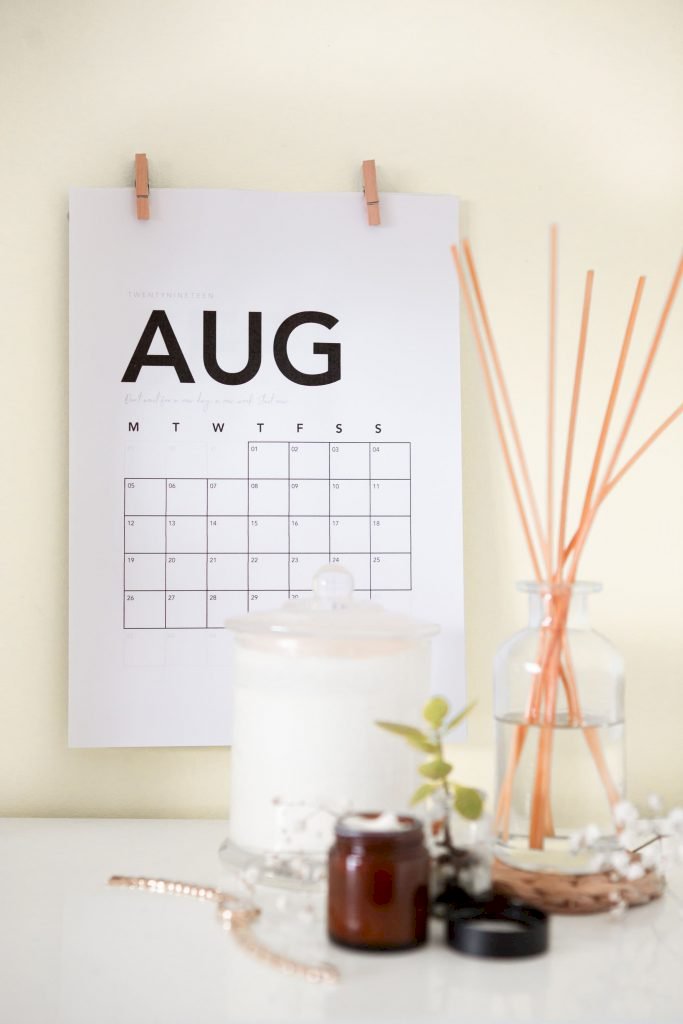 Unsplash
No-commitment days are not meant to be difficult and if you're struggling to find the time for one, try not to put too much pressure on yourself because the day is meant to be about relaxation and self-care.
If you don't get to your no-commitment day on the day you thought you would, that's okay, and you can do it any other day. No-commitment days are just another form of self-care and can be done whenever you need them.