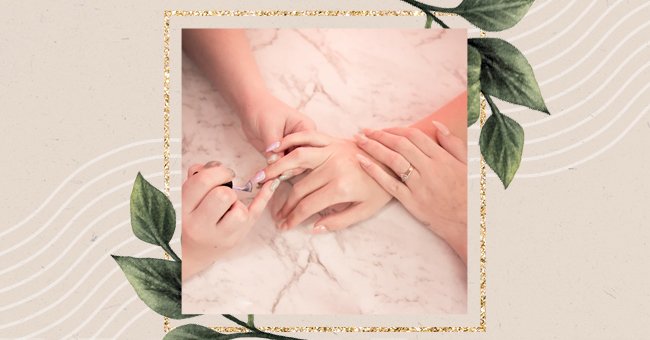 Exploring PolyGel Nails
Taking care of your nails is one of the best ways to ensure that you seem to take care of yourself in the best way. Having your nails done is an extension of the way that you carry yourself in the world.
There are so many different ways to look after your nails, but one of the methods that have come around recently is PolyGel. This method is relatively new but has taken the beauty world by storm.
Here is everything that you need to know about PolyGel nails.
What Is PolyGel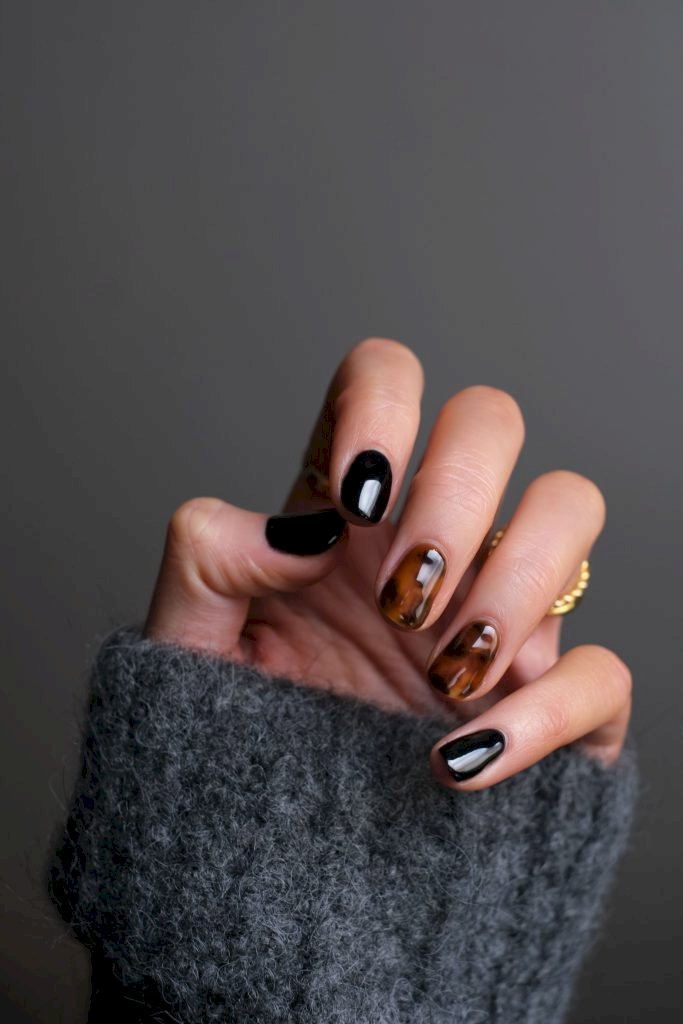 Unsplash
You may have been getting gel nails all your life and found that they are too soft for you; on the other hand, you may have been getting acrylic nails all your life and found that they are too hard for you.
PolyGel nails might be the answer for you if you feel like this because it is a substance somewhere between the two. It is soft enough to be malleable when it needs to be and hard enough that your natural nails won't bend.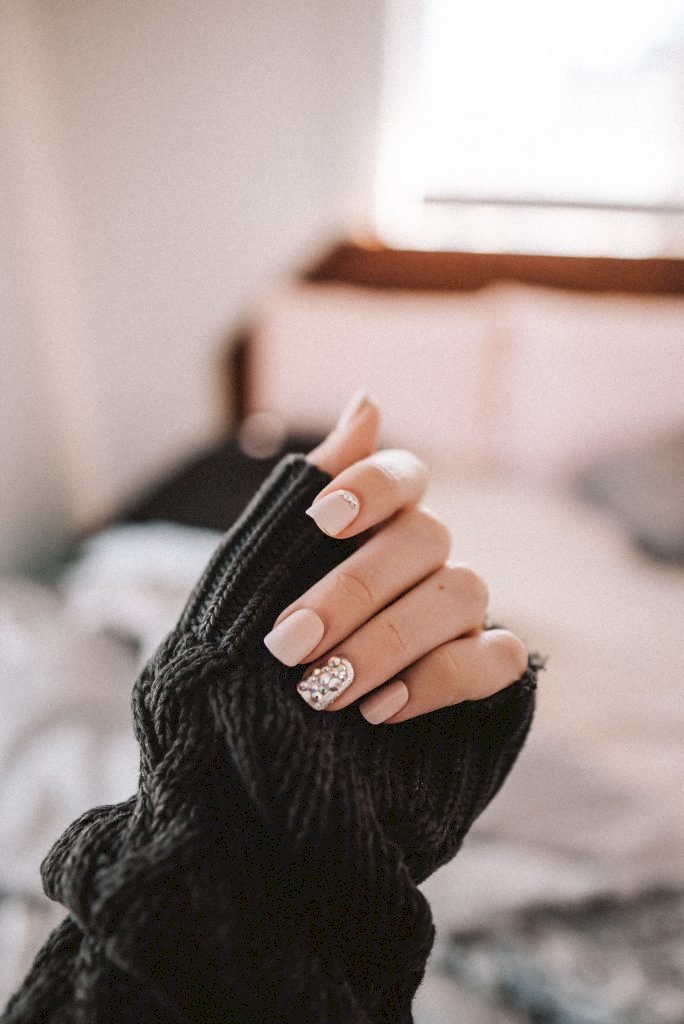 Unsplash
These are the perfect type of nails for the person who needs something that has the durability of the acrylic nail and the elasticity of the gel nail.
PolyGel Vs. Gel and Acrylic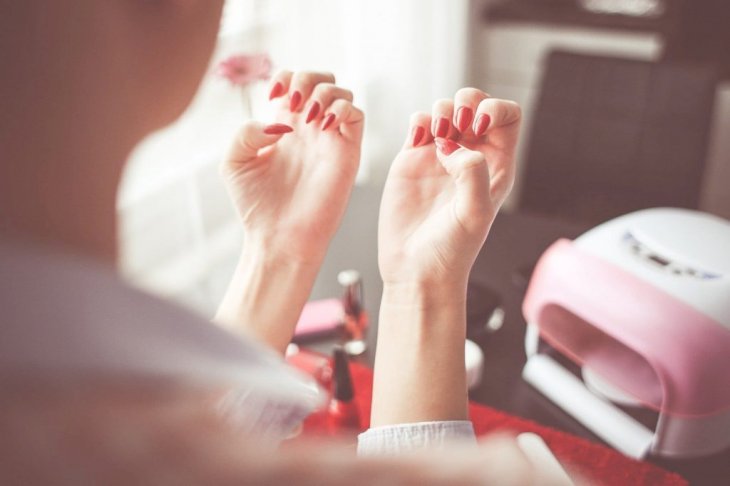 Unsplash
Gel nails tend to be softer and much easier to chew off if you tend to do that. Your natural nail is also not nearly as protected with a gel nail as it is with an acrylic nail. This means that the gel is not as durable.
Acrylic nails are much more durable and last much longer than gel nails while providing much more protection to your natural nail, but they can be extremely painful when they break because of how they can break your natural nail bed.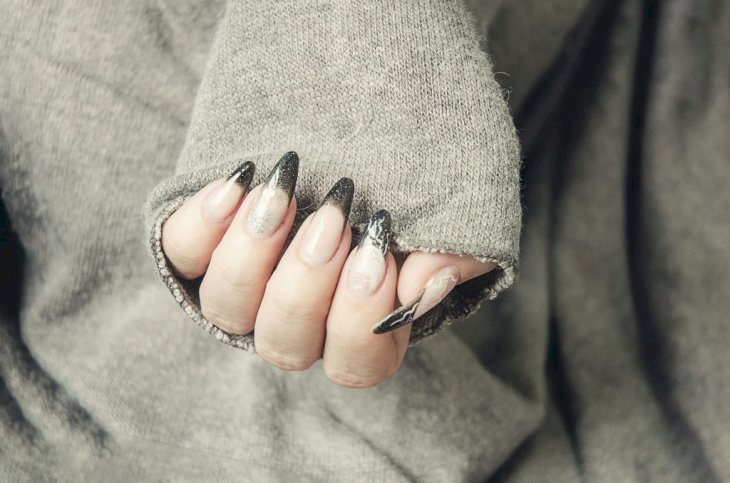 Unsplash
PolyGel is a blend of the two and is the perfect solution for someone who wants to protect their nail bed without having to worry about breaking the nail bed if the false nail breaks.
Application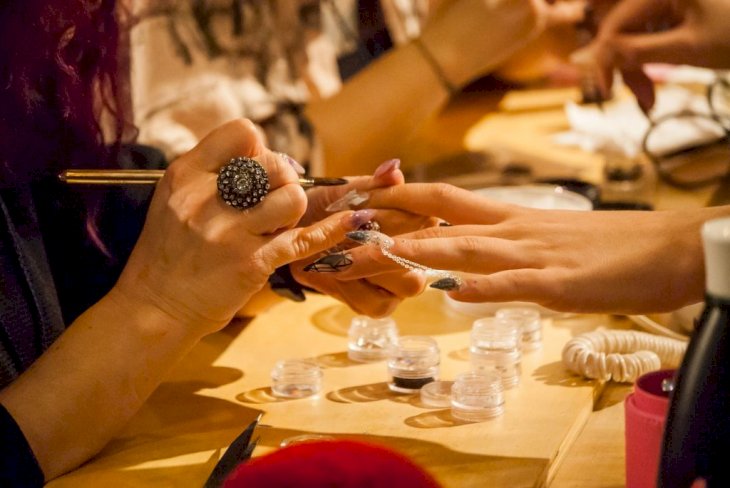 Unsplash
The application of the PolyGel formula is somewhat similar to the application of gel nails and acrylic nails. There are elements of both of the other applications in the application of these nails.
First, you will apply a base of clear gel polish and cure it under a UV/LED lamp for two minutes. You will then apply a small ball of the PolyGel formula to the nail and smooth it out with the PolyGel solution, and cure that under the lamp.
Bottom Line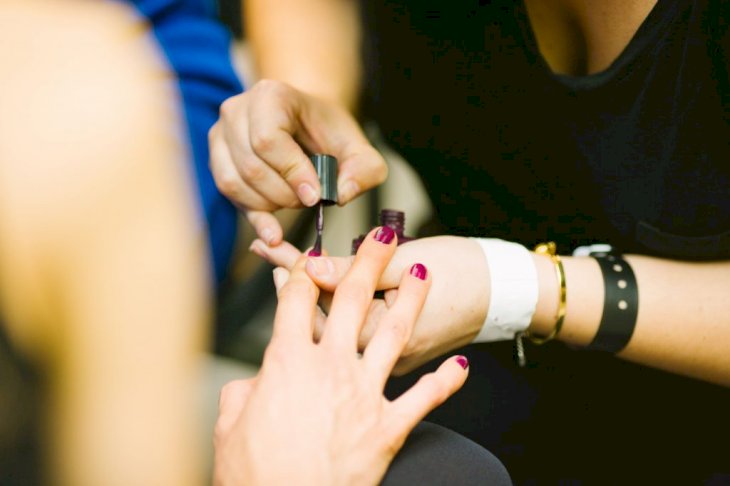 Unsplash
Once you have cured the PolyGel under the lamp for two minutes, the PolyGel will be ready for you to apply gel color over the top of it or simply leave it as it is.
If you're looking for something that will help your nails look clean and beautiful as well as protect them, then you should try PolyGel nails out.