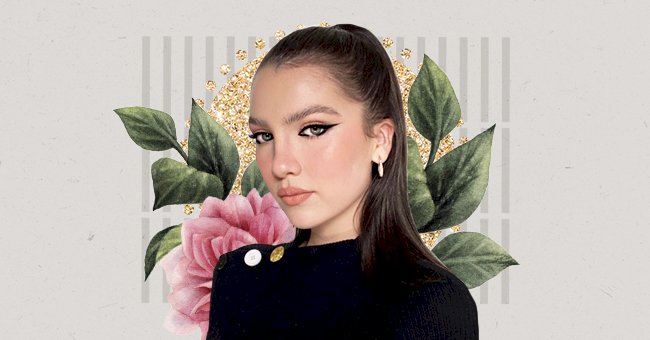 Exploring Shadow Brows
Do you want your brows to look naturally fuller and stunning? Transform your look and brows with this technique.
Do you remember the '90s pencil-thin eyebrow trend? The super-thin brows were around for nearly a decade, and if you were part of the trend, you might've over-plucked your brows. Some say that over-plucking a brows' hair weakens the follicle, and they never grow back.
Buuuut, the good news is that technology is on our side, and you can transform your brows again. Don't believe it's possible? Just check these celebs before and after. Shadow brows are just the opposite of the '90s trend, and they're so simple you won't believe it.
Brow gels and brow pencils are great tools that can help fluff out the hairs we already have. But there's an extra step, almost like a secret to makeup artists. You can add this trick to your regular makeup routine and have naturally fuller eyebrows.
It's called shadow brows because the hairs create a shadow on the skin beneath by blending more than one shade, at times.
The eyebrow queen and founder of Anastasia Beverly Hills, Anastasia Soare tells GLAMOUR:
"Start by creating a base on the skin below the eyebrow that's one or two shades lighter than your actual brows/eyebrow pencil. Then, draw the brow strokes in on top."

Anastasia Soare
She said that the idea is to create a softer look, opposed to the stark and sharp look we've been seeing for a while.
So, with no further ado, here's how you do it:
Step 1: Using a stiff, angled brow brush and a brow shadow in the same shade as your current hue. Hold the brush where the hair begins and work your way upward in the front section.
Step 2: Keep you brushing upward always following the hair growths' direction -- from the bottom up towards the forehead.
Step 3: Then, start to brush outward the brows and down towards the ears and start to fill the end of your brow. As the powder is lightweight, you can repeat the process a few times until you get the result you wish.