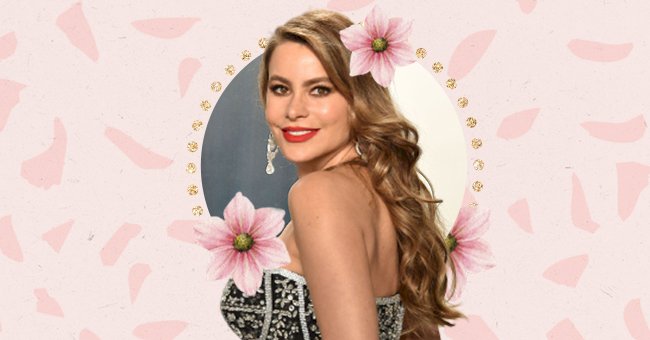 Exploring Sofia Vergara's Skincare Routine
Sofia Vergara is undoubtedly one of the most beautiful women in the world. She has style and grace and a body to die for, but the best part about her is that gorgeous skin that makes her look ten years younger.
Every woman we know would kill to have her skin. It is clear, supple, and beautifully plump. It seems like Vergara must have some killer beauty secrets that we should be let in on to have skin like hers.
It turns out she does have skincare secrets, but they're not as extravagant as you might think they are.
Vergara's Skincare Routine
Now, we know this might not be something you want to hear, but Vergara's beautifully glowing skin has a lot to do with her diet. She eats well and makes sure that she doesn't drink much alcohol so that her skin stays flawless.
She also makes sure to remove her makeup every night before she goes to bed and uses calendula oil to moisturize all over her body. It is suitable for sensitive skin and has the feel of a serum, which you can't use if you have more sensitive skin.
Vergara is also religious about protecting her skin against UV rays. She always makes sure to wear sunblock. Her SPF is at least fifteen, but she will wear a higher SPF if she is outdoors that day. She also always has a hat so that her face can be protected from the sun.
Vergara's Makeup Routine
As an actress, Vergara is always on some sort of filming set, which means she has to wear a lot of makeup to ensure that she doesn't look washed out on camera. However, when she is not on set, her makeup is not as heavy.
When Vergara is not filming, she doesn't wear much makeup at all. Instead, she simply enhances her natural beauty with a little bit of makeup. Vergara rarely goes without any makeup at all but prefers a more minimalist approach to makeup.
Vergara will wear some blush, lipstick, and mascara on days when she is not filming. Vergara has said that applying those three makeup products has become second nature to her, and she doesn't even have to think about it anymore.
The star also makes sure to stick to what she knows works for her. Vergara has said that she has been doing the same makeup for 40 years because she knows which colors compliment her skin tone and which colors to steer clear of.