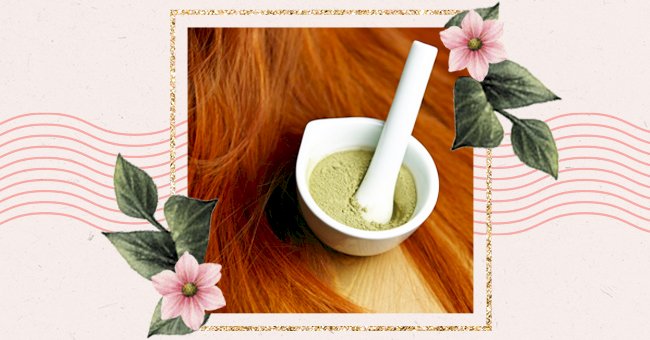 Exploring The Benefits Of A Henna Treatment For Stronger Hair
Henna is one of those holy grail ingredients hiding in plain sight. There are so many benefits to incorporating a henna treatment into your hair care routine; you'll be asking why you haven't hopped on to the hype train yet.
Henna in haircare is used as a semi-permanent dye with wondrous conditioning properties. Henna is nothing new in haircare. In fact, in India, henna has long been used as a natural and effective remedy for various haircare issues.
If you want to experiment with a subtle tint of color, you can combine your henna treatment with indigo for a broad spectrum of shades, like coppery, bright red, or dark brown. In addition to the color altering properties, henna can help you reach a number of your hair goals. Here are the pros and cons of using this great ingredient in your hair:
Pros Of Using Henna In Your Hair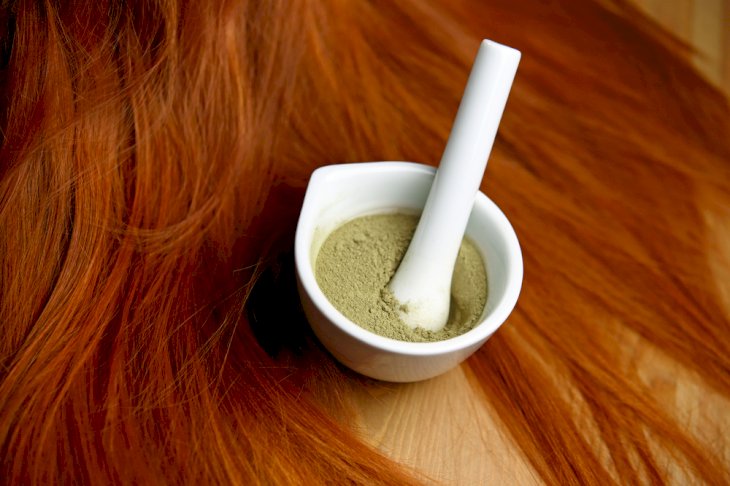 Shutterstock
If one of your primary hair concerns is dandruff, you might want to consider incorporating henna into your regimen. Dr. Khushboo Garodia, a certified trichologist, told "Healthline" that henna has antifungal properties, making it "beneficial for those with dandruff and hair-fall-related issues."
Because it can help reduce hair loss and make the hair stronger, it can ultimately reach your length goals by promoting hair growth.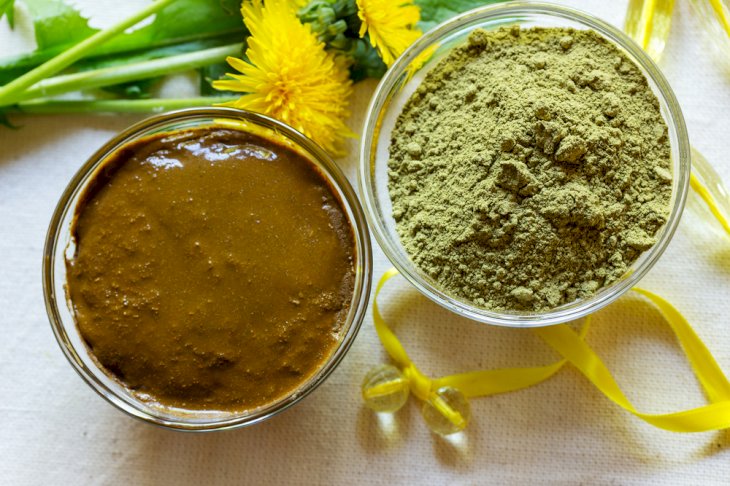 Shutterstock
Additionally, a henna treatment works as a sealant. That means it forms a coating on the cuticle that creates thicker strands' hair appearance and provides protection for damage. This while delivering a shiny finish to the hair.
Cons Of Using Henna In Your Hair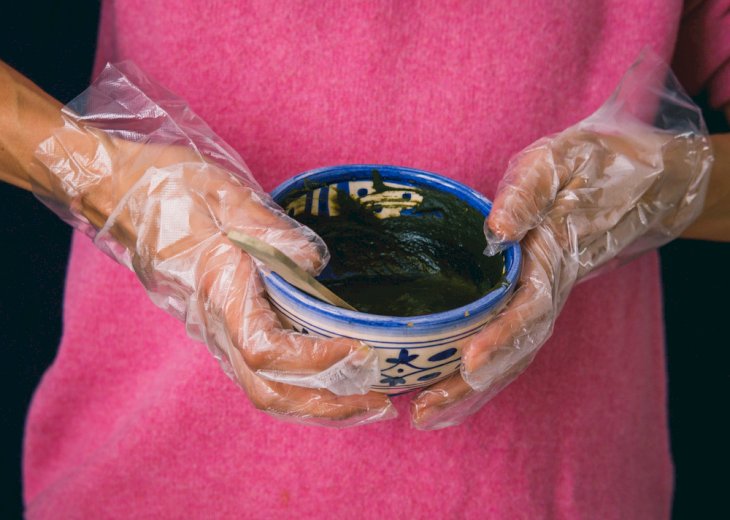 shutterstock
The process of using a henna treatment yourself at home is notoriously messy and time-consuming. So if you're planning to try a henna treatment, you might want to make sure that you've carved a reasonable amount of time to do your hair and to clean the sink, which might also get stained in the process. A quick tip: cover surfaces with newspaper to avoid staining the area around you.
Henna may not be ideal for some hair types. Some henna products may cause allergic reactions to the scalp. Also, people with dry hair might want to proceed with caution.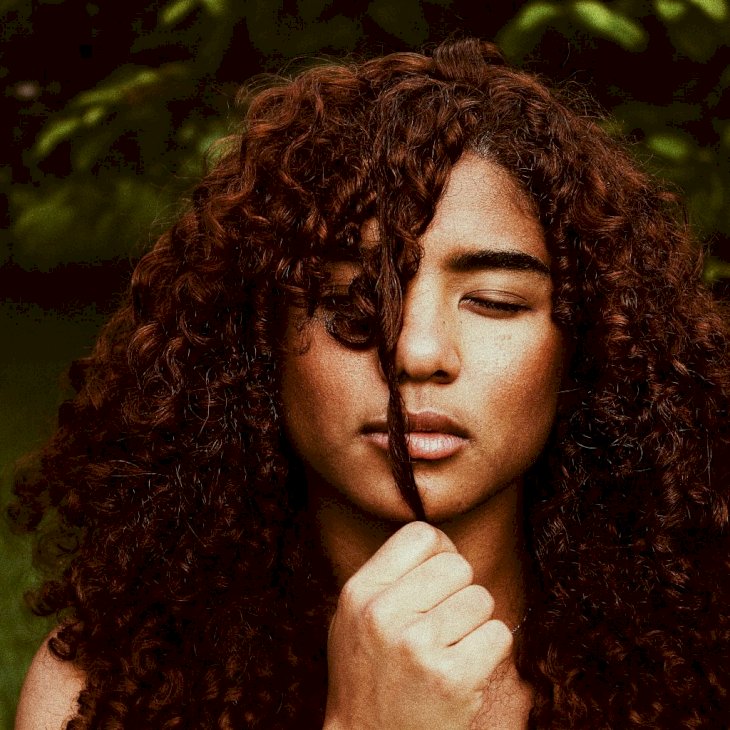 Photo by Baylee Gramling on Unsplash
If you have dry, frizzy hair, prioritize moisture and hydration through the process and afterward. Even if your hair isn't especially dry, henna can be drying to your strands, so make sure to moisturize, moisturize and moisturize.
Dyeing Your Hair With Henna
Along with being good for your hair, henna can also be used as a semi-permanent hair dye. A henna treatment can result in a burgundy tint on your hair.
However, henna won't lighten your hair, so don't expect a drastic color change, especially if you have black or dark brown hair. You might still get an ever-so-subtle shade that you can see in certain lights.