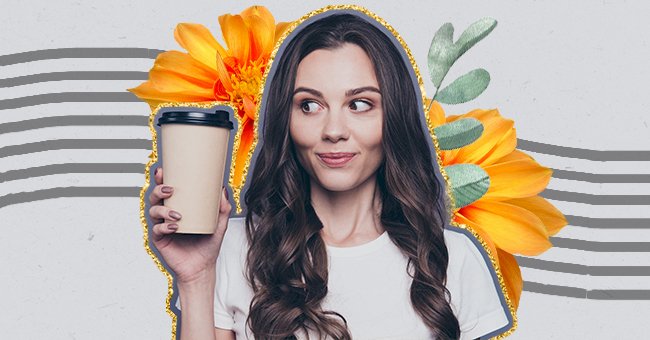 Exploring The Benefits Of Caffeine For Hair
We love a fresh brew in the morning to get us feeling bright and bushy-tailed, but as it turns out, a cup of coffee has a similar effect on your hair.
Though growing in popularity, caffeine in the hair care industry is not all that new. Bridgette Hill, a trichologist and colorist at Paul Labrecque Salon and Skincare Spa in NYC and Palm Beach, explains to "Cosmopolitan" that caffeine essentially stimulates blood flow to your scalp.
Caffeine is good for hair in numerous ways and can be used as a scalp treatment shampoo or rinse. This is how caffeine can help you reach your hair goals:
Restores Hair Growth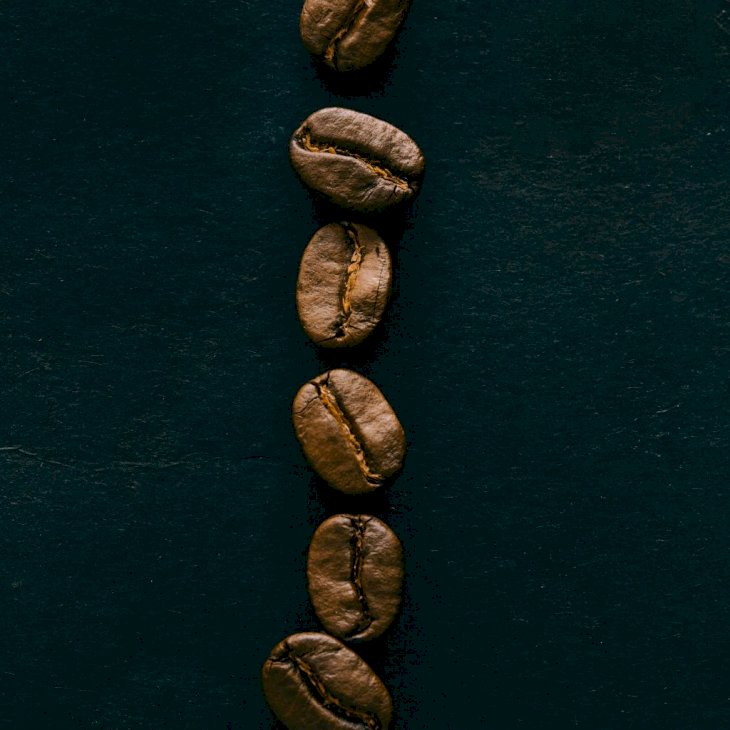 Photo by Max D. Photography on Unsplash
Hair loss is a common concern for many people of different ages and genders. There are several reasons why hair loss occurs, including hormones and stress.
Studies have shown that women with higher dihydrotestosterone levels (DHT) may experience hair loss. This commonly occurs because of menopause. One 2007 laboratory study revealed that caffeine helped black effects of caffeine helped block the effects of DHT and had growth-promoting properties.
Longer Hair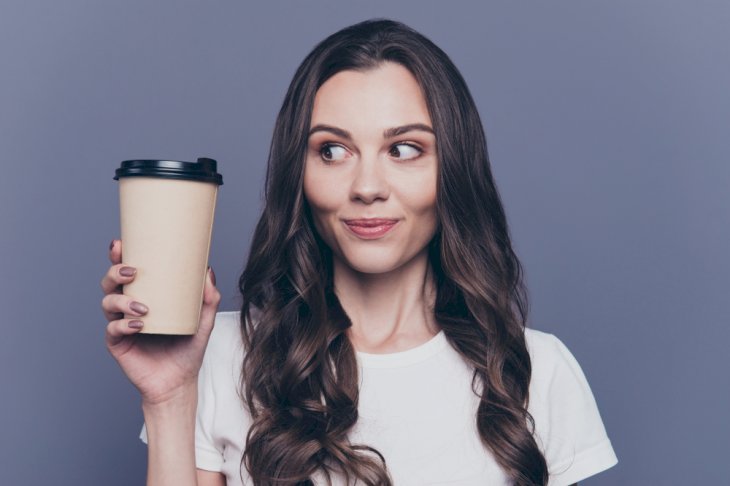 Shutterstock
The topical use of caffeine has been shown to promote longer hair. The findings of a 2007 study showed the longer the follicle was exposed to caffeine, the longer the hair shaft became.
Shinier Hair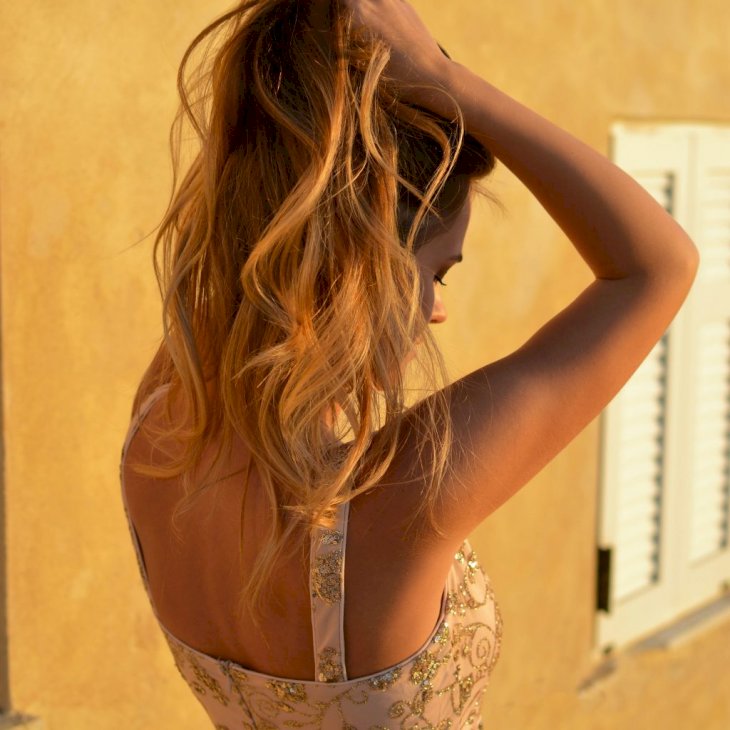 Photo by Tamara Bellis on Unsplash
If you feel like your hair appears lackluster and dull, your first impulse may be to moisturize your hair. However, a coffee rinse might do the trick.
Also, while you might think that caffeine would cause your hair to be dry, retain moisture, and because it's a stimulant, it can help get nutrients to the hair roots to promote healthier, shinier hair.
Staining Grey Hair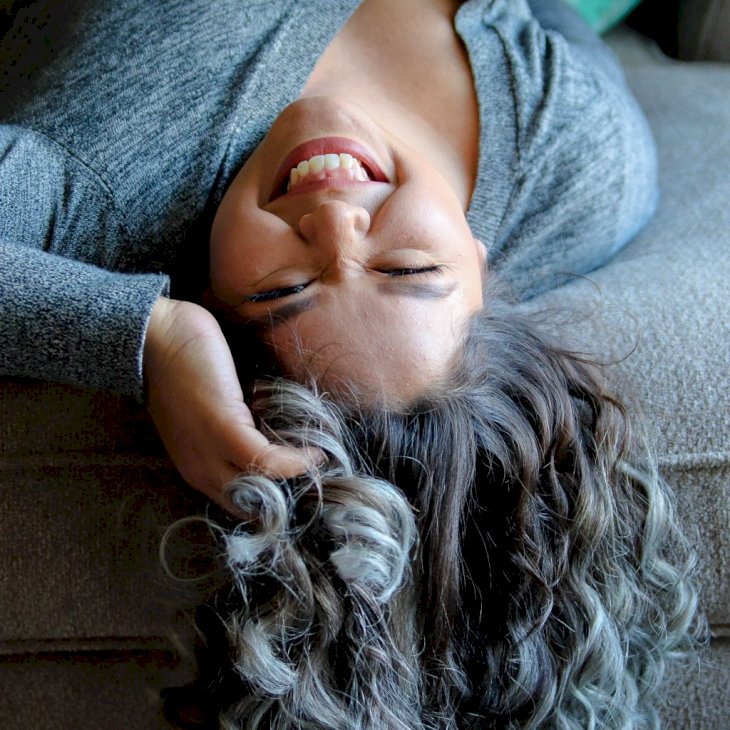 Photo by Natasha Brazil on Unsplash
If grey hairs are a concern for you, coffee can stain the grey hair temporarily darker hair. This, however, is best tried on dark-colored hair.
How To Use Caffeine For Hair
Considering the benefits of caffeine that promise to get you to your hair goals, you might think to chug mug-fulls of the drink. But slow your roll there. Caffeine spiked products are readily available for use online and in stores.
Alternatively, you could make a coffee rinse at home. After your usual wash and condition, saturate your strands with a potent brew of coffee (2-4 cups). Then cover your head in a shower cap before rinsing in 20 minutes. Ensure that the brew has cooled before you apply it.