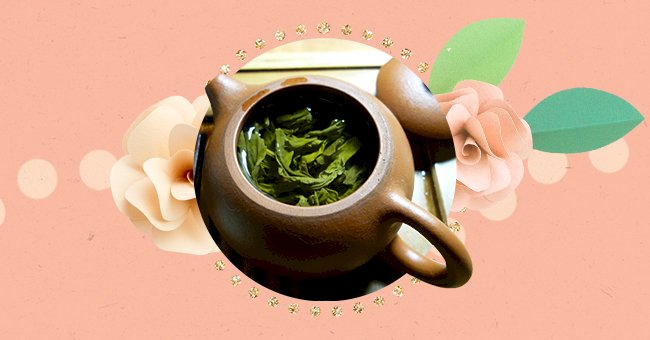 Exploring The Benefits Of Green Tea For Hair
The benefits of drinking green tea for the body have been extensively studied and explored over the years. Making for an ideal mid-morning drink, it turns out the tea also has a place in your hair care regimen.
A quick google or YouTube search will reveal the various ways that people have incorporated green tea into their hair care regimen.
But what exactly does this versatile tea do for hair, and how does one use it to promote healthier tresses and help with shedding?
Benefits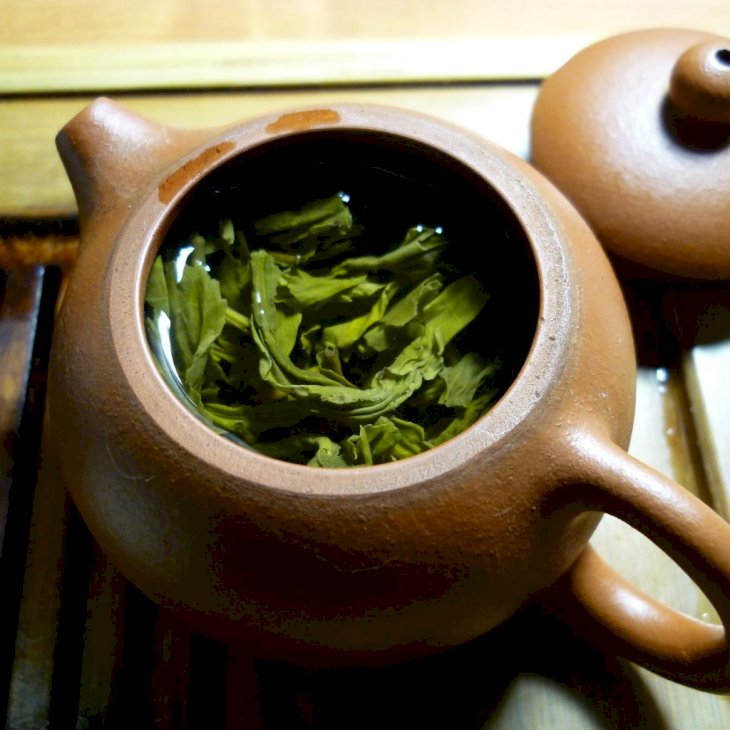 Photo by Arseniy Kapran on Unsplash
Green tea has reportedly been shown to reduce a chemical in the body primarily responsible for hair loss. Using green tea directly to the hair and scalp can help prevent possible hair loss while also improving hair texture.
The tea is also touted for its ability to support hair growth. Not only that, but regular green tea drinkers may also be reaping the benefits of the "cure-all" beverage as it has shown to increase the supply of nutrients to your skin and scalp and improve hair growth.
How To Use Green Tea For Hair Care
While the benefits of green tea for beauty purposes are becoming widely prevalent, so are the products that contain green tea extracts. In this way, one might be able to buy a hair mask or conditioner from the store ready to use green tea.
Additionally, you could use the actual tea and make a DIY green tea hair rinse. While many people have noted the difference they saw in their hair from using a green tea rinse, it's worth pointing out that "there are no studies that show that green tea rinses have the same effect as using green tea extract on the scalp," according to Isfahan Chambers-Harris, a PhD-level biomedical scientist, who told "Byrdie."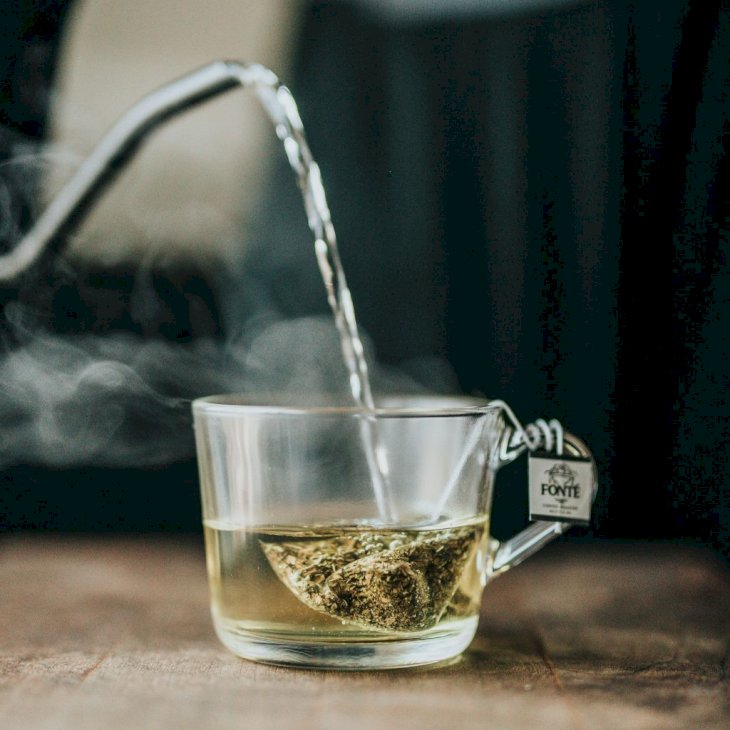 Even so, it's worth the try if you're a hair enthusiast down for the DIY, as it appears little harm can come from a green tea rinse.
Caution
Though it's mostly safe to use a consumer green tea and use it as a rinse, it is possible to have too much of this good thing. Don't take more than the recommended if you're taking supplements, and keep the daily cups of green tea to no more than four as a rule of thumb.