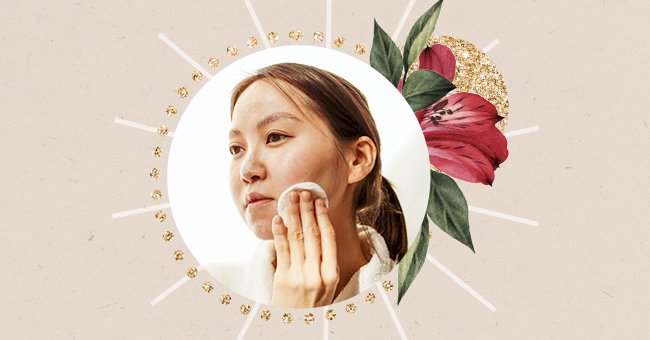 Exploring The Benefits Of Probiotics In Cosmetics
Their function has been known for millennia, especially regarding intestinal functions. Still, in recent years more and more research has focused on probiotics and their roles as shields for the skin.
They introduced probiotics in the late 1990s. They used it to identify a series of living microorganisms capable of conferring benefits to the host when taken in the appropriate quantities.
The benefits of probiotics on the skin are many. Not surprisingly, cosmetics with probiotics and prebiotics have been on the rise for some years now.
Probiotics In Cosmetology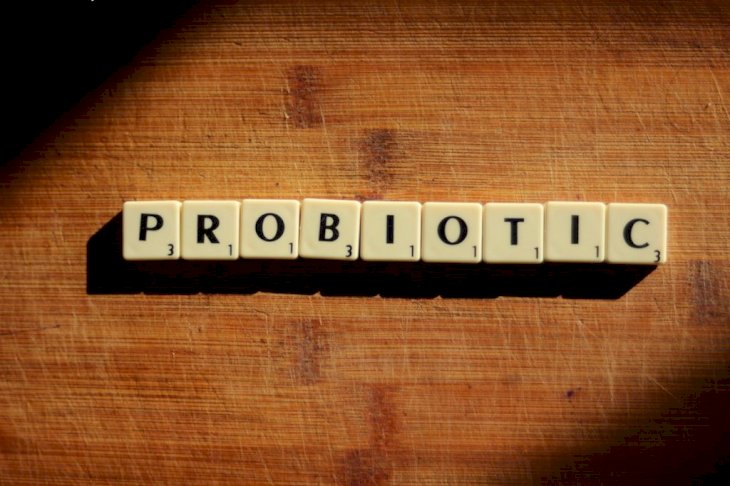 Photo by Alicia Harper on Pexels
We can trace the initial applications of probiotics in cosmetology to control some autoimmune and autoinflammatory dermatological manifestations, such as atopic dermatitis.
Studies demonstrated the effects of UV rays on the skin microflora and the immune system cells diffused in the skin. Cells such as Langerhans cells prompted different researchers to test the efficacy of probiotics in controlling the photoaging and repercussions on the immune system.
Benefits Of Probiotics On Skin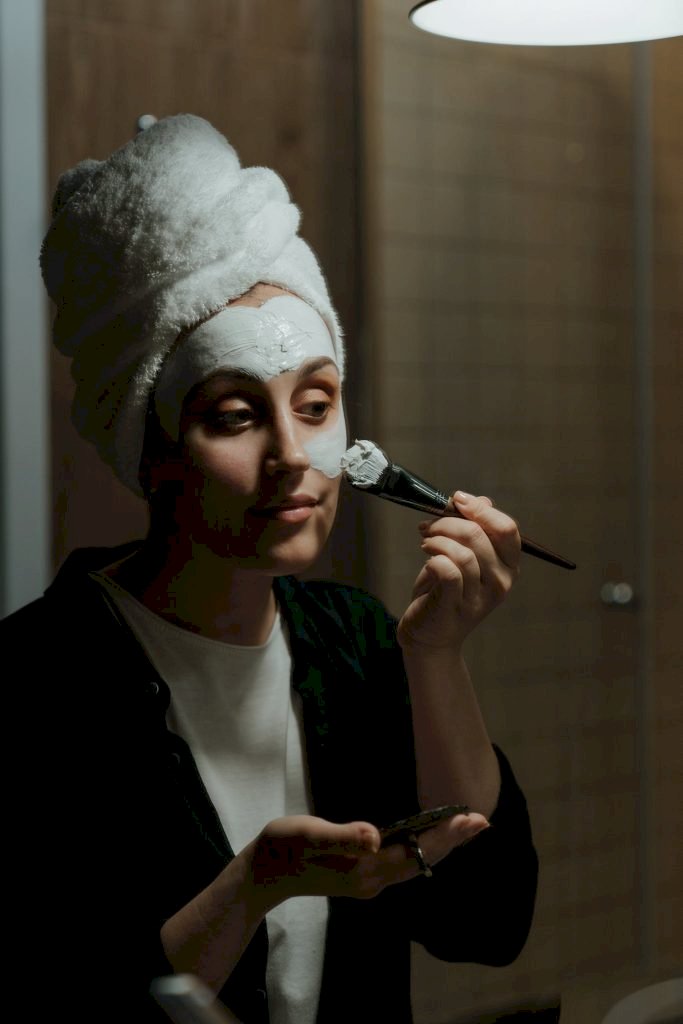 Photo by Cottonbro on Pexels
There are many cosmetics with probiotics of every category. These products are beneficial as they prevent harmful bacteria from attacking our skin.
Furthermore, they can also reinforce the skin barrier making the skin more reactive to external aggressions. These active ingredients then manage to regulate the production of sebum and at the same time provide adequate hydration.
Concept Of Protecting The Skin's Natural Defences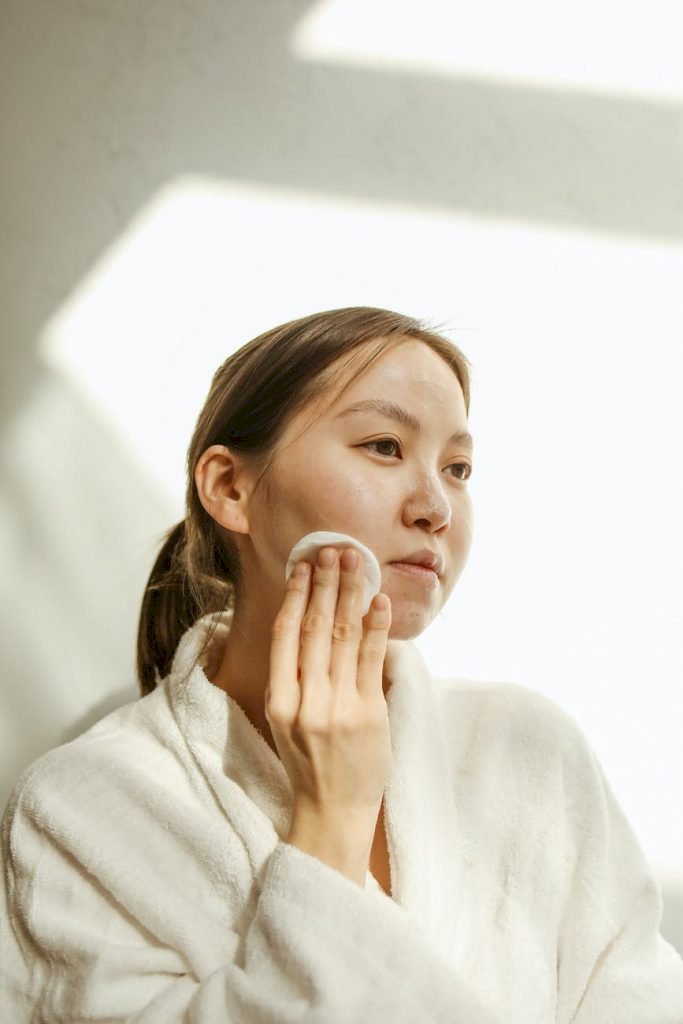 Photo by Polina Tankilevitch on Unsplash
It is a new way of approaching skincare, with great potential. Instead of counteracting the mechanism that creates a specific problem, cosmetologists intervene by helping the skin find its ideal condition.
Furthermore, the idea of ​​rebalancing the microflora to the detriment of any pathogens applies to all areas. Areas where the role of the bacterial skin flora is recognized, such as deodorants, acne skincare, intimate hygiene, and oral hygiene.
When You Need Probiotics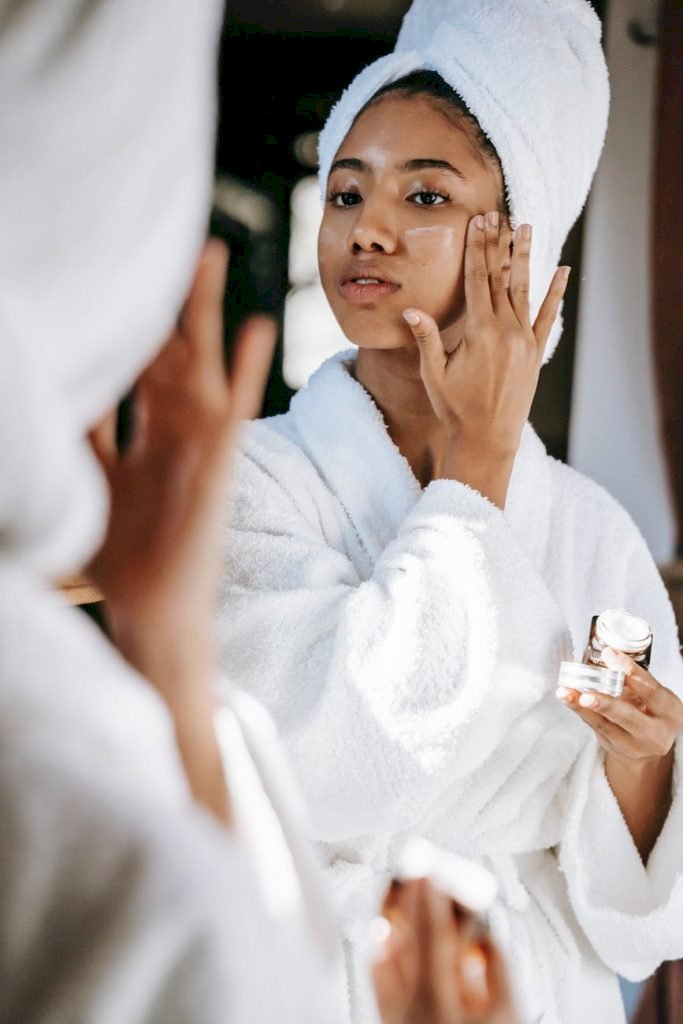 Photo by Sora Shimazaki on Pexels
Probiotic well-being for the epidermis is assured. But, it is always advisable in the selection phase to satisfy individual specific needs. Better to opt for a purifying serum if you are treating combination or oily skin. A neutral cream is preferable for dry or reddening skin.
From the face cream with probiotics, for essential aesthetic treatment, to the more specific and targeted anti-wrinkle face cream with probiotics, once you are sure of your needs, your shopping would become more manageable.