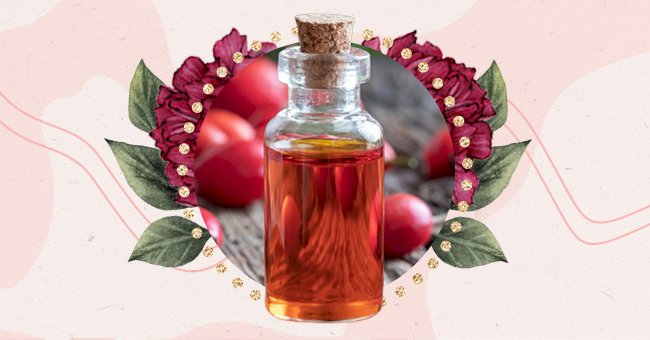 Exploring The Benefits Of Rosehip Oil
While it can be beneficial to use chemicals on your skin if they are prescribed to you by a professional, I prefer to use natural ingredients until I have a reason for chemicals, likewise with the foods that I put into my body.
There are so many incredible natural ingredients available at our fingertips that we could use to take care of our bodies as well as our skin and hair. Using natural ingredients also means that the toll it might take is severely lessened than if we used artificial chemicals.
One of these natural ingredients is rosehip oil, and we have all the benefits of this ingredient right here.
Moisturizer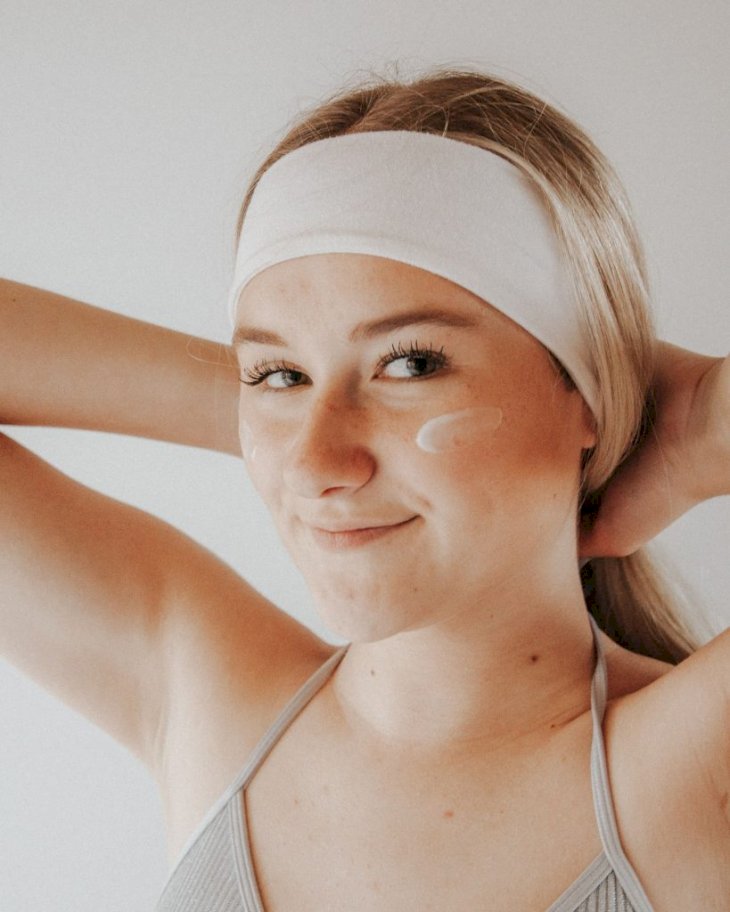 Unsplash
Using any type of oil on your skin will feel more hydrated as oil is a deeply moisturizing substance. Rosehip oil is no different in this realm and also provides intense hydration for your skin.
However, it is important to remember that using rosehip oil can always block or clog your pores, so you must use the oil sparingly and ensure that your pores are always unclogged.
Brightener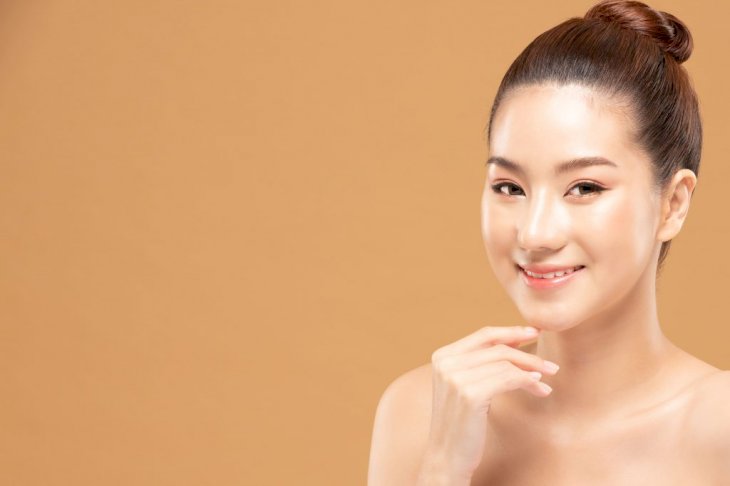 Shutterstock
We all want our pores to be tighter and our skin to be brighter. It keeps us looking young and fit and allows us to feel confident about our skin. The best thing to do the job of brightening and tightening is something with astringent properties.
Enter rosehip oil. Rosehip oil has astringent properties that will help your skin to become brighter and your pores to become tighter. You can use a small amount of rosehip oil on clean skin at night if brightness is your goal.
Anti-Ager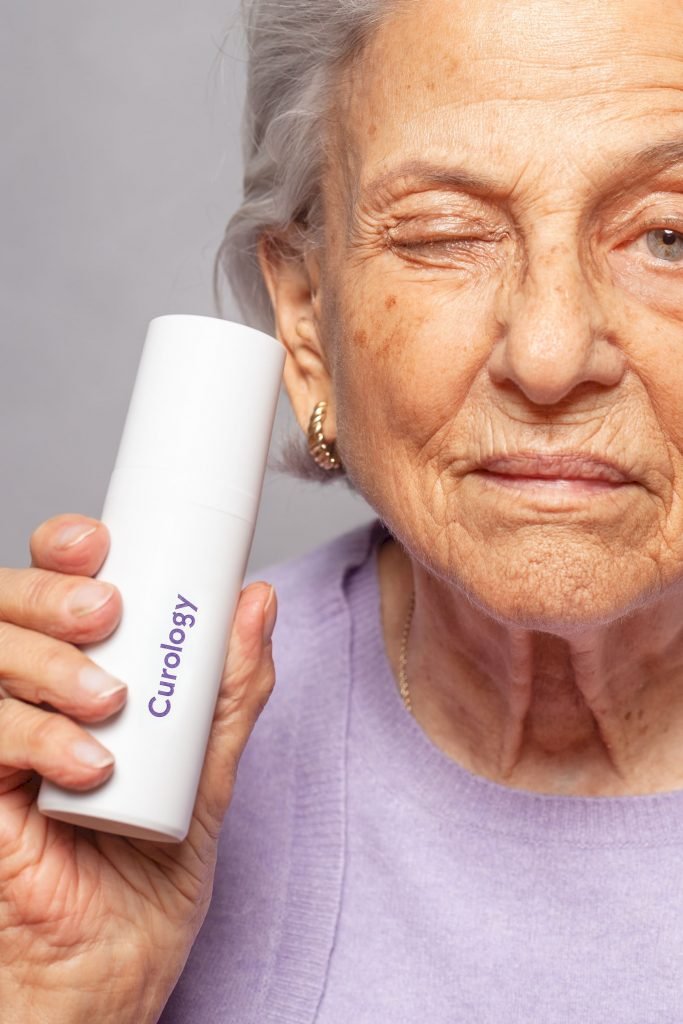 Unsplash
Rosehip oil is packed with vitamins like A and C and anti-inflammatories and fatty acids, all of which will help your skin become tighter and reduce the appearance of wrinkles over time. It is an incredibly versatile ingredient.
If you are looking for something to reduce the appearance of those fine lines, apply a few drops of rosehip oil during your skincare routine to ensure that they are taken care of quickly and effectively.
Hyperpigmentation Reduction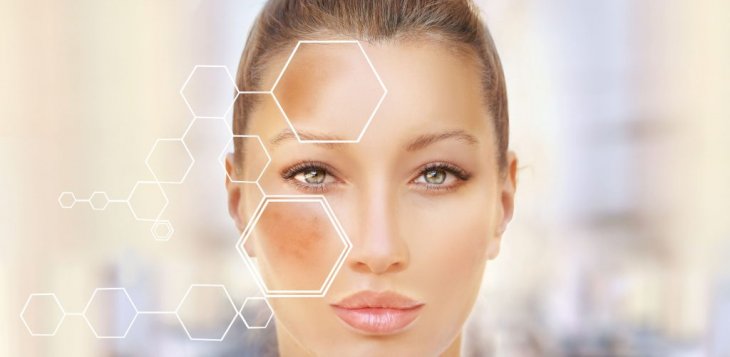 Shutterstock
Many of us suffer from hyperpigmentation either due to environmental stressors like the sun on our skin or as a result of genetic disorders that result in hyperpigmentation. Either way, most people would like to get rid of their hyperpigmentation.
Rosehip oil may be just the thing to help you get rid of the hyperpigmentation that is bothering you. Rosehip oil is filled with retinoids, which lighten pigment on the skin and brighten the skin overall.
Osteoarthritis Relief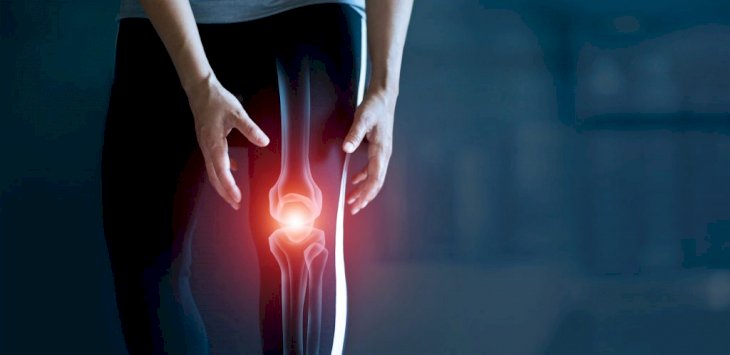 Shutterstock
Here is one benefit of rosehip oil that has nothing to do with beauty but rather with overall health and wellness. Did we mention this as a versatile ingredient? Here is all the proof you need for that.
Rosehip oil can help to soothe the symptoms of osteoarthritis because of the anti-inflammatory properties that it has. This is an excellent solution for people who cannot take stronger anti-inflammatory medications.
Antibacterial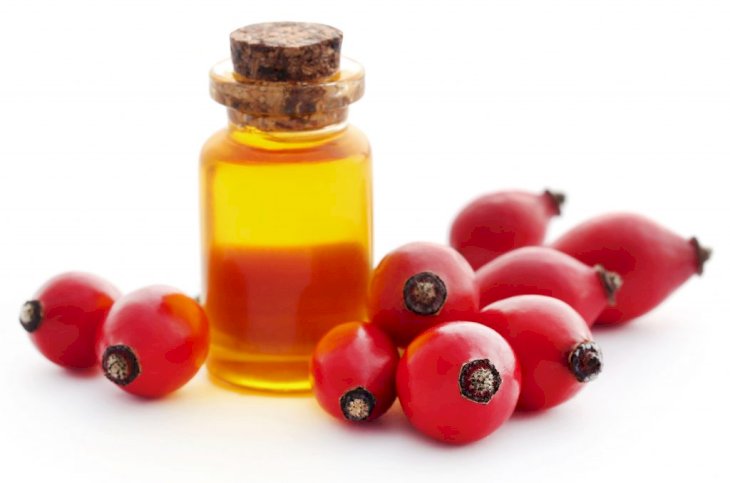 Shutterstock
If ever you were looking for a skincare ingredient that can double as an antibacterial wipe for any space you would like to clean, look no further than the only rosehip oil! It is also antibacterial.
Rosehip oil is antibacterial because of its phenols (which are also antiviral and antifungal). These properties make this the perfect ingredient for eczema, provided it does not irritate the skin even more.
Firms Skin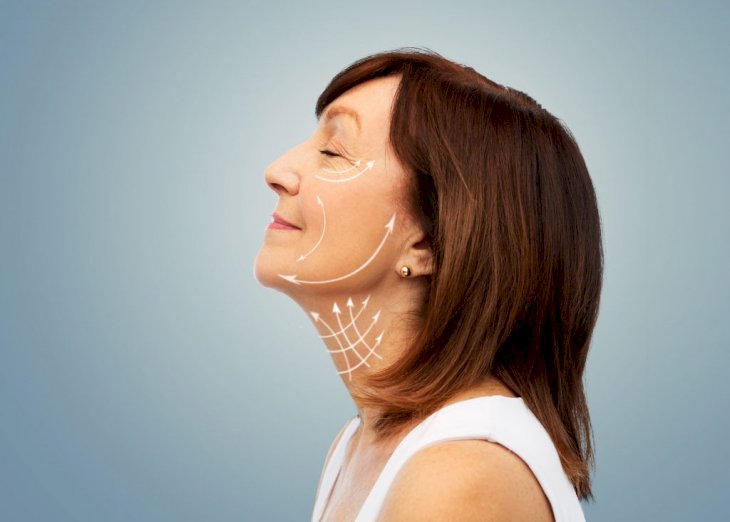 Shutterstock
We already know that rosehip oils brighten the skin, tighten the pores, and reduce the appearance of fine lines, but it also firms the skin up so that you stay looking young as you get older.
Add a few drops of rosehip oil to your nighttime routine so that the oil can truly sink into your skin, and wait to see the way that your skin gets brighter, tighter, firmer, and less wrinkly!
Stress Reduction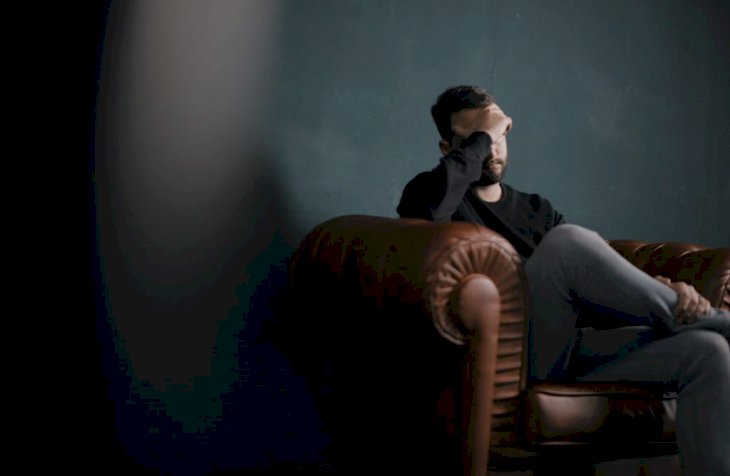 Unsplash
The world has been living in a state of almost constant stress over the last year, and it is difficult for many people to see the light at the end of the tunnel. Sometimes all one needs is to get some stress relief from somewhere.
Rosehip oil is just the ingredient to help you with all of this. The scent of rosehip oil is one that any person would enjoy and is often used in aromatherapy to lighten the mood of the person being treated and ensure that their stress is significantly reduced.
Acne Fighter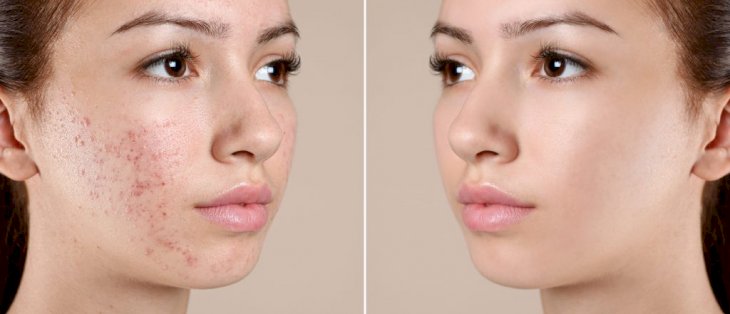 Shutterstock
If you suffer from acne, you will know that there is almost nothing that can help you aside from antibiotics which are often harmful to your body. The number of creams and face washes you need to use are endless, and at times it seems like nothing will work.
Rosehip oil might be able to help reduce some of your frustration, though and make it so that your skin is soothed to an extent. The retinoids help fight acne, and the anti-inflammatory properties will soothe the acne's feeling.
Exfoliator
Shutterstock
By now, you must know that using bead exfoliators and other harsh exfoliators on your skin is never a good idea and that you should only be using chemical or natural exfoliators on your facial skin.
Rosehip might be the answer to all your exfoliating needs if you still haven't found the exfoliator that will work for you. Rosehip oil can be used to wash your face, but do not wash your face with rosehip oil if you are acne-prone.