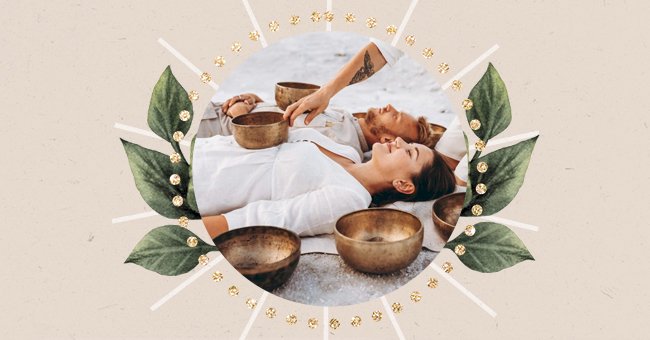 Exploring The Benefits Of Sound Baths
Holistic healing has become increasingly popular in recent years. As a result, more and more people are turning to more natural remedies to fix problems they previously would have seen a doctor or psychologist for.
One of these holistic healing methods is sound bathing. It might sound odd, but it is a great practice that has been used for centuries but is only gaining popularity now that other holistic healings have become well-known.
Here is everything you need to know about sound baths and the benefits you can get from them.
What Is A Sound Bath?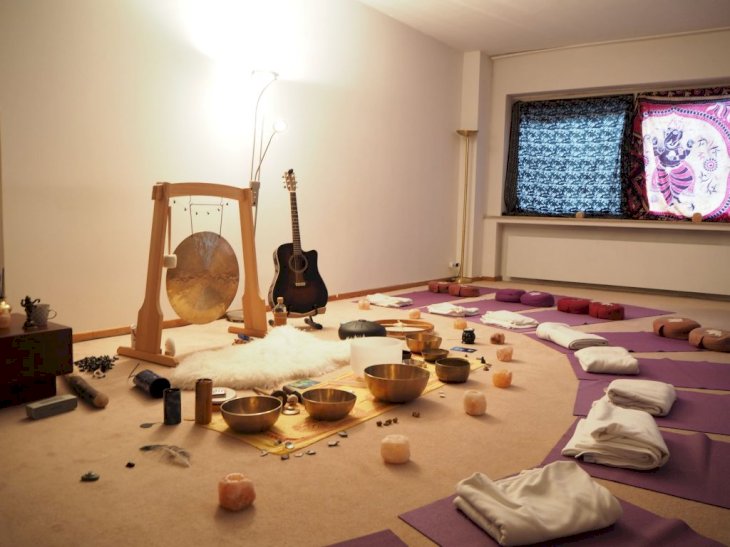 Shutterstock
If you're a person who is in a love affair with their bathtub, you know the feeling of sinking into the warm, soapy water and feeling all of the worries and stresses of your day soak away until you're completely relaxed.
A sound bath might not be something that you can feel on your skin, but it is definitely something that you can sink into and that you will be able to feel the effects of almost immediately.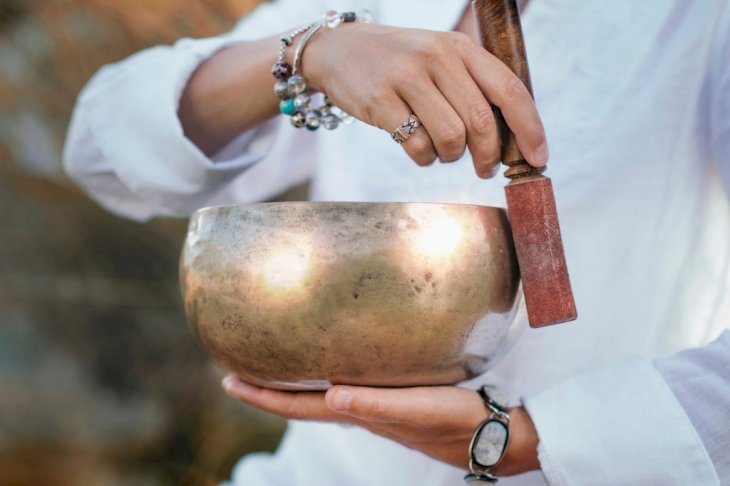 Shutterstock
Sound baths are the practice of using traditional wind and percussion instruments to make noises that are said to have healing energy. Essentially a sound bath is a meditation that uses sound therapy to enhance the experience.
Where Did It Originate?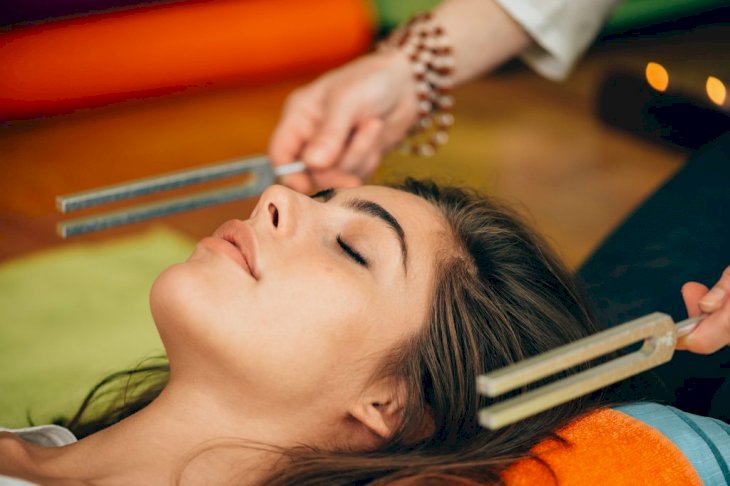 Shutterstock
Okay, now that you know what a sound bath is, you might be wondering where on earth the practice came from. No, the Kardashians did not invent sound baths (even though it seems like they did). Sound baths are actually an ancient practice that stem back farther than most of us could count.
Sound healing has been used for centuries by everybody from the ancient Greeks to ancient Tibetan culture, and you will notice that while the phenomenon has changed over the years, the root principle stays the same, and that is that music can heal.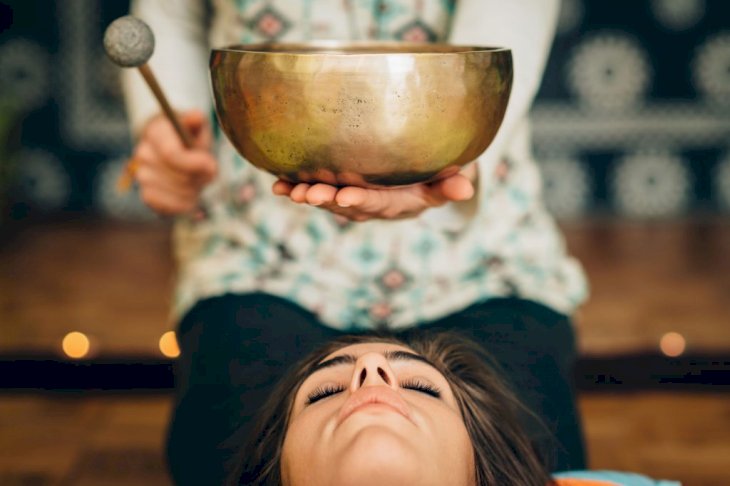 Shutterstock
You know the feeling of listening to your favorite song on repeat and feeling like everything will be alright? Yeah, that's sound healing.
The Benefits
While you can decide on the length of your sound bath, however long you spend basking in the noises made by the traditional instruments will be beneficial to you. You will feel relaxed and refreshed after your sound bath with a renewed energy to tackle your goals.
If you suffer from depression and anxiety, a sound bath might be a viable option for you to try and treat the issue because it will allow you to relax and meditate and heal your energy. Sound healing is also said to heal other afflictions, such as physical pains that the person might be experiencing. There are no negative side effects to the practice, so it is safe for most people to try.