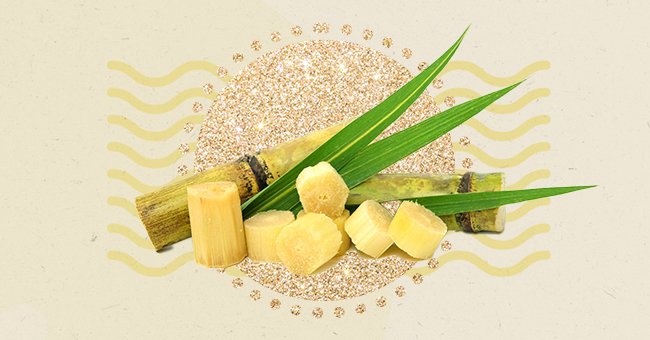 Exploring The Benefits of Succinic Acid
Alright, friends, it's that time of the week when we bring you a brand new skincare buzzword that you can use with your skincare guru friends to make it sound like you know exactly what is going on in the world of beauty and lifestyle.
Succinic acid is the word of the week, and while it is a relatively new word, it is widely discussed in the skincare world as one of the best skincare ingredients to be using right now. If you have as many questions as we did when we found it, don't fret.
Here are some of the benefits that you can get from using succinic acid.
What Is It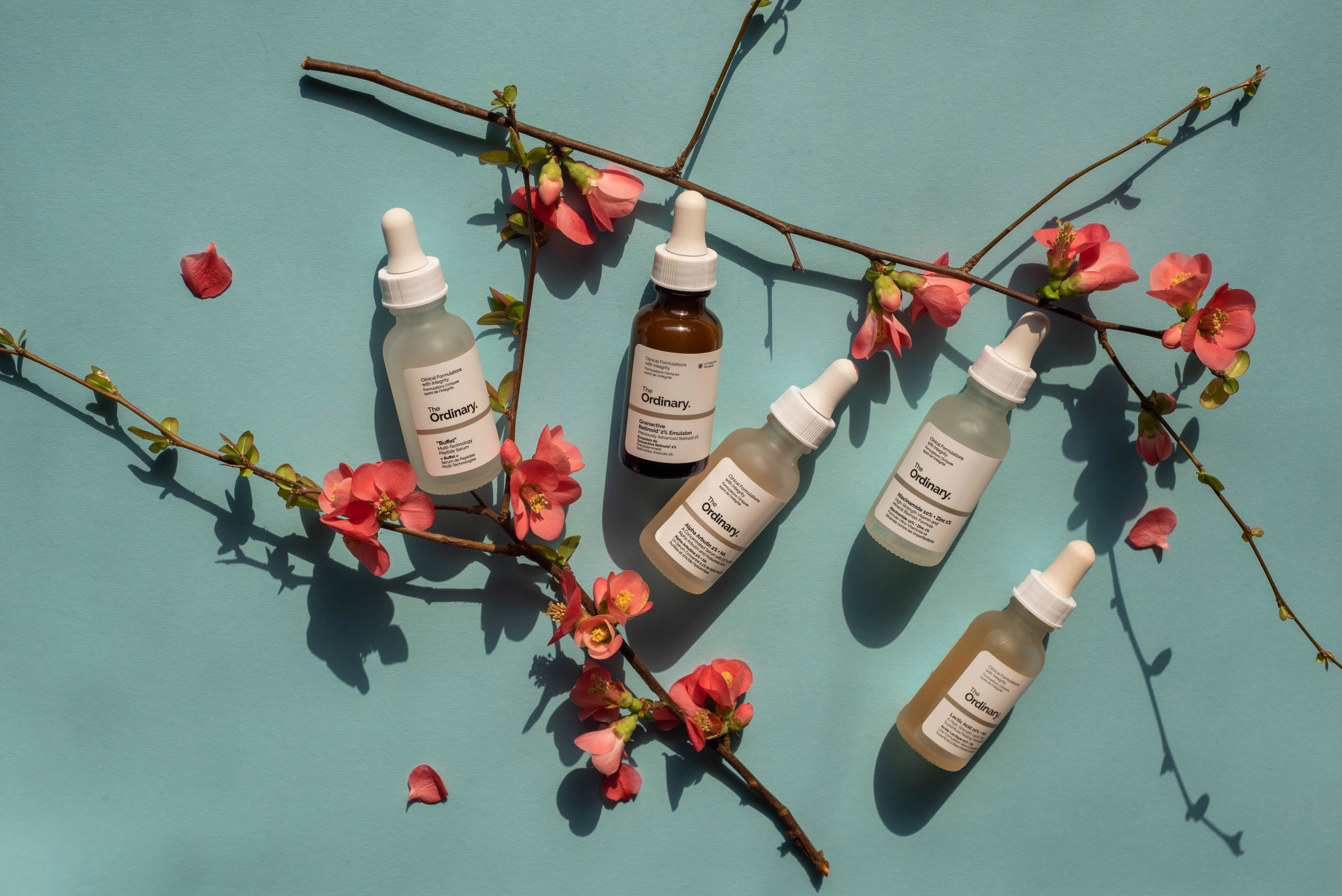 AHAs and BHAs | Shutterstock
Most skincare acids that you know of are chemical exfoliants that contain AHAs or BHAs. These ingredients will exfoliate the skin without you having to scrub it and cause microtears in the skin's top layer.
Succinic acid does not contain either AHAs or BHAs. In the face, succinic acid is not a chemical exfoliant at all. Instead, it has antimicrobial properties, which allow it to recondition the skin and provide the skin with much-needed antioxidants.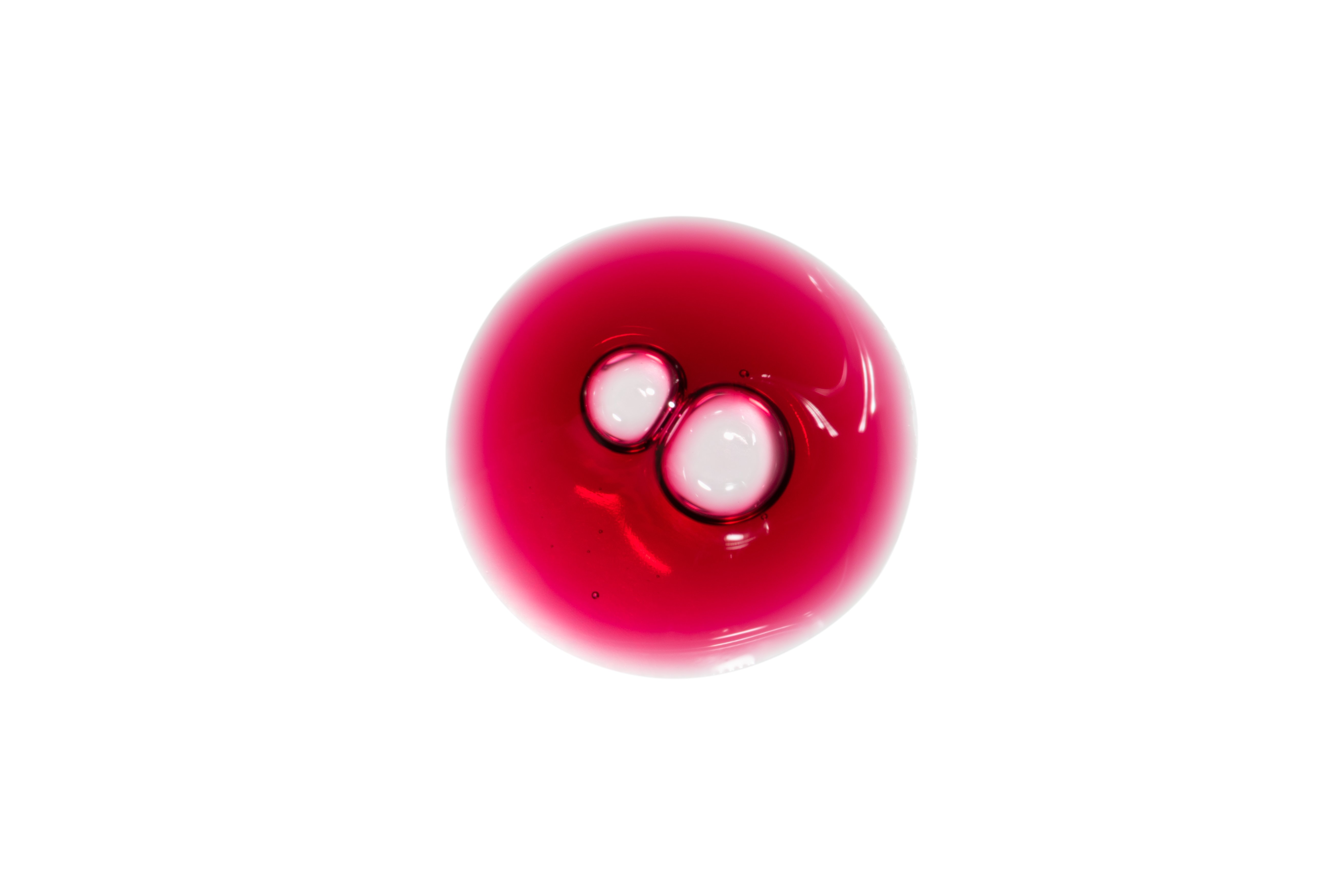 Skincare acid | Unsplash
It is a gentler acid that is naturally found in sugar cane and amber and is somewhat similar to the well-known salicylic acid.
Benefits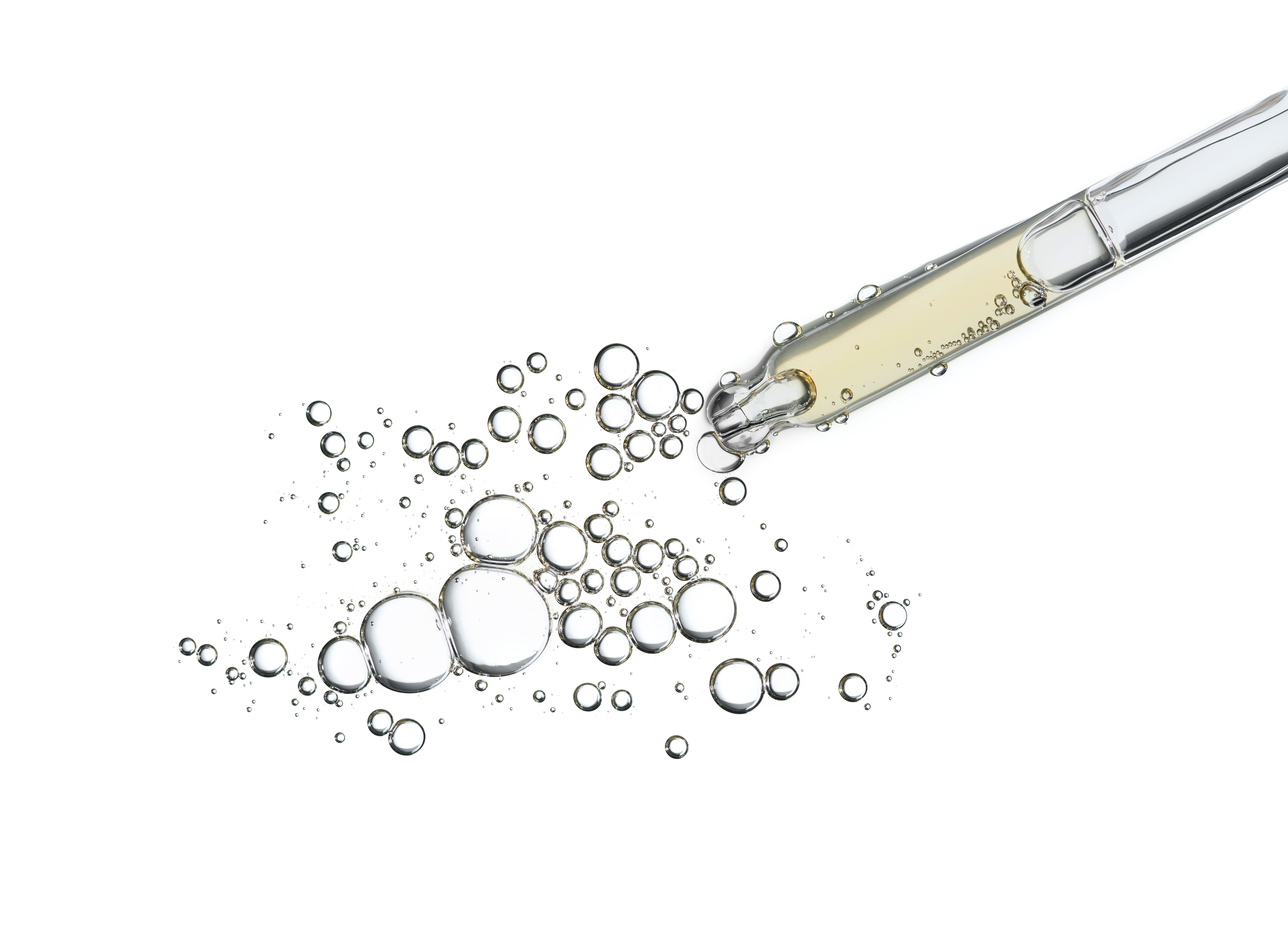 Cosmetic pipette | Shutterstock
If you have oilier skin, you might want to consider using succinic acid in your skincare routine to help control the T-Zone shine. Succinic acid helps to control oil production by inhibiting bacteria and controlling the sebum in the skin.
If you have fine lines or wrinkles that you are looking to reduce the appearance of, then succinic acid is the skincare ingredient. Most anti-aging products can be damaging and irritating to the skin, but succinic acid promises to be gentler.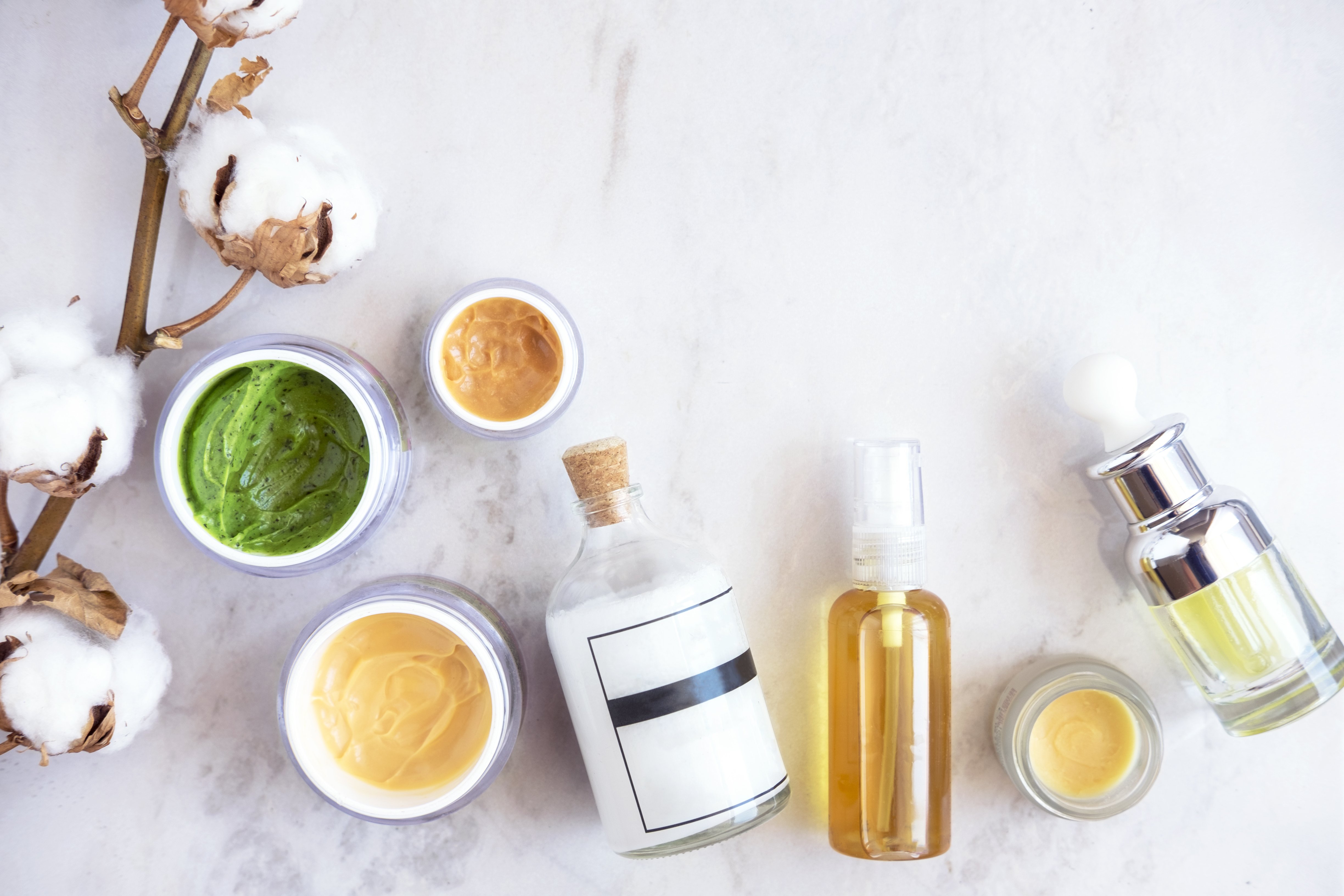 Cosmetic products | Shutterstock
Succinic acid is also ideal for those with acne because it is an ingredient that gently restores the skin and inhibits bacteria production, which could lead to acne becoming more inflamed and painful.
If your skin's pH has been disrupted by cleansers and other skincare products over time, making it dry and cracked, succinic acid will restore the skin's pH and ensure that you can have lovely skin again.
Risks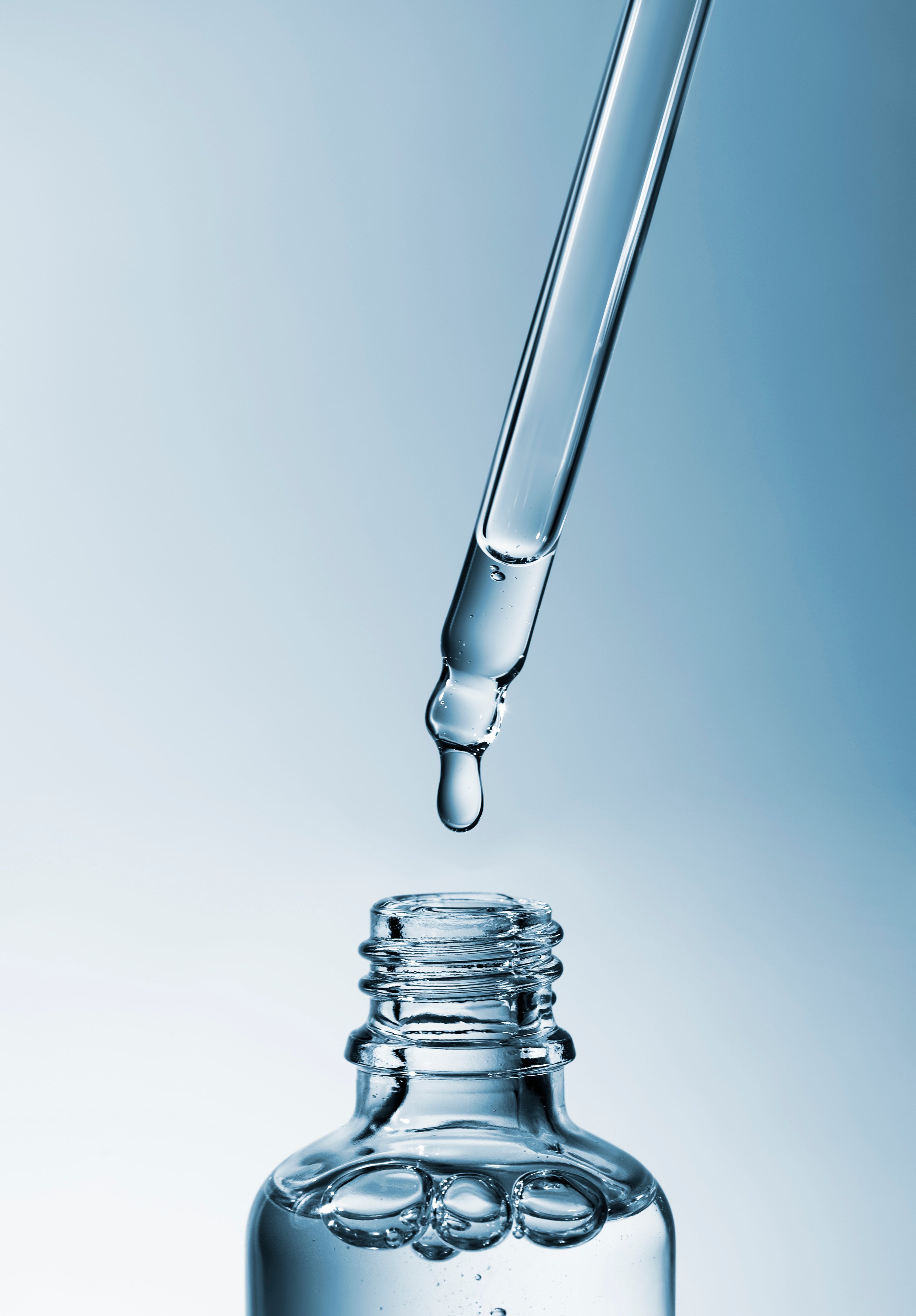 Cosmetic pipette | Shutterstock
As with any new skincare ingredient, it is important to note how the product will affect different skin types. It is gentle, but it might still irritate extremely sensitive or sensitized skin and so should be patch tested before freely using it on your skin.