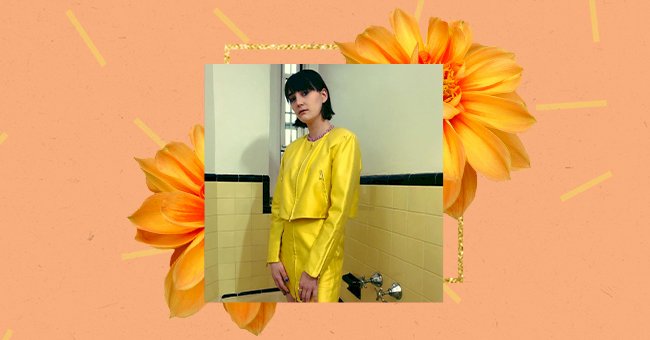 Exploring The 'Boy Band Bob' Trend
Bob hairstyles have been trending for a while, and this season's hottest bob is the 'boy band bob'.
I was born in the '80s, so both my childhood and teenagehood were adoring boy bands. I loved Backstreet Boys but never thought of having the same hairstyle as some of them.
The next big bob trend won't make you resemble Nick Carter, as this 2021 boy band bob version transcends gender. It's rocking all over social media, and it's floppier and much cooler than the '90s bob.
So, what makes boy band bob different from the rest? According to some hairstylists, the boy band bob consists of hair shorter than a bob with longer pieces in the front that fall right around the cheekbones in this hairstyle.
A simple hairstyle yet sophisticated that brings us back to the '90s, giving a sense of 'chic nostalgia.'
As the fringe is longer in the boy band bob, the maintenance is low. Gem Jones, hair specialist and founder of Taylor Rose Hair Extensions, told Refinery29:
"This style of fringe is current, low maintenance, and transcends gender. It's an extension of the favored 'daisy fringe' popularised by the likes of Alexa Chung, for example. But it adds a subtle change and is super easy to flirt with."

Gem Jones
Another hairstylist called it non-commital fringe — the slight fringe at the edge of the forehead is very flattering, diverse, and easily changeable. Maybe that's why so many people are falling in love with it.
But the boy band bob transcends not only genders but also hair cut and length. If you also fell in love with the trend but don't want to cut your long hair, you can still make it work.
To style your hair with shape and definition, use a hairdryer and a round barrel brush to curl the ends under. As you see, boy band bob is much more about the fringe than hair length.
But it might not be for everyone. This could mean more maintenance for those with very thick hair or a low hairline as the hair becomes heavier quicker.