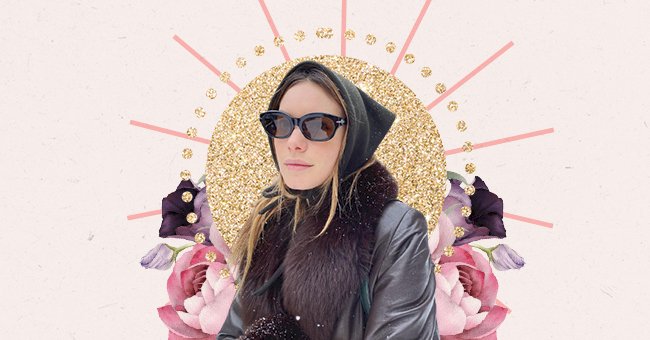 Exploring The Differences Between French & American Fashion
Paris is the fashion capital of the world for a reason; everyone in that city has excellent taste. When referring to French fashion, many people think of chic, sophisticated, groundbreaking, and stylish.
French girl style is an obsession among American women since it is so effortlessly chic. Whenever clothing items or styling trends gain popularity in France, the world hurries to see what they are doing.
Although it's evident that French fashion is fantastic, many still can't pinpoint our reason for the obsession. As a result, we've collated differences between French and American fashion to explore this further.
Investment Shopping
Many American women turn to fast fashion when shopping, so they have more items in their closets. While it is great to have options, one can get caught up with the trends instead of buying something worthwhile.
French women often spend more on their clothing items to have unique pieces that last longer. This style of shopping helps them master their combination of high and low items for a well-rounded fashion look.
Investment shopping and mixing high and low garments also help French women look chic more often. Their style of shopping allows more room to mix and match formal and casual styles, which French women love.
French fashionistas also spend more money on their accessories like bags, watches, and jewelry. This means that their outfit toppers never go out of style and last a while since they are of fantastic quality.
Less Is More
Bold colors and styles are the go-to in American fashion, while neutral palettes thrive in France. French fashion opts for a more minimalist approach that accommodates pops of color and texture where needed.
"When done well, simplicity is all you need, plus a few blues and whites."

Says Paris Based Fashion Photographer Nicolas Hobbs
The key to perfecting French fashion is also knowing when to stop. American women tend to pack on the accessories, overdo their styling, hair, and makeup to complete an outfit, whereas French women keep it simple.
Americans are also more likely to pick larger, chunkier, and bolder jewelry items than French fashionistas. French women gravitate to more classic pieces that aren't flashy, and the same goes for designer clothes.
The Fit Matters
Every minor detail matters in French fashion, and tailoring is one that they do not skimp out on. Unfortunately, American fashion does not pay as much attention to tailoring as French fashion does.
"French women wear clothes that flatter their bodies, regardless of trends."

Says Designer Sophie Theallet
French fashionistas will rather not wear an item of clothing that does not fit well or get it tailored professionally. This helps the French feel more comfortable in their clothing as it's more flattering.