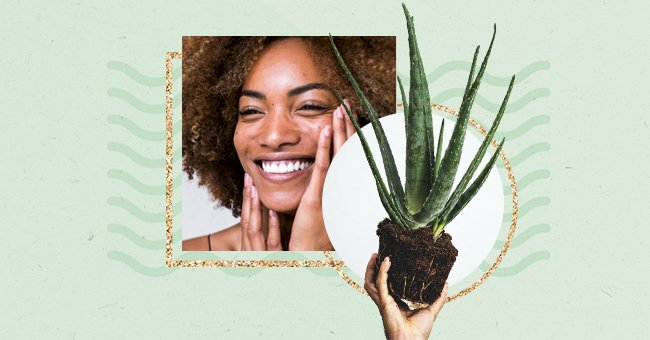 Exploring The General Benefits Of Aloe Vera
Natural health and skincare are becoming increasingly popular as people begin to move away from harsher chemicals in their skincare and health routines. Aloe vera is one of the most popular forms of natural health and skincare.
Aloe vera can be found easily and grown very easily in your home because it is a succulent. Succulents are notoriously easy to take care of as they don't need much attention, which means you could have fresh aloe on hand all the time.
Here are some of the benefits of aloe vera for health and skincare.
Digestive
Aloe vera can be used as a digestive agent. You can find aloe vera tablets at most pharmacies which you can take orally. These tablets do have an extremely strong taste, but they are incredibly effective.
Taking these tablets orally will aid in digestion and even relief of constipation. Aloe vera tablets are an excellent natural alternative to digestives or laxatives that won't do as much damage to your stomach.
Aftersun
We have all spent a little too much time in the sun at one time, or another and sunburn is one of the worst feelings in the world, but aloe vera is here to help you if you find yourself stuck in this situation.
All you need to do is rub some aloe vera gel on your sunburn to relieve the pain. You can store the gel in the refrigerator before applying it to have a cooling effect on the sunburn. You can find many aftersun treatments that contain aloe vera, too.
Psoriasis Treatment
There is no cure for psoriasis, but many things can relieve the itching and burning sensations that come along with the skin disease. One of these is aloe vera.
Much like the aftersun treatment, you can apply aloe gel directly to the affected area to relieve the burning and itching sensation. You can also whip the gel into a liquid and apply it with tissue onto the area to stick better.
Heartburn
Aloe vera has anti-inflammatory properties that can assist in relieving the symptoms of heartburn. You cannot use this remedy as to a DIY recipe, though.
You would need to find a heartburn syrup that has aloe vera in it so that you could take that. Ingesting aloe vera gel is not advisable unless suggested by your doctor.
Healing Wounds
As mentioned before, aloe vera has anti-inflammatory properties, which will help wounds to heal quicker. Some wounds would need more medical attention than others, but aloe vera can be used for minor cuts and scrapes.
You can either find a medicated aloe vera gel or use your aloe plant and remove some of the gel to apply topically to the wound. Always make sure that the wound is clean before touching it, though.
You should always make sure that you seek medical advice from a qualified doctor, but these are a few of the benefits of using aloe vera.