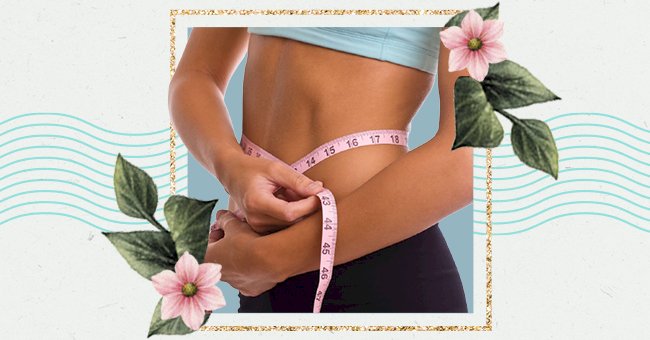 Exploring The Mayo Clinic Diet
Dieting can be an extremely dangerous practice. There are so many diets that circle the health world, and many of them can negatively affect your health if they are not suited to your body type and health concerns.
However, there is one diet that many healthcare providers and nutritionists have approved of because it focuses more on creating healthy habits and a healthy lifestyle than it does on depriving yourself of essential nutrients.
What Is It?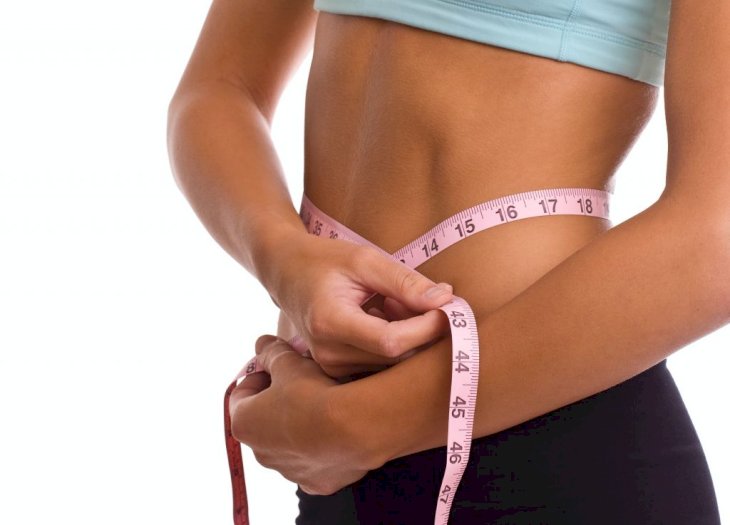 Unsplash
The Mayo Clinic Diet is different from any other diet in that it is a long-term weight management plan instead of being a fad diet that only lasts for as long as you are actively on the diet plan. Fad diets tend to cause yo-yo dieting.
Yo-yo dieting can be detrimental to your health because it can cause your weight to fluctuate too much and too quickly. It is far better to be on a diet such as the Mayo Clinic Diet to drop weight steadily and keep it off.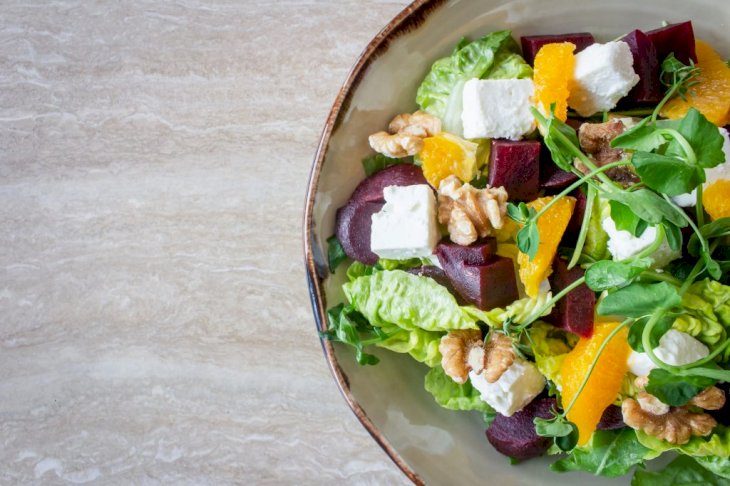 Unsplash
If you have no idea what the May Clinic Diet comprises, we have all the information that you need right here.
What Do You Do?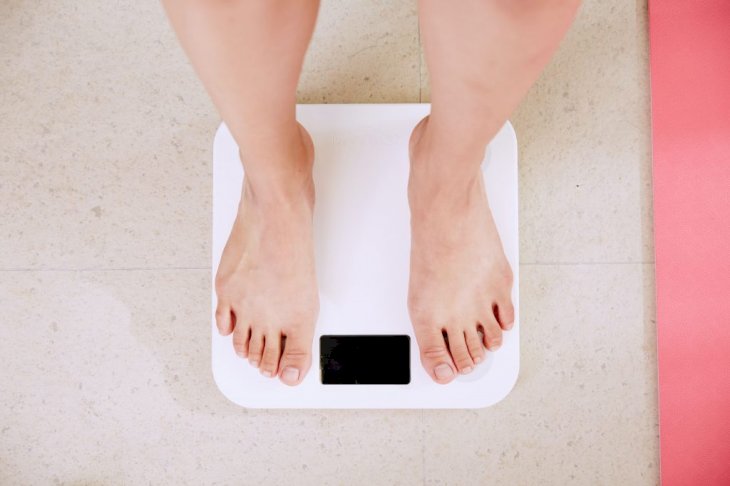 Unsplash
There are two phases of the Mayo Clinic Diet, which will allow you to lose the weight and then keep it off for much longer than you would be able to if you had participated in a fad diet that sheds weight quickly.
The first phase (Lose It!) lasts for two weeks and is a phase in which you will lose 6 to 10 pounds easily and quickly and safely and healthily. You will learn how to break five bad habits, adopt five new ones and add an additional five, which will help you to lose the weight and keep it off in a healthy way.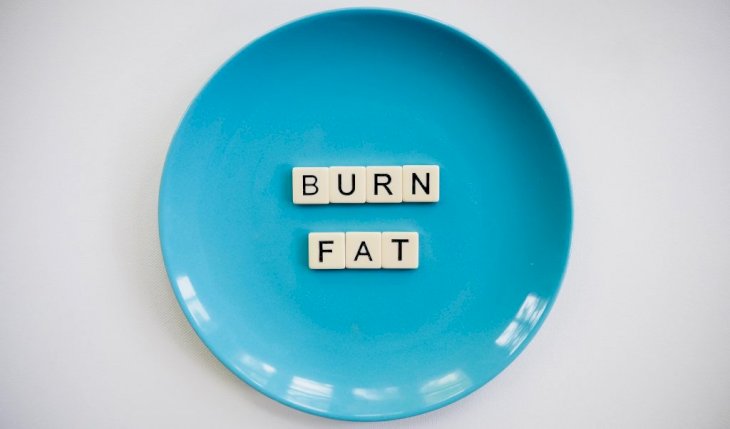 Unsplash
The second phase (Live It!) lasts for the rest of your life and is a lifestyle adaptation to dieting and living a healthy lifestyle. You are given a weight pyramid that acts as a guide that helps you to figure out portion sizes, food choices, exercise, and generally living a healthier life.
The Mayo Clinic Diet is a much safer approach to dieting and will allow you to lose weight and keep it off because it will assist you in making different lifestyle choices. Doing this is a much healthier way to ensure that you reach your goal weight.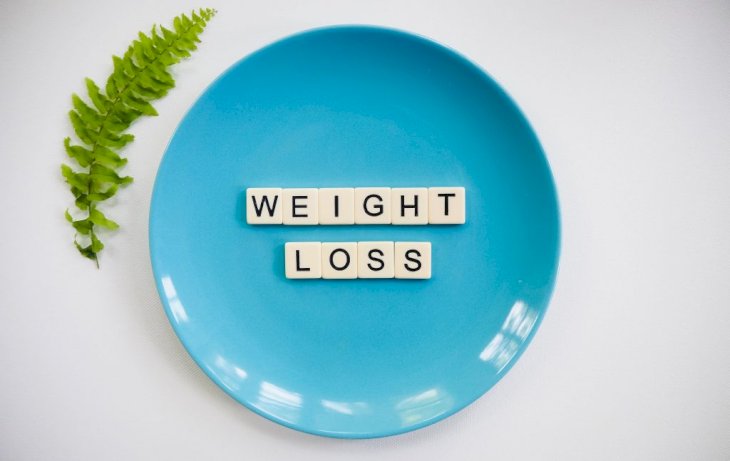 Unsplash
Speak to a professional to decide whether or not the Mayo Clinic Diet might be the right choice for you.