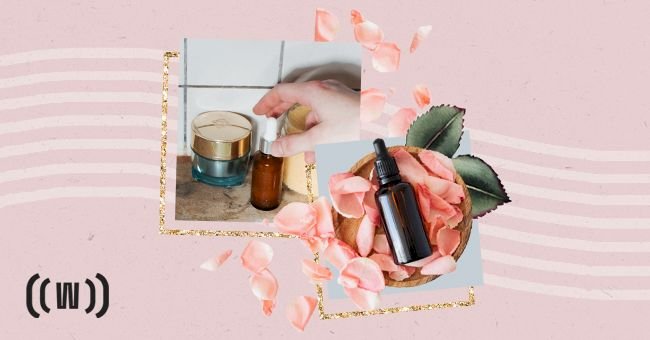 Exploring The 'Moisturizer Sandwich' Skincare Trend For Dry Skin
We are always searching for the next best skincare routine. The routine that is going to give us the skin we've always dreamed of. We will try anything to make our skin smoother, younger, and more hydrated.
Skincare advice is similar to dieting advice, though. One year it's okay to use serums on your skin, and the next, serums are straight out of hell and should be thrown away at your earliest convenience.
We're taking a look at one of the latest skincare trends which promise to give you beautiful skin.
What Is A Moisture Sandwich?
You're probably already performing a sort of moisture sandwich on your skin. A moisture sandwich involves layering your skincare products. While most of us do that already, you might not be doing it correctly.
You should layer your skincare products in such a way that you minimize water loss from the skin. Doing this will ensure that your skin stays hydrated, which is essentially the number one skincare goal.
How Do You Do It?
You start with your cleanser, as usual. Cleanse your face gently, but thoroughly and make sure that you've removed all of your makeup. You can double cleanse if that is already part of your routine.
Once your face has been thoroughly cleansed, you can move on to the next step. Spray your face with either a hydrating mist or tap water. This will allow your next step to work more effectively.
Misting having been done, you can apply your serum. Your serum must only be applied to a damp face. If you have not dampened your face, the moisture will not lock into place as well.
Now that you have applied your serum, it's time to mist again. This will act as a sealant to the serum and provide some extra moisture to the skin. The misting is as essential as any other part of the routine.
You can now apply your usual cream moisturizer, making sure that your face was misted after you lay your serum. Once again, moisturizer can only be applied to a damp face.
Finally, you can add another layer of mist. This is the only layer of mist that is optional. If you would like the moisture to be sealed into the skin a little better, it's probably best not to skip the final misting.