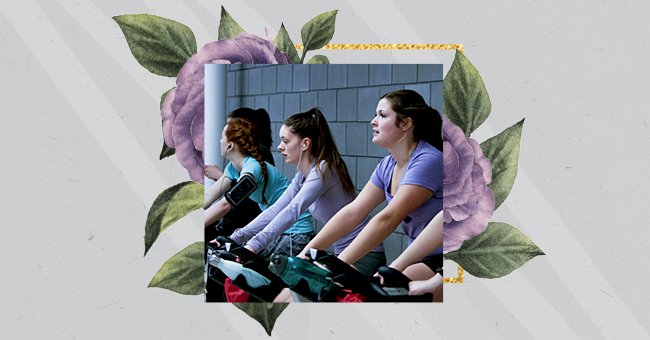 Exploring The Need For More Inclusivity In Fitness
Let's face the elephant in the room, shall we? The gym is still a predominantly masculine environment, often with their ripped bodies taking selfies in the mirror. Yes, I'm talking about 'gymhibition'.
But jokes and stereotypes apart, 'gymhibiton' is a thing. 33% of youngsters (between 18-25 years old) feel too self-conscious to go to the gym and almost a quarter said to be worried they're "not fit enough" (23%) and that "everyone will look at them" (24%).
But why do gyms have a lack of diversity and feel like an intimidating place for most people? That's what we're about to find out.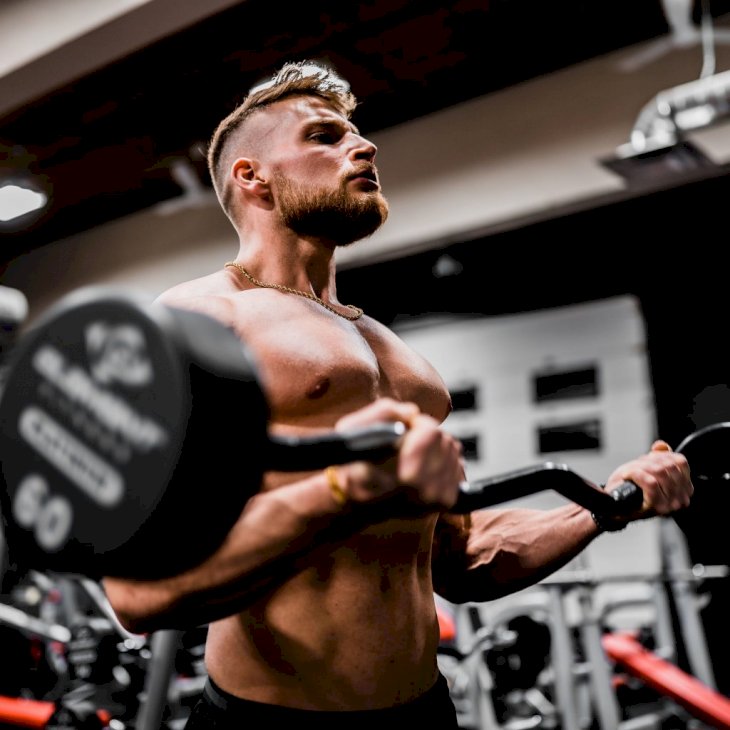 Photo by Anastase Maragos on Unsplash
The fact is, the whole fitness world is infested with buff, well-toned bodies. From social media to fitness marketing campaigns, they're everywhere, as if the world is only inhabited by ripped people.
The good news is that a new kind of fitness studios and gyms are paying attention to the lack of diversity in the fitness industry. Their focus is to bring diversity, inclusivity, and representation and framing exercise as a feel-good tool.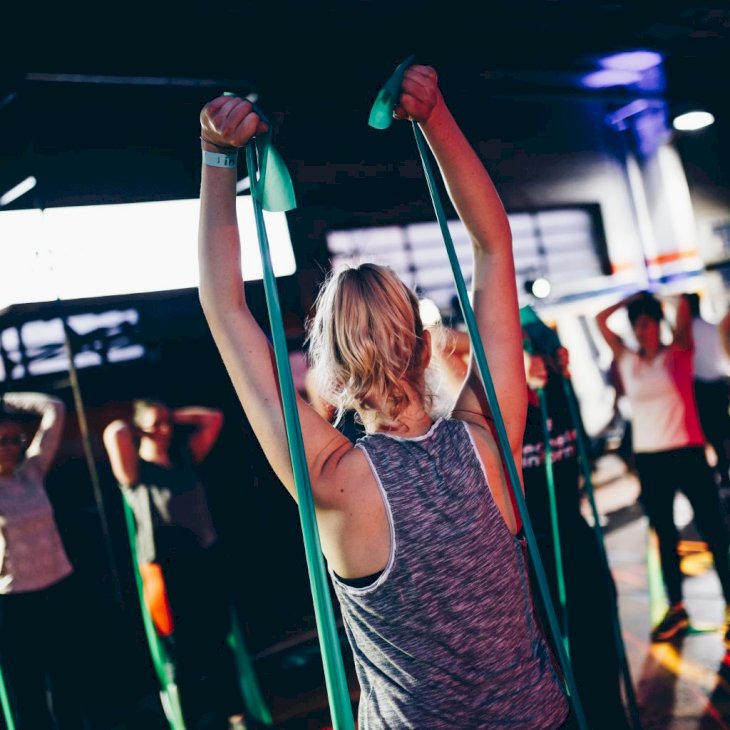 Photo by Geert Pieters on Unsplash
GRL GYM is a great example. Founded by three British women, this studio based in London aims to embrace and hold a safe space for those who don't feel welcomed in traditional gyms.
"We'd all had many similar experiences, both of how exercise can positively transform your life but equally, of how gym culture can feed into insecurities and misleading belief systems about health, beauty and your body"

Jessica Redman co-founder of GRL GYM to Refinery 29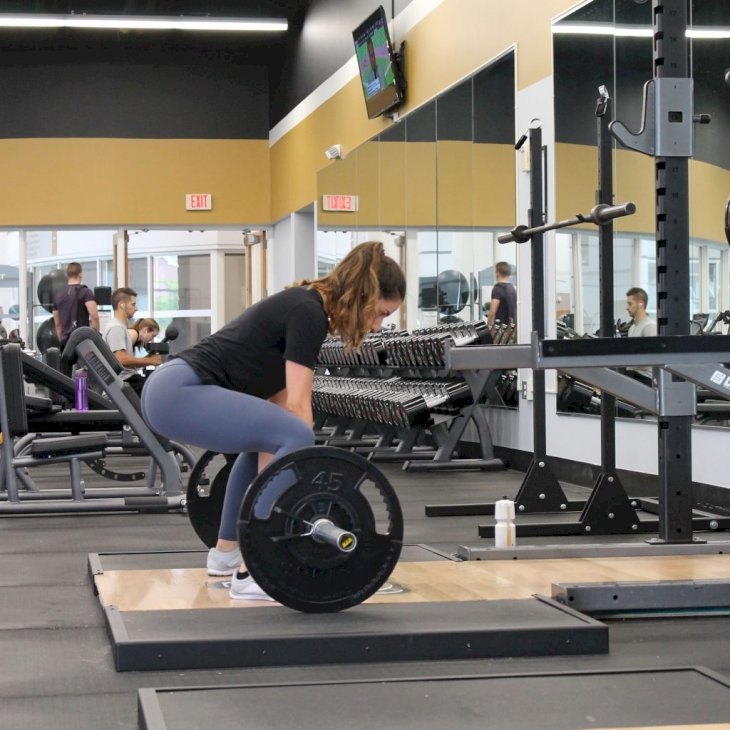 Photo by Danielle Cerullo on Unsplash
Jessica said that patronizing behaviors and inappropriate comments are, unfortunately, common in traditional fitness studios and gyms.
With a couple of uncomfortable situations she experienced herself, she decided with two other friends to open a space in which people of all shapes, sizes, abilities, and sexualities feel comfortable to work out.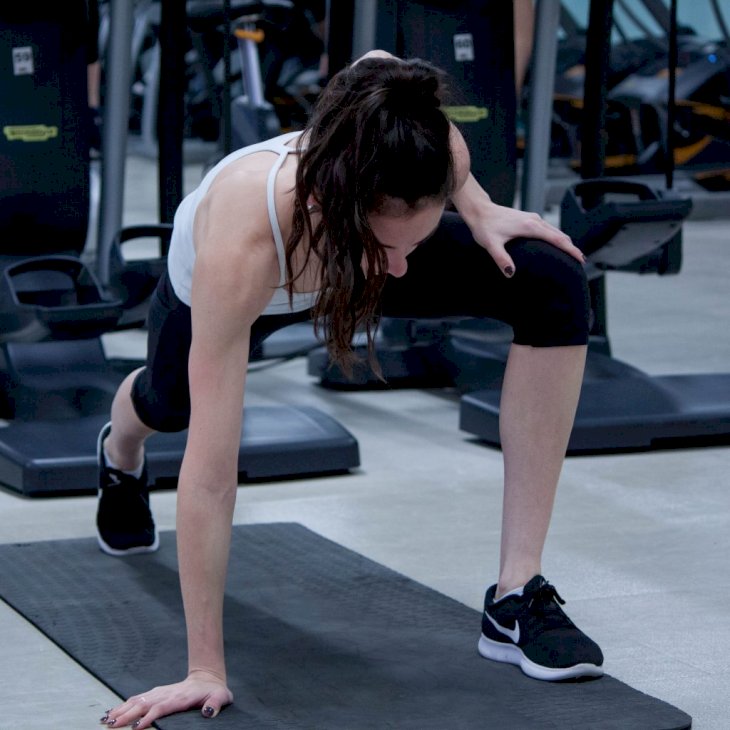 Photo by Trust
"Personal trainers often focus their attention on how a person wants to look as a goal, mostly because that's how many view goals around fitness"

Jessica Redman co-founder of GRL GYM to Refinery 29
Redman points out that social media has just enhanced the negative influence and focuses on achieving a specific appearance rather than getting physically and mentally healthier.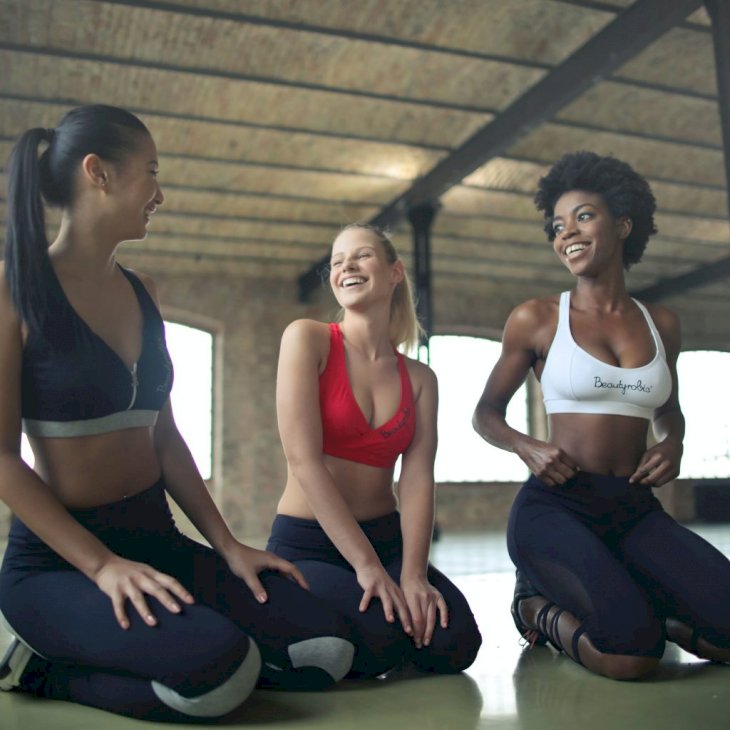 Photo by bruce mars on Unsplash
The social pressure that we have to be in a particular shape or look is already a heavyweight we carry on our shoulders. It was about time gyms would recognize that and do something about it.