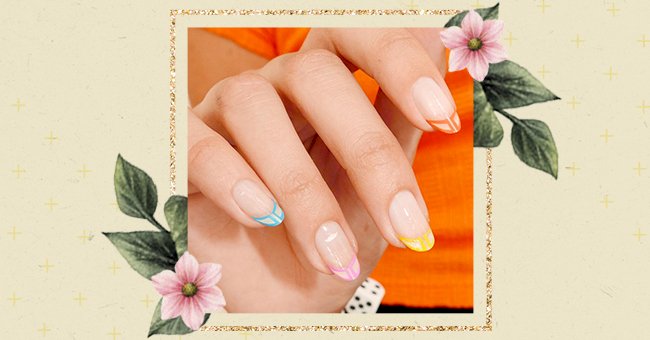 Exploring The Outline French Manicure
Many summer fashion and beauty trends have made their way into our lives over the past couple of weeks. Some of which we love, other of which we are still on the fence about. However, there is one trend that we are besotted with.
Everyone loves a good, old-fashioned french manicure because it is classic, elegant, and mostly easy to achieve, but what would fashion be if it didn't shake up the usual trends every now and again?
Colorful
If you're really brave, you can go with a different color on each nail. The outline effect makes it so that you do not have over-the-top nails, but they are still a fun and exciting way to add some flair to your nails.
If you're one for simpler nails or don't like to have something different on each individual nail, this type of french outline is probably not the best idea for you, but keep reading because we have others you might like.
Gradient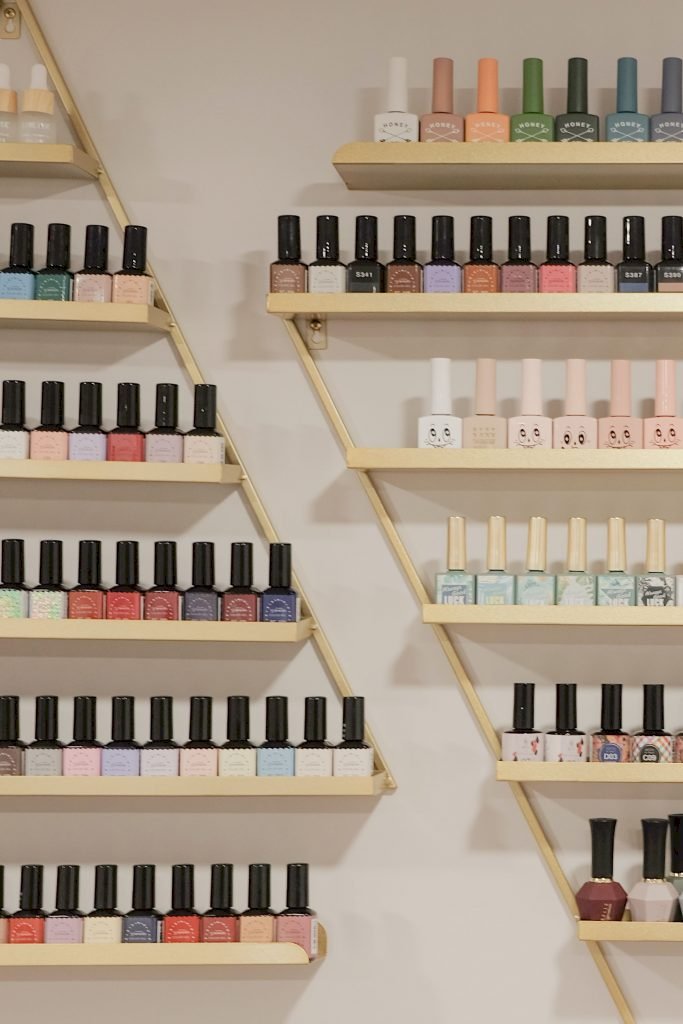 Unsplash
Ombre has been very much in fashion in everything from our hair to our clothing, and now we are bringing it into our nail art, sort of. The French gradient outline is an excellent way to have colorful nails, but keep all your nails looking the same.
You can have the same look on every nail but still, have all the color and fun of the colorful French outline mentioned above. Try the gradient if you prefer to have your nails looking symmetrical.
Glitter
Every girly girl I have ever known has loved to have a little bit of glitter on her nails at one time or another, and pairing glitter with this trend is the perfect way to stick to your girly girl roots and remain edgy.
Being a fashionista when you're super feminine can be difficult because a lot of the fashion world is very edgy, but this is a classic and pretty way to wear the trend without feeling like you're betraying your true style.
Tri-Color
This is one of our absolute favorite ways to wear this trend because while the original trend is already edgy, splitting the outline in two at the edge of the nail is an excellent way to make sure that you take it up a notch.
You can wear this trend with each fingernail having a different color on it, or you can wear it more quietly by making each nail the same color. You could also add the gradient effect to this trend.
Minimalist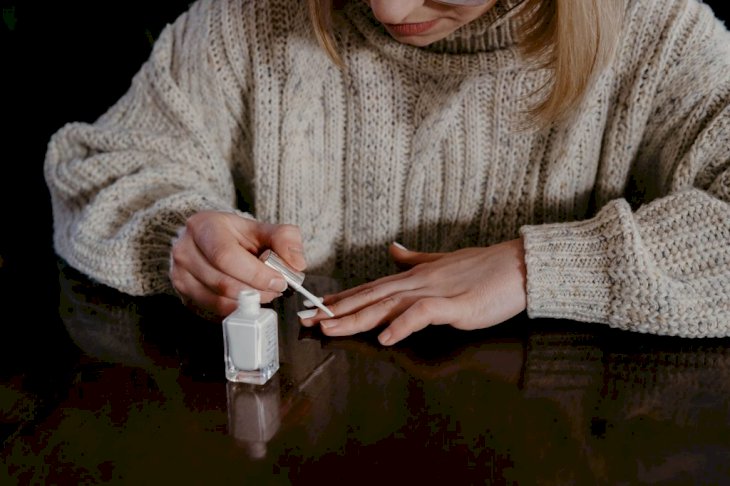 Unsplash
Finally, for all those who love to quietly follow fashion trends without garnering too much attention for doing so, we have the minimalist French outline. If ever you wanted to switch up your classic French manicure but were too scared, here's your solution.
Ask for the traditional white French manicure, only not to fill it. At first glance, you might not even be able to notice that there is anything but the French base on your nail, but once you take a closer look, you will be able to see the thin white line bordering your fingernail.