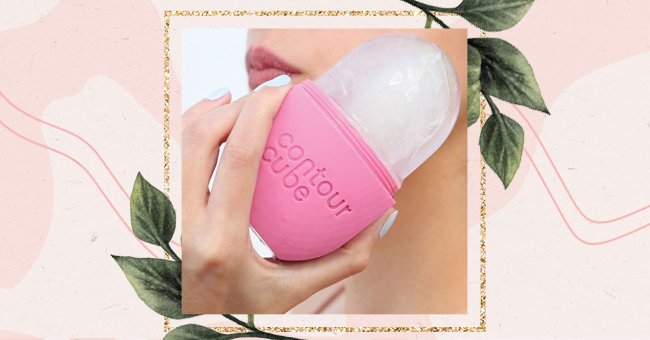 Exploring The TikTok Famous Contour Cube
Scrolling through TikTok is something that has consumed many hours of my life. I open it to watch a video a friend sent me, and three hours later, I'm still scrolling without even realizing the amount of time that has elapsed.
While I'm scrolling, though, I often see some very interesting products that I feel an immediate compulsion to invest in because it made the beauty guru on my For You Page look as if she had a mini-makeover.
One of these products is the Contour Cube, and I am obsessed with it, so here's everything you need to know about it.
What Is It?
There have been so many TikTok trends over the past year that have exploded worldwide and gained a lot of popularity, especially in the beauty and makeup spheres. I have personally attempted as many of them as possible.
Some of the trends are useful and truly help with the issues they say they are helping with. Others are useless and sometimes even harmful, so when I come across a trend that actually works, my excitement levels are unmatched.
The contour cube is one of the trends that targets exactly what it says it will and is not in any way harmful to my extremely sensitive skin. Originally inspired by skin icing, it is an innovative way to ice your skin without your hands getting cold or messy.
What Are The Benefits?
You may already have heard of skin icing, which is a method of applying ice or frozen ingredients to your skin to enhance your cheekbones and jawline as well as depuff yours under eyes and calm inflamed acne.
The contour cube allows you to freeze different water infusions that will assist with different skin ailments. You can use lemon water to brighten your skin, rose water to tone and calm your skin, or just normal ice to sculpt your face a little.
Who Should Use It?
There is no hard and fast rule about who should use the contour cube. It is a product that can benefit several different skin ailments because of the fact that you can infuse the water with whatever your skin needs.
Having so much flexibility means that it can be used by everyone from the person that has inflamed acne to the person who simply has some puffiness around their eye area and needs to reduce that.
Bottom Line
This product is still quite new, and we are sure that there will be many adaptations of it, but it is the perfect product for anybody who loves to try skincare trends out because it is safe and adorable.
The actual cube is adorable, and its efficacy is something that every person obsessed with skincare is looking for.