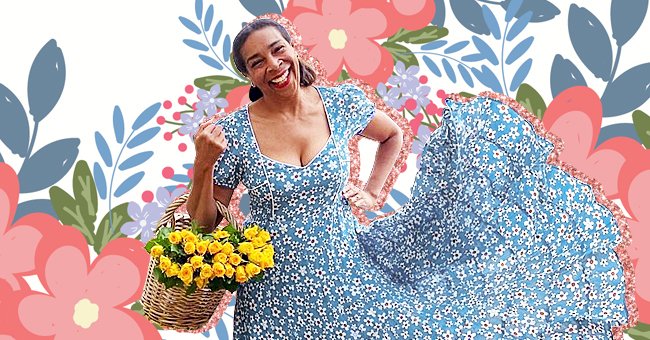 Exploring The Trending Cottagecore Aesthetic
Baking cakes, picking wildflowers, and cutting fruits for picnics has never looked so cool. You may get the urge to put on a floral dress and lay under the trees because of this new trend.
Cottagecore is undoubtedly the most admired aesthetic of 2020. All social media platforms overflow with young women's images in summery dresses tending to plants and trying new crafts.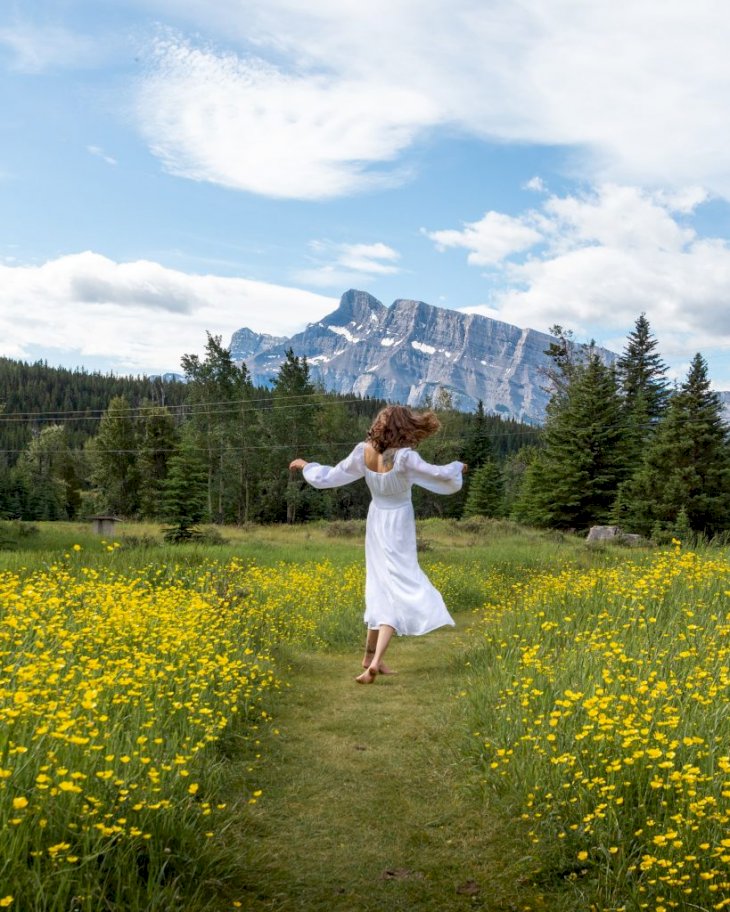 Photo by Megan Maria Belford on Unsplash
This aesthetic rose in popularity, especially during the pandemic and COVID-19 infection spikes. If you wondered what the allure behind cottagecore might be, we have some answers for you.
What Is Cottagecore?
Cottagecore is an aesthetic that romanticizes an agricultural, crafty, and rural lifestyle. Several cottagecore images comprise of backdrops of meadows and forests or small farm-like homes.
The aesthetic is dreamy and fairytale-like, showing life through a rose-colored lens that we all long for. Long dresses, puff sleeves, teacups, and homemade pastries are notable icons of cottagecore.
Cottagecore As Escapism
The coronavirus pandemic hit the world hard with significant changes in society and life as we know it. Many grew anxious about the present and the future as they locked down in their homes away from others.
The folk world of cottagecore acts as a device to calm mostly young women's anxieties during this time. Activities such as baking, gardening, taking care of animals, and reading are all endorsed by the aesthetic. These activities also serve as fantastic distractions from the terror of the real world.
Cottagecore Progressive Politics
Cottagecore associates to queer and progressive politics, unlike other existing nostalgic aesthetics. A large number of cottagecore social media accounts raise awareness of Black Lives Matter on their bios.
"Cottagecore offers a vision of the world where men are not consciously excluded; they are simply an afterthought."

says Isabel Slone
Popular signifiers of cottagecore imagery include queer and non-binary tags such as #cottagecorelesbian. Journalist and cultural critic Isabel Slone explores the dismissal of a binary framework in cottagecore. She notes that the aesthetic offers a domestic bliss, without hegemonic gender roles.
Cottagecore Influencers
Cottagecore influencers surprisingly do not live alone in fantasy woodland areas. Famous cottagecore influencer, Jesca is a 25-year-old student who lives in Orlando. Her whimsical floral content would lead one to believe that she lived in a cottage somewhere in Europe.
Similarly to Jesca, Elise Schoeman is a 21-year-old student who posts to imagine herself in another life. Cottagecore influencers share their outcome from longing for a simpler, prettier lifestyle. This shared experience amongst creators and the community has strengthened the aesthetic popularity for the best.