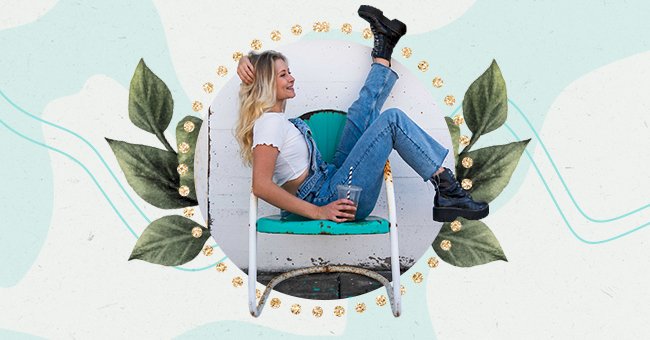 Exploring Unusual Self-Care Routines
Practicing self-care is something we all need to do to make sure we're okay. But some of the regular self-care tips and routines you see don't work for everyone. So maybe it's time you tried something a little different?
We all need a bit of pampering and TLC every once in a while, but it doesn't really lift our spirits for most of us. Taking care of yourself isn't the same for everyone; while some regular tips do work, some of us just need a bit more!
Remember that self-care practices should make you feel better, so you should be questioning if those practices benefit you. If you find that most of your usual self-care routines are unfulfilling, here are some unusual self-care practices you can try.
1. Give Yourself Permission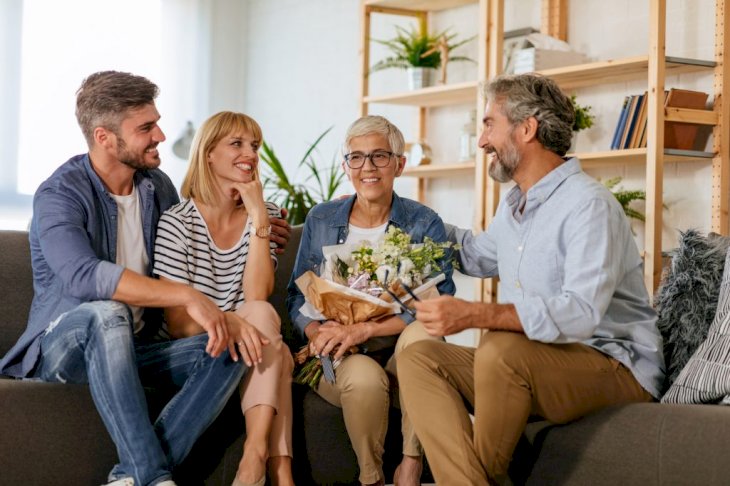 Shutterstock
Some of us need to be reminded to enjoy things, especially because we get so consumed by the idea that we don't deserve to be happy! So give yourself permission to be happy and enjoy things!
You can do it in the form of "permission slips," where you have written permission from yourself to go ahead and enjoy something. So from a day off work to an event you were looking forward to, enjoy it!
2. Get A Tattoo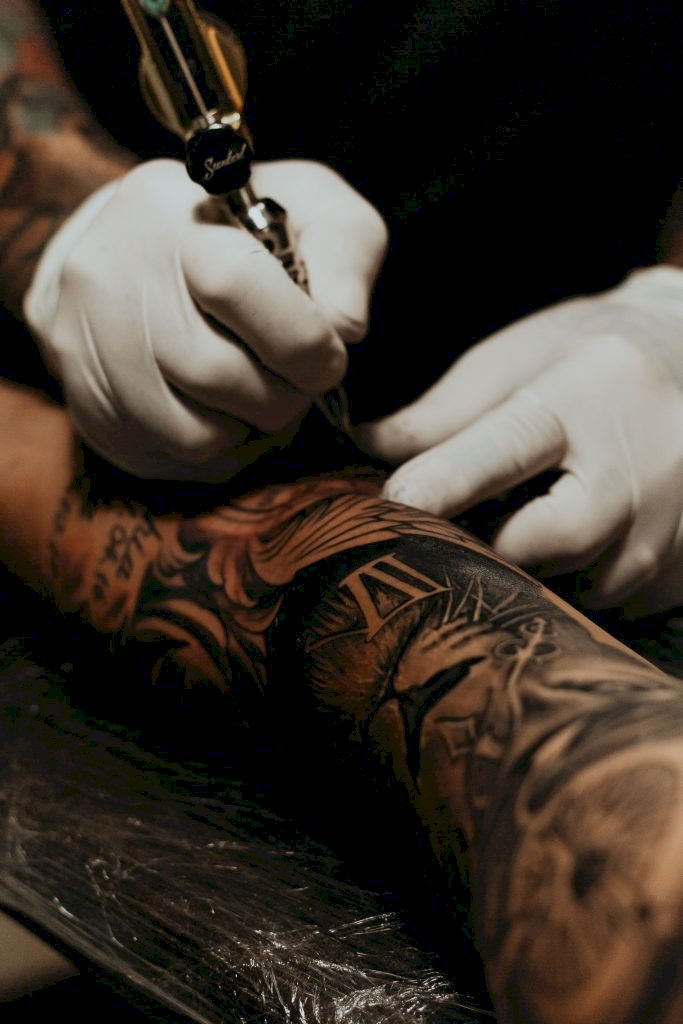 Unsplash
Tattoos are works of art that you can enjoy on your body. The experience can be calming for some, or the tattoo and its meaning can be a reminder for you to make changes and move on in life!
Now you don't always have to go under the needle if you don't want to. You can get semi-permanent tattoos with henna or even get an ink stain, especially if you're unsure!
3. Dance It Out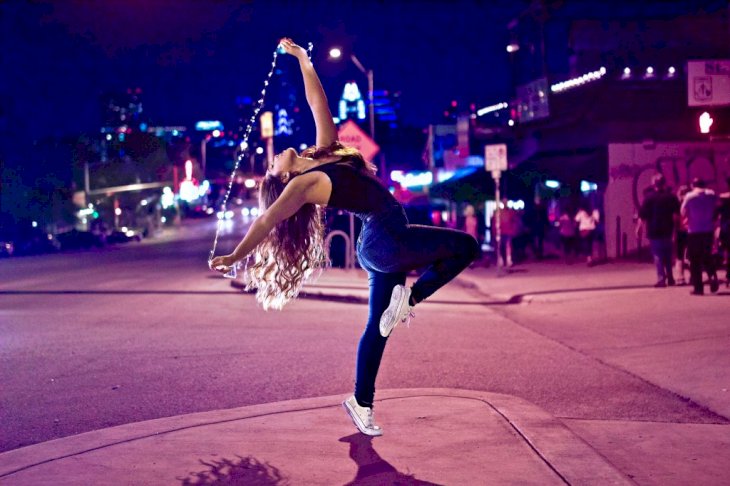 Unsplash
Whether you're a great dancer or not, turn up your music and dance it out. It sure looks fun enough in movies, and if you enjoy it and it makes you feel better, then make a habit of it!
4. Go Outside And Do Nothing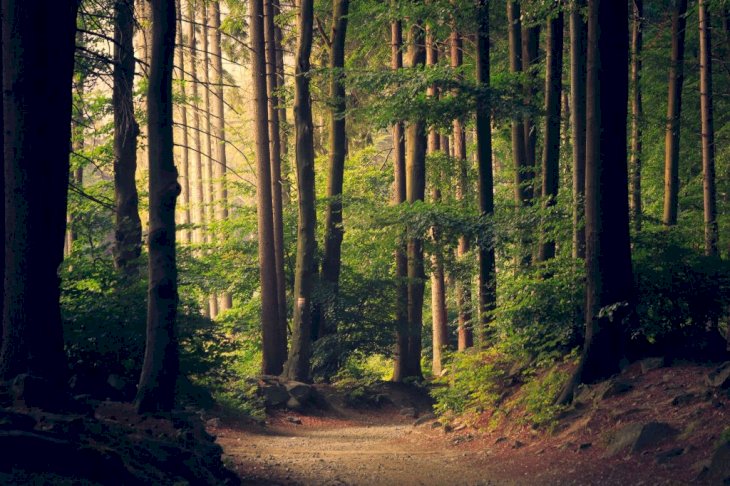 Unsplash
When you spend a lot of your time inside, something as little as sitting in the thick of trees can just make you feel better! You don't even have to do anything out there, just sit or even lie down and take in nature!
But of course, if you have the activity bug, you can get up and run around, walkabout, or even swim. But really try to connect with nature and take in its beauty!
5. Build A Blanket Fort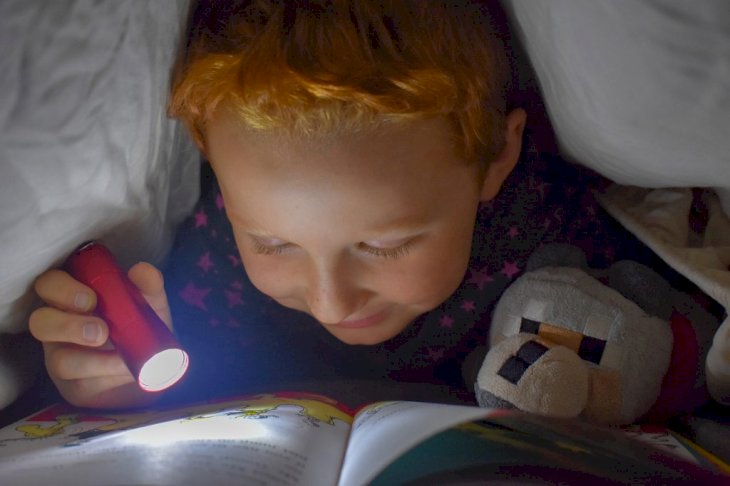 Pexels
We absolutely loved doing it as kids, but the feeling doesn't wear off as an adult. So build yourself a blanket fort and spend some time in it.
Just because it's something kids do doesn't mean you should keep yourself from it. Make the inner kid happier and enjoy your time in your elaborate blanket castle!
6. Reward Yourself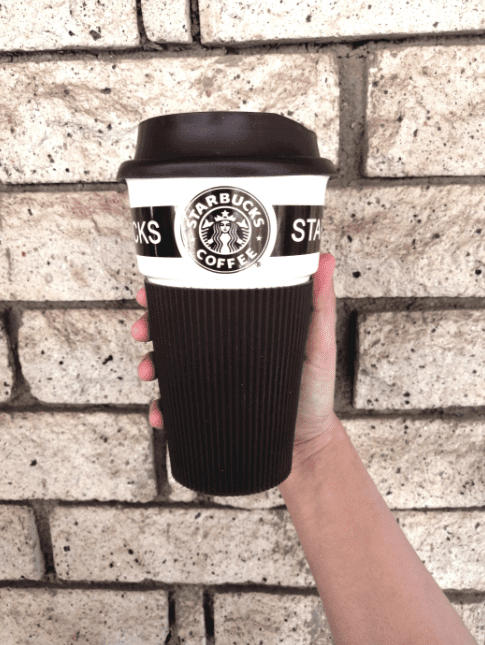 Sometimes getting through tasks is a challenge itself, but the only way to get through those challenges is with a positive reward! Bribing yourself is one of the best ways to get work done, and before you know it, you're enjoying your Starbucks guilt-free!
7. Play Dress Up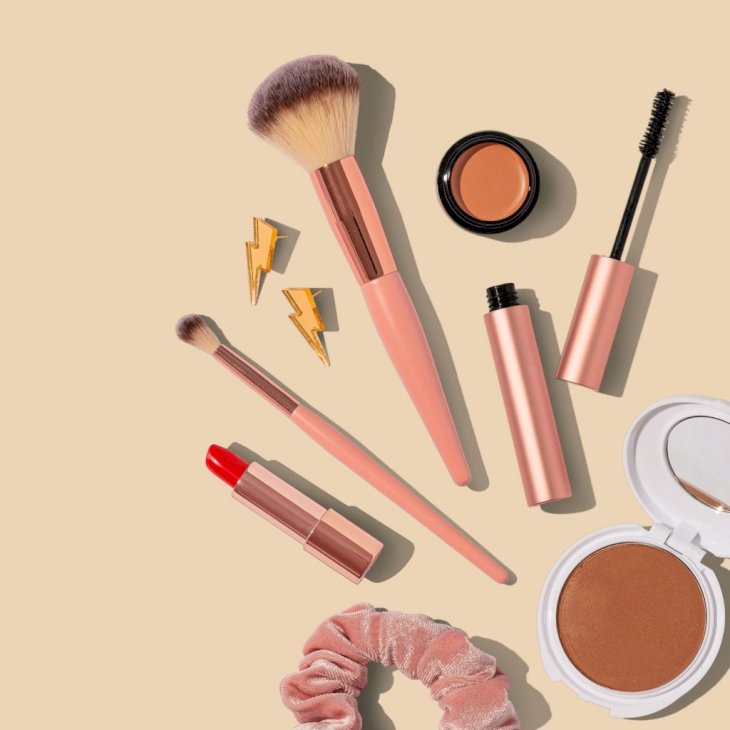 Unsplash
Some people find joy in makeup and clothing and if that's you, have at it! Transforming yourself into a wondrous work of art with makeup is a form of self-care! So take your time doing it, and don't let anyone else discourage you!
8. Watch A Horror Movie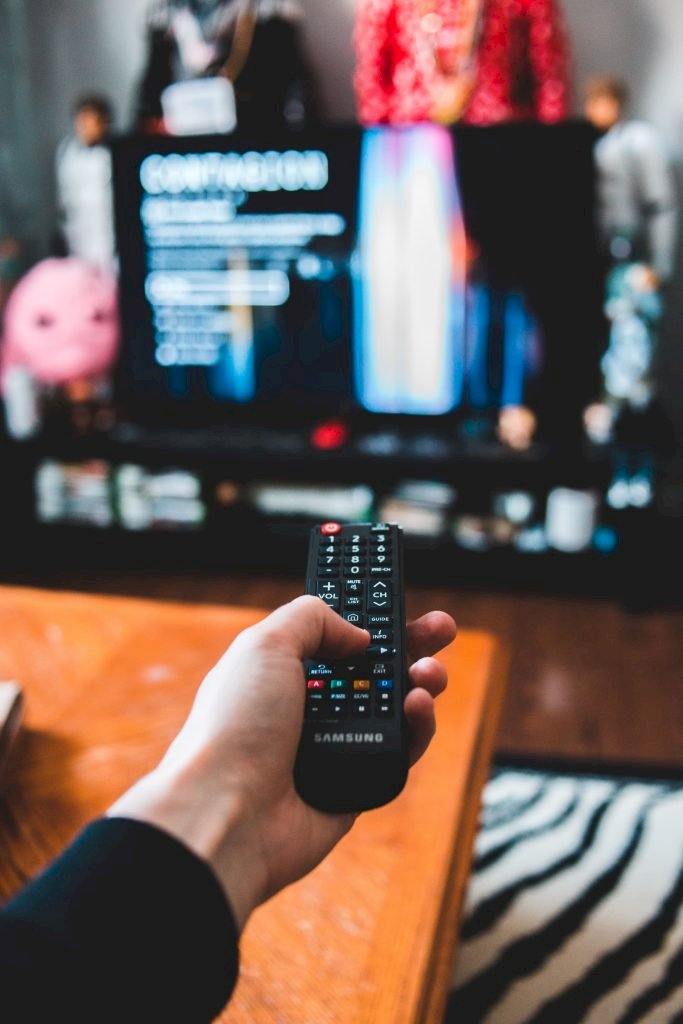 Unsplash
Maybe it's because you're an adrenaline junkie or maybe horrors just excite you. But, if watching something that scares you a bit makes you feel better, there is no reason good enough for you not to do it!
9. Masturbate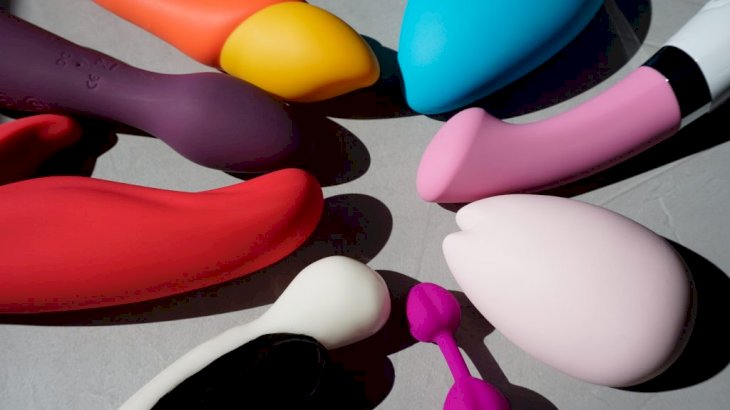 Unsplash
Masturbating can help you blow off that excess steam, but it's also a good way to know what exactly you want. It's a key to improving your sexual experiences, and it can even make you feel so much more confident!
10. Break Something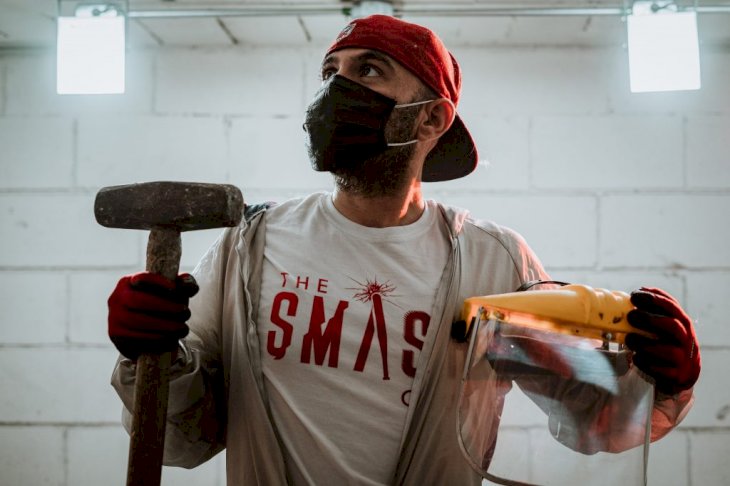 Unsplash
When you're angry or frustrated about something and want to get it out of you, you could benefit from breaking something. You can go to Rage Room, wear protective gear and break a range of objects for a small price.
These are only some of the odd self-care tips you can try. Self-care should be about doing what is best for you, and it doesn't even have to be on any list! It just needs to make you happy!