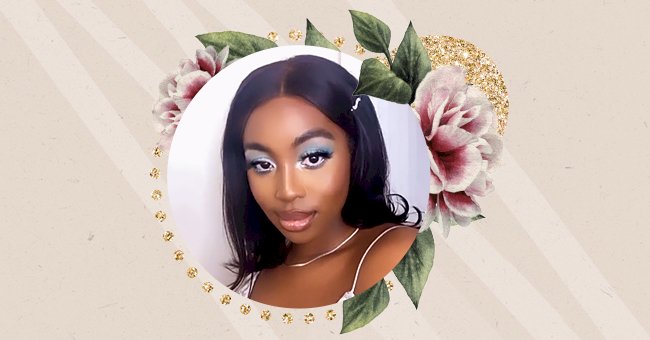 Exploring What Cloud Skin Is And How To Achieve It.
Korean skincare trends have been taking over the world, and just like the glass-skin trend, the fashion industry is loving Cloud Skin! The latest skincare hype will take your look to a whole new level.
The much-popular K-beauty trends have delivered some of our favorite products to produce luscious glass-skin. This trend was loved by many, and the beauty industry went crazy, with models even showing off a sought-after dolphin-skin look on the runway.
The beauty industry is abuzz with the trending cloud skin. To get this multidimensional look, we might not need to purge our makeup collection just yet!
What is cloud skin?
Cloud skin is a new trend that focuses on a more angelic look, resulting from a balance between good skincare and makeup routine. This soft look is very different from the dewy wet look of dolphin skin. It involves a subtle and delicate look on your face, making it look like sunlight peeking through the clouds!
You can achieve cloud skin by balancing a matte and sheer look, and when blending the products, you can get the appearance of being lit from within. Using a combination of facial oils, foundation, and powders, here is how you can create the perfect cloudy look:
The First Step: Skin Prep
Start by applying a hydrating primer, and allow it to absorb into your skin. The primer provides you with a hydrating foundation that you need to build your cloud skin while also protecting your skin from the makeup.
After that, apply a facial oil of your choosing; it gives your skin the glow that can blend smoothly in with your foundation, an essential part of creating the perfect cloud-like appearance.
The Second Step: Foundation and Powder
Next, you can go in with a mattifying foundation, which is going to combine with the facial oil to give you a cloud-like appearance. Then, it's time to apply the translucent powder, which you're only going to apply to the critical areas on your face: hollows of your cheeks, your upper forehead, and a little on your nose and chin.
To create the fluffier multidimensional look, you need to make these matte areas look more creamy. You can do this by applying concealer over the translucent powder and then lightly brush some of it over the concealer.
The final Step: Highlighter
It's unnecessary to add a highlighter since applying translucent powder to specific areas is enough to achieve the natural dewy look. But for an angelic glow, find a highlighter without shimmer, or for a little more color, find a tinted balm, which is a mixture of blush and highlighter. Apply the highlighter to your cheeks, lips, eyes, and Cupid's bow.
Blend where you see noticeable lines to create an illusion for the textures to flow into each other. In this way, you can make an airy, light appearance that works well online or in-person.