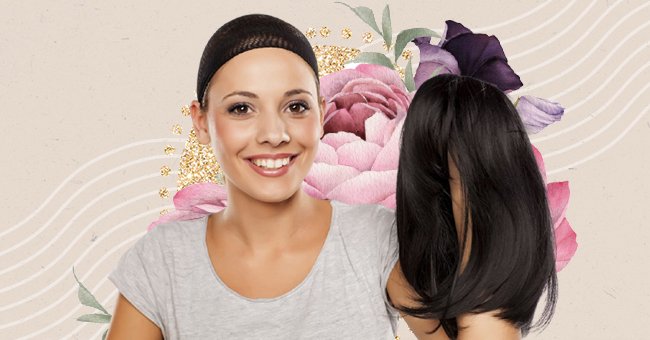 Exploring What You Need To Know Before Buying A Wig
Your hair is your crown and one thing that can either set your outfit off or ruin it completely. Having thick, luscious locks is something that some people were blessed with naturally, but it is something that they have to work quite hard to achieve for others.
There are millions of ways that you can get a beautiful head of hair these days, from tape-in extensions to hair growth supplements that promise to strengthen and lengthen your hair so that you don't have to worry about your extensions showing.
Whether you choose to buy a wig because you don't want to dye your natural hair or you prefer a wig over having to style your own, here is everything you need to know before buying that first wig.
Style & Length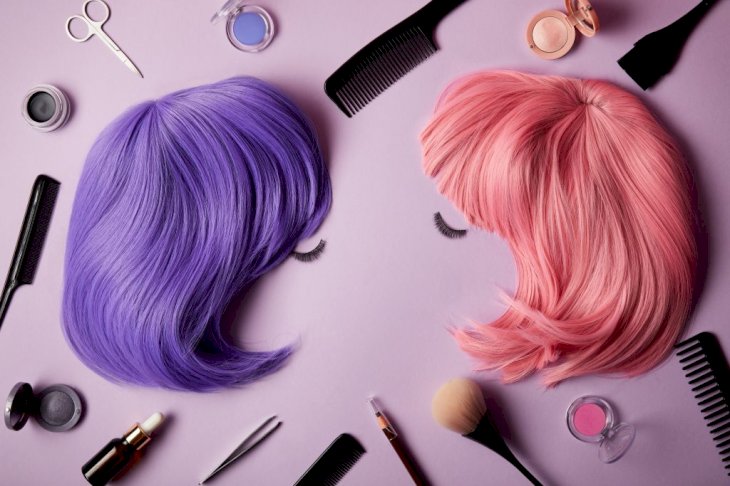 Shutterstock
Before you even go out and buy your wig, you need to know exactly what style and length of wig you are looking for because if you don't do this, you will be extremely overwhelmed when you purchase your wig.
There are millions of different types of wigs, and knowing exactly which style and length you want will narrow down your search drastically, and you will be able to shop for your wig without being confused about all the different types of wigs that are out there.
Face Shape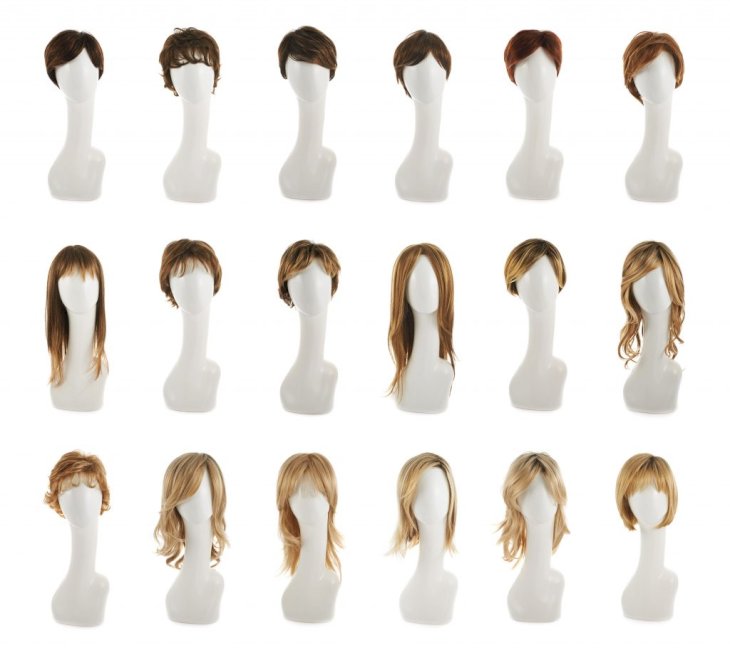 Shutterstock
Once you have decided on the style and length of the wig that you would like to purchase, it is important to consider whether or not you will be able to wear that style of wig and have it suit your face shape because this might not always be the case.
Do some research on which hairstyles work best with your face shape and decide on whether or not your chosen wig style and length will work for you from there. Doing this will allow you to find the wig that will suit you best.
Cap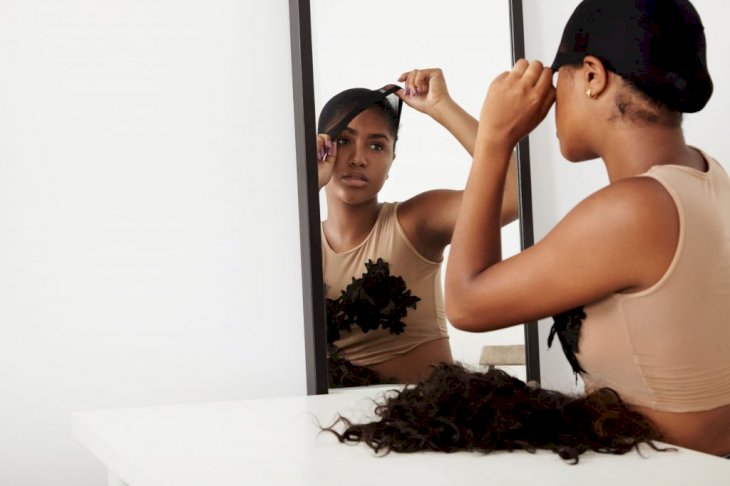 Shutterstock
Wigs are nothing like they are in the movies, where they rip the wig off, and there is only their natural hair underneath it that comes tumbling down their shoulders. In reality, you need a wig cap to keep everything in place.
You will need to find out what size wig cap you need to purchase a wig cap that will fit your head and ensure that your natural hair stays hidden and your wig has something to adhere to while it is on your head.
Type of Cap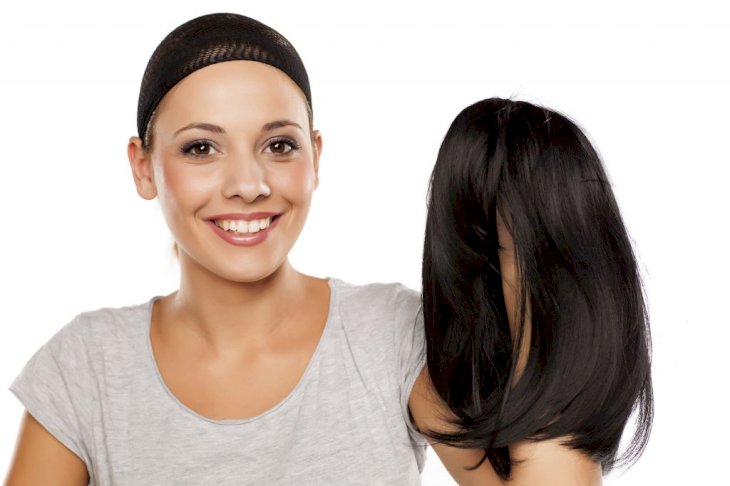 Shutterstock
Many different types of wig cap construction need to be considered when you are buying a wig cap. Each different type of wig cap construction will result in a different look on the head, which means you need to pick the look you are going for and buy a cap accordingly.
There are four main wig cap construction types, and each of them has different benefits. You will need to do your research on each type and then decide which one will best suit both the wig you are purchasing and the look you are trying to achieve.
Type of Hair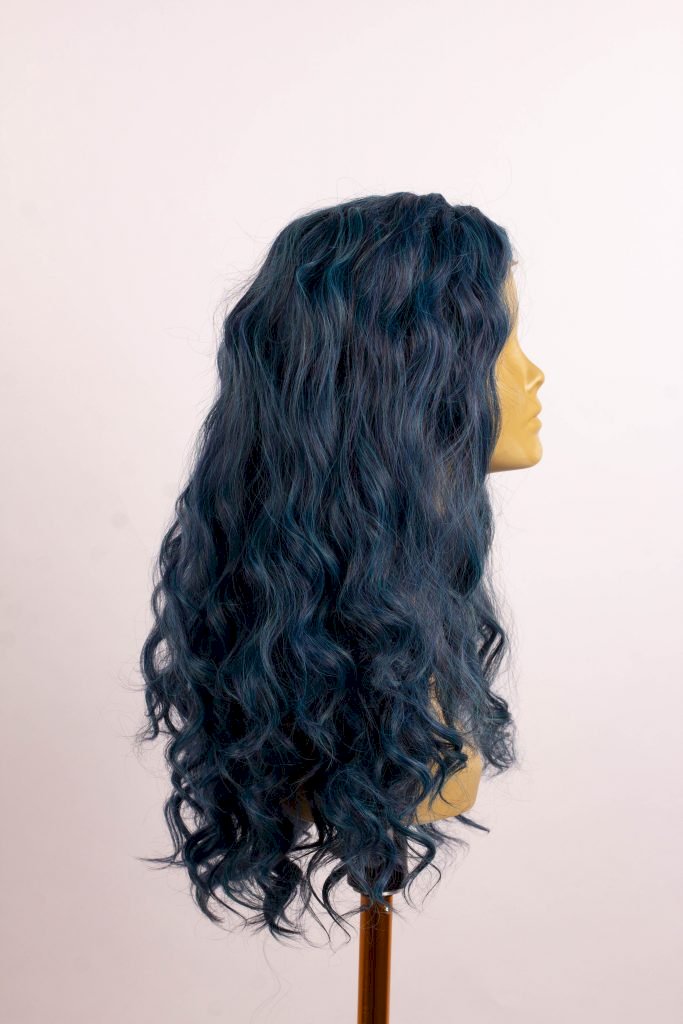 Shutterstock
As you might well know, there are two types of wigs. Some wigs are made from synthetic fibers but look and feel almost the same as human hair, and then some wigs are made of human hair. Human hair wigs tend to be much pricier but look better.
You will need to decide based on your budget and the look that you are trying to achieve which type of wig you will buy. This might also affect the wig cap that you need to buy, so it is important to ensure that you do your research regarding which types of hair match best with which caps.
Maintenance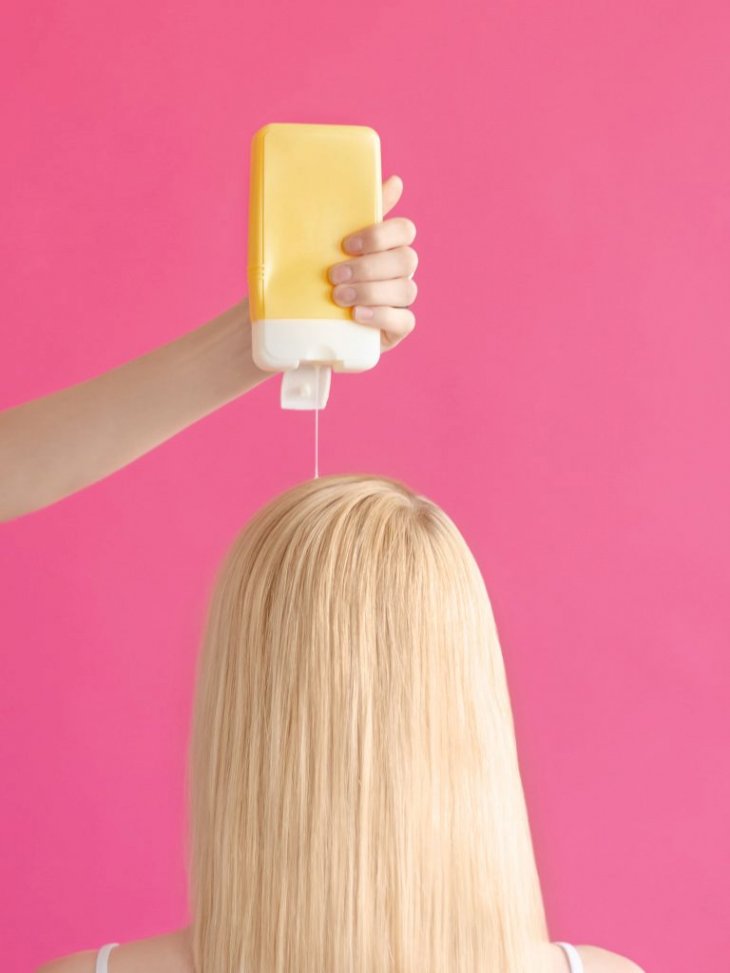 Shutterstock
You will, of course, need to put some work in even after you have bought and worn your wig so that you can continue to wear the wig without having to worry that it is very noticeable a wig.
Depending on the type of wig you buy, it will need different maintenance, so it is important to learn how to maintain your specific wig and store it properly.