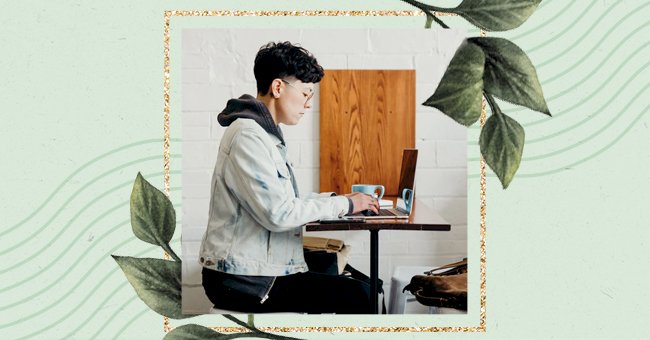 Exploring Why Millennials Are Ditching Religion
Millennials are saying no to religion and questioning many of the belief systems.
Millennials are the questioners. We're not afraid to say no to things that bother us; we're more interested in sleeping than watching TV and getting married way later than our parents, the baby boomers.
But it doesn't stop there. We're also ditching religion. Researches say that Millennials are highly educated, more workaholic, and less interested in going to church.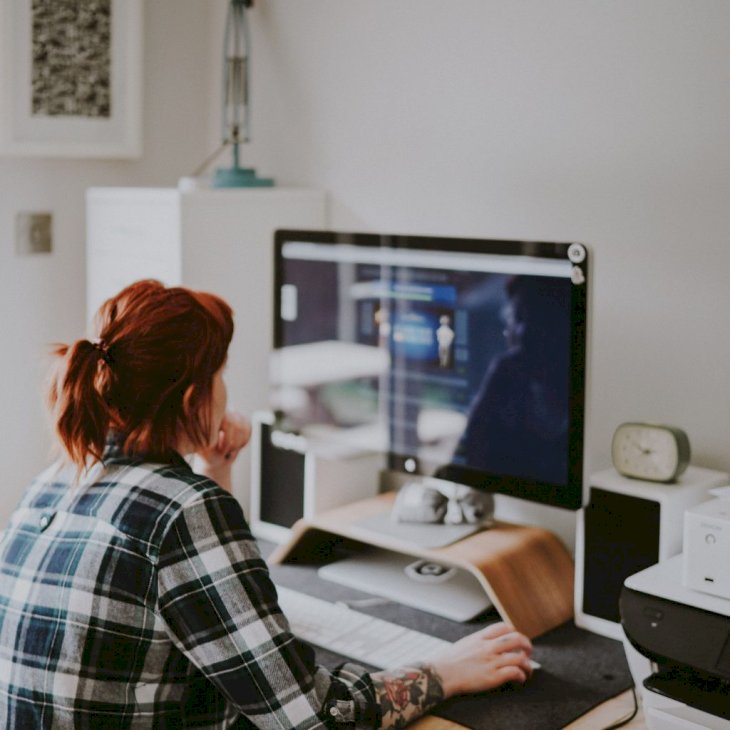 Photo by Annie Spratt on Unsplash
Pew Research Center found in a study a rapid declination on religious beliefs, not only for Millennials but to people of all ages.
Even though the most significant decline has been the ages 23 to 38, fewer and fewer people are taking religious practices.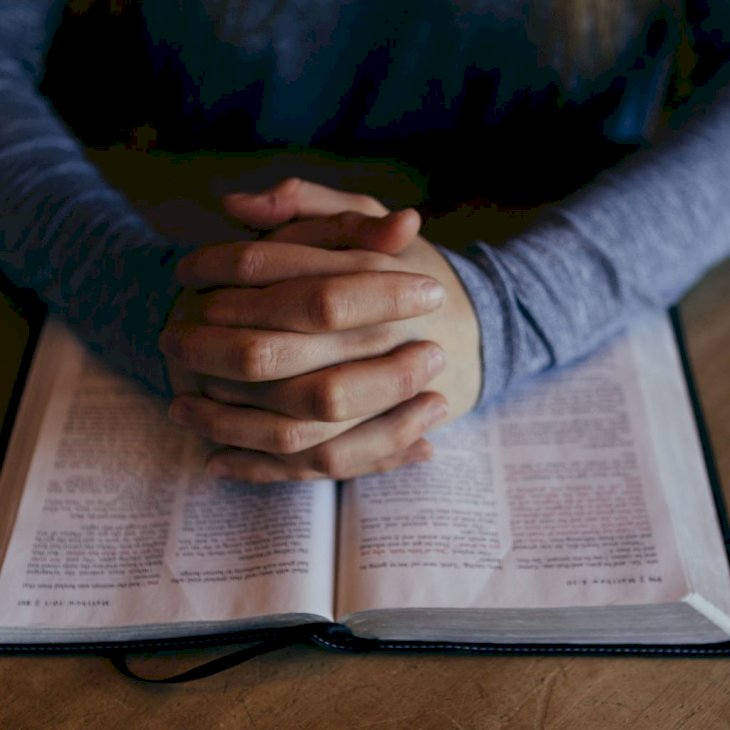 Photo by Patrick Fore on Unsplash
But why are we taking the opposite route as our previous counterparts? There are many reasons for that, and one of them is that millennials have delayed adulthood. That means we're getting married later, having children later (or not at all), and living longer with our parents.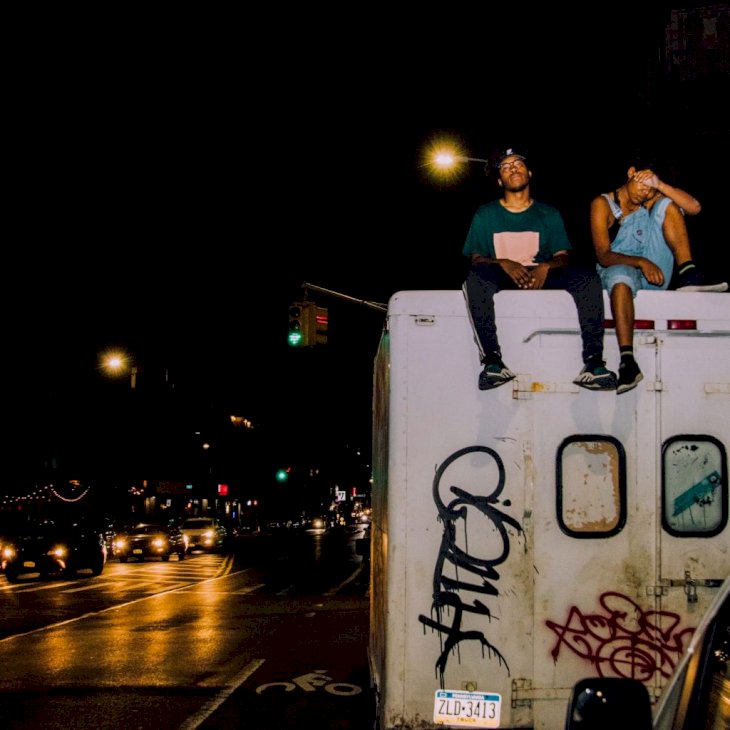 Photo by Christian Smith on Unsplash
That also means we're prone to live a life less settled in traditional ways. For example, the silent generation (people born between 1928 and 1945) has 65% of their members married by 32. Millennials, on the other hand, have a rate of just 26% by the same age.
Another possible explanation is that most Millennials were raised being encouraged to be unique, creative and to stand out from the crowd.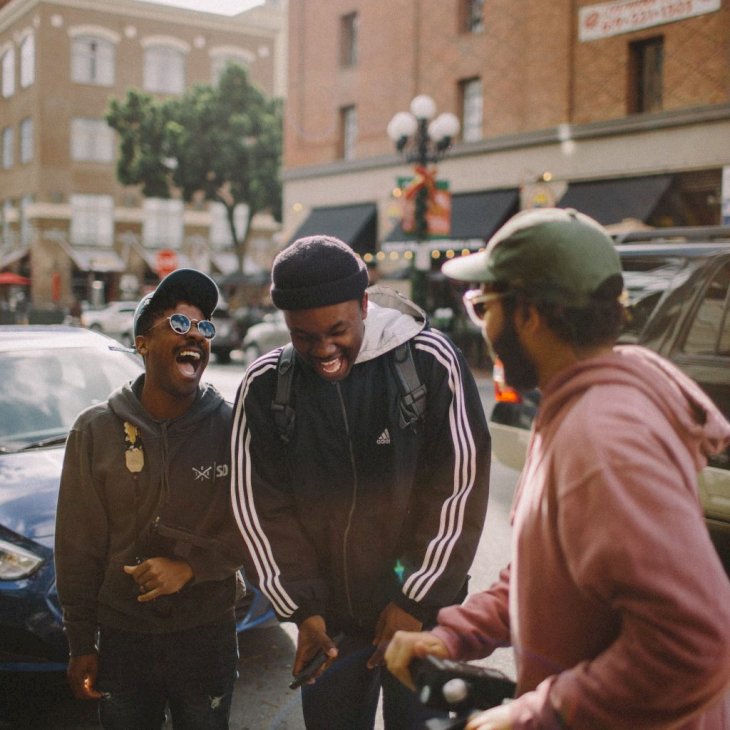 Photo by Jed Villejo on Unsplash
This fosters a unique way of thinking, creating our own sense of moral compass. And at the same time goes on the opposite way of what religious institutions stand for.
Religion is all about tradition and obedience. So we might tend to lose interest in things "inside the box," as we were encouraged to think for ourselves.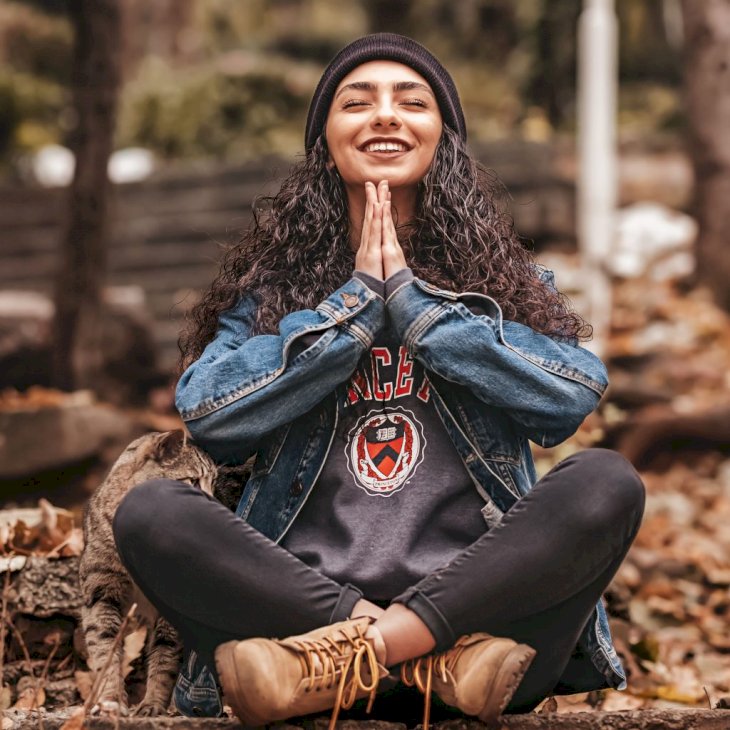 Photo by Omid Armin on Unsplash
We found other ways to commune and connect with our spiritual side -- through spirituality. According to Pew Research, 46% of young adults feel "a deep sense of wonder."
And spiritual practices such as yoga, meditation, and mindfulness are ways that many people of our generation are finding the answers for what they're looking for.