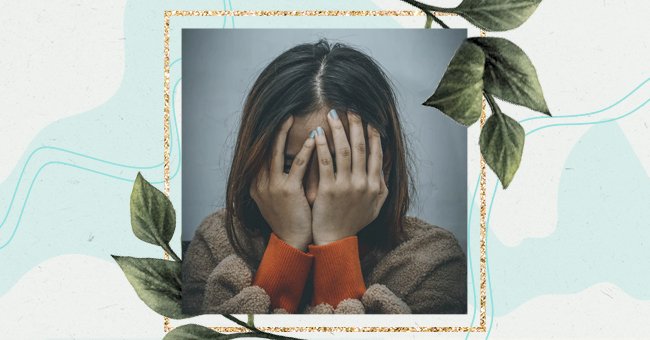 Exploring Why More American Women Are Delaying Motherhood
A new report posted by the "New York Times" shows that an increasing number off of millenial American women are putting off motherhood in their 20's.
Given the widespread change in perception around motherhood and personal aspirations, the rate of U.S. births has unsurprisingly fallen for six consecutive years. The recent report outlined some of the reasons why there's been this decline over the last few years.
While it may have come as a surprise to some, an increasing number of women in their 20s want to put their physical health, mental health, personal and career aspirations, ahead of parenthood.
Demanding jobs, and demanding children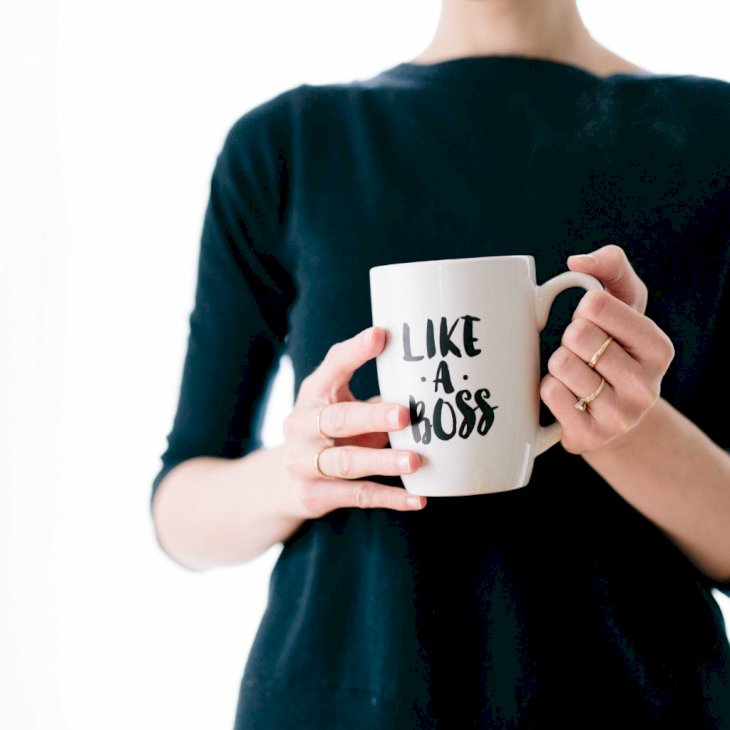 Photo by Brooke Lark on Unsplash
Researchers cannot say for sure if education is a cause of the fertility decline, but there appears to be some connection. What is clear is that women are far more educated than they were in past generations, even since the Great Recession in 2008.
Also, while society has made some strides in addressing the pay disparity in the workplace among women workers and their male counterparts shows that forty percent of hiring managers express reluctance over employing women of child-bearing age out of fear they'll become pregnant.
Proritizing Health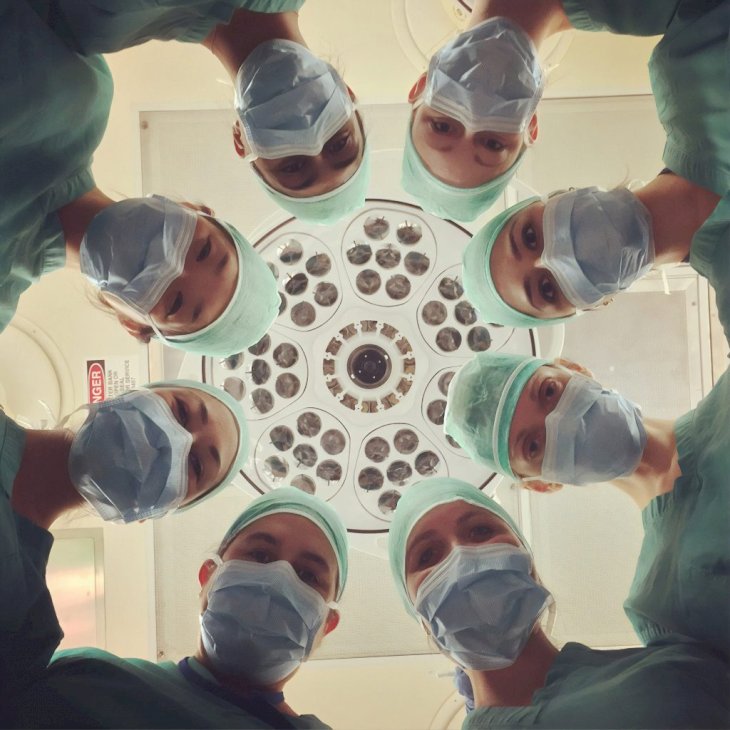 Photo by National Cancer Institute on Unsplash
The rising maternal mortality rate also proves the high risk of pregnancy to not only the livelihood but the lives of expectant mothers. Moreover, statistics show that Black women, in particular, are three times more likely to die from pregnancy and birth-related complications.
Financial Considerations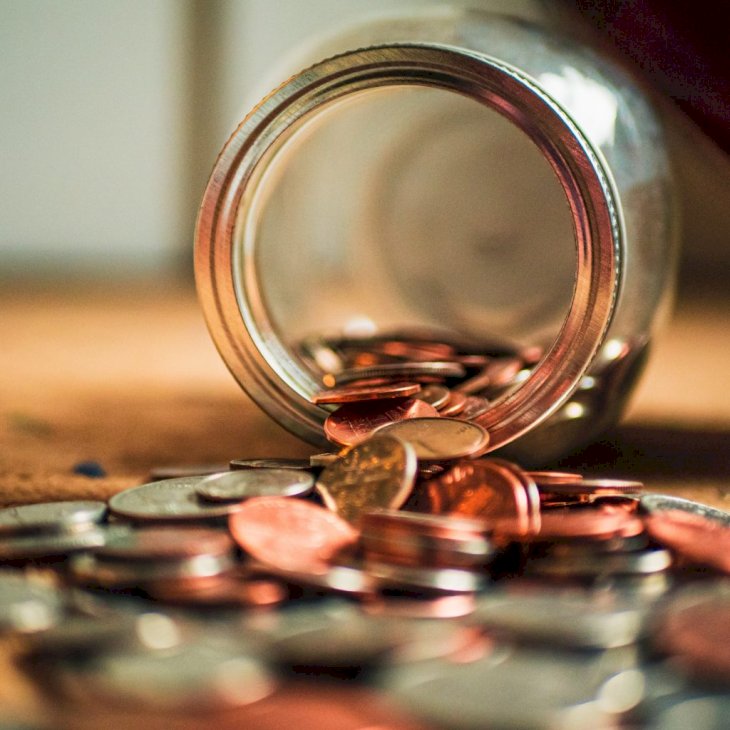 Photo by Josh Appel on Unsplash
Having children has a significant financial bearing on one's budget. The average child-care costs reportedly sit at over $1 200 monthly.
The main reason for most women to delay or put off having children in was money as per the findings of a survey undertaken by SoFi, an online personal finance company and Modern fertility, a reproductive health company.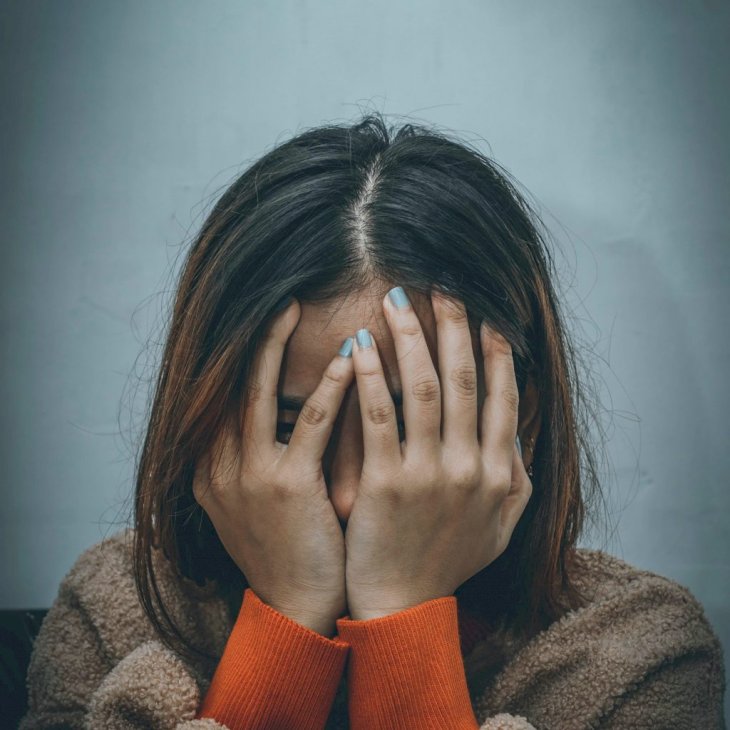 Photo by Dev Asangbam on Unsplash
The survey found that sixty percent of participants mentioned that they're delaying childbearing due to not having enough money. Furthermore, fifty-one percent reporting that begore having a child, that they want to earn a higher salary.
Fewer Unintended Pregnancies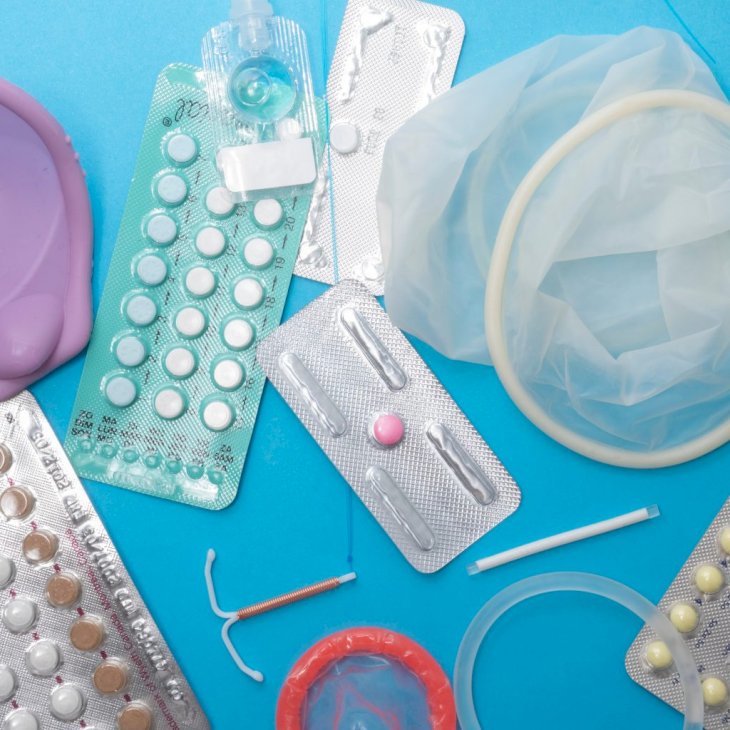 https://unsplash.com/photos/4aerIHVyBBE
The largest declines in births have been in unintended pregnancies and those to single mothers, Professor Myers found. The birthrate for unmarried women dropped 18 percent, compared with 11 percent for married women.