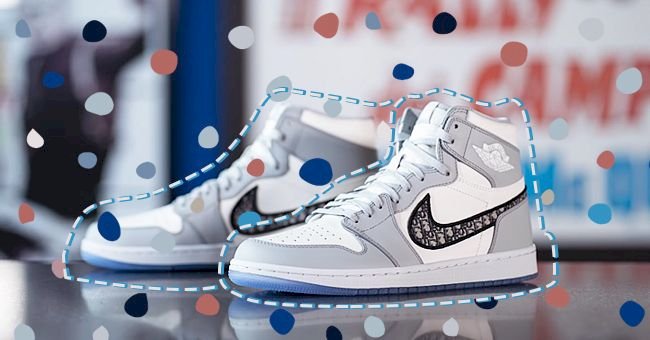 Eye-Catching Sneakers That Are Trending In 2020
Nothing tops off a fabulous outfit like a great pair of shoes. It's even better when your fancy footwear is comfortable enough to wear anywhere and versatile enough to wear with anything.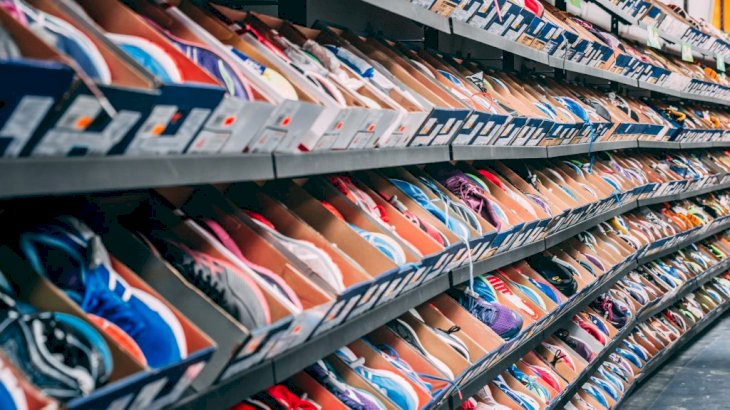 Photo by Stanislav Kondratiev on Unsplash
Many shoe styles and trends come and go, but sneakers have been around to stay. Recent trends have explored pairing the comfy shoes with dressier outfits and have even adapted them into workwear. Here are five stylish pairs of kicks that you must have in your collection this year.
Classic White Sneakers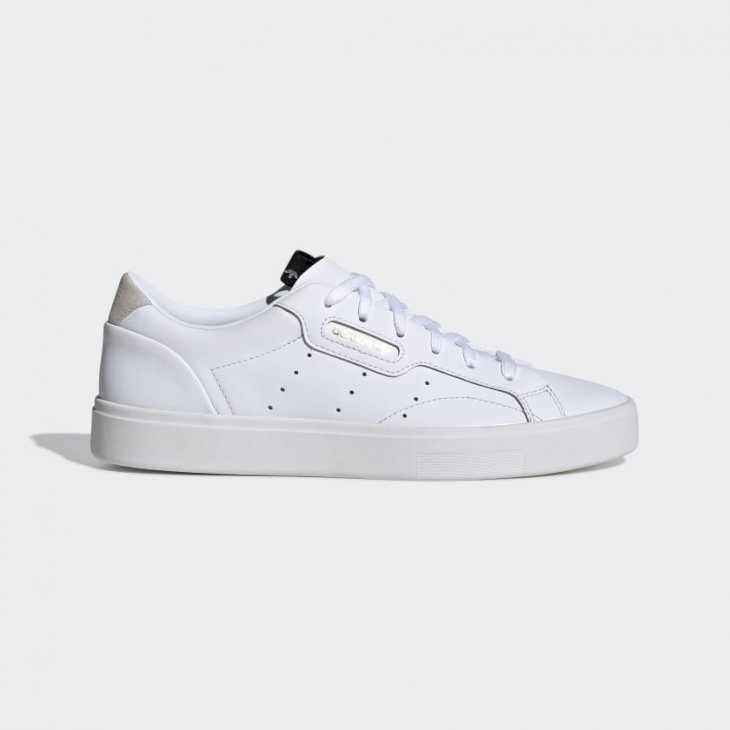 Adidas.com
A white pair of sneakers is a must-have in anyone's wardrobe. White sneakers are easy to style and are accepted in casual and less casual dress situations.
You can wear a quality pair of white sneakers all year round to fit every season's looks. Style this pair with some dark socks to complement your fall looks.
Slip-On Sneakers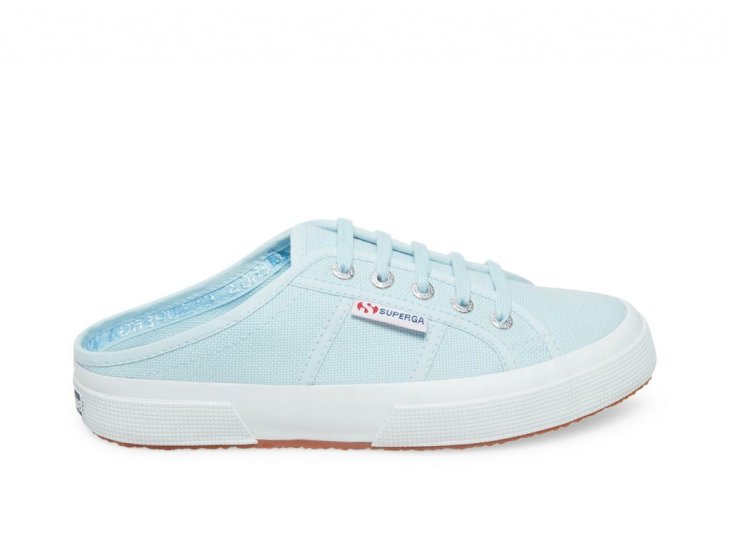 superga-usa.com
This backless sneaker trend may not be ideal for colder seasons, but it is an exciting look. Open back sneakers are a fun spring and summer addition to your shoe collection. These unique shoes would look amazing paired with a summer skirt or dress for a casual day out.
Statement Chunky Sneaker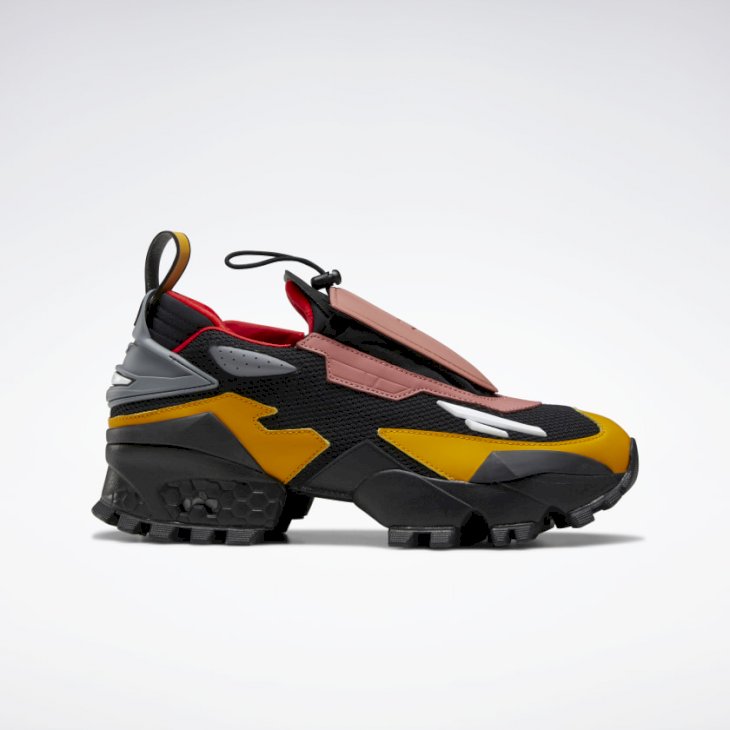 reebok.com
Sneaker companies collaborate with top designers to create unique sneaker colorways and shapes. We've spotted the chunky sneaker in magazine spreads, runways, and Fashion Week street style photos.
We love the addition of eye-catching colors and designs to an already bold silhouette. These shoes are great for making a statement on a night out in the town.
The Cool Sneakerhead Pick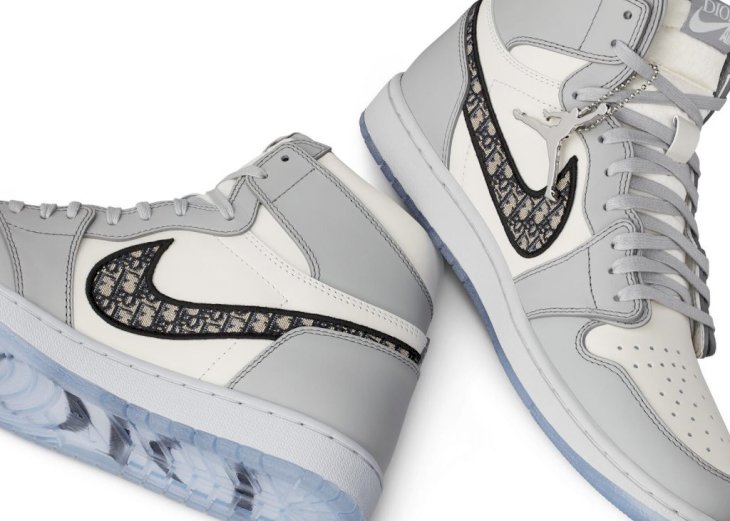 dior.com
As mentioned previously, designer collaborations are hot on the sneaker market right now. Everybody loves these limited edition designs that seem to sell out in seconds.
If you are looking for something to spice up your casual looks, these are the sneakers for you. The resale value on a pair of designer collaborated shoes also makes the purchase a significant investment.
The Old School Goes with Anything Sneaker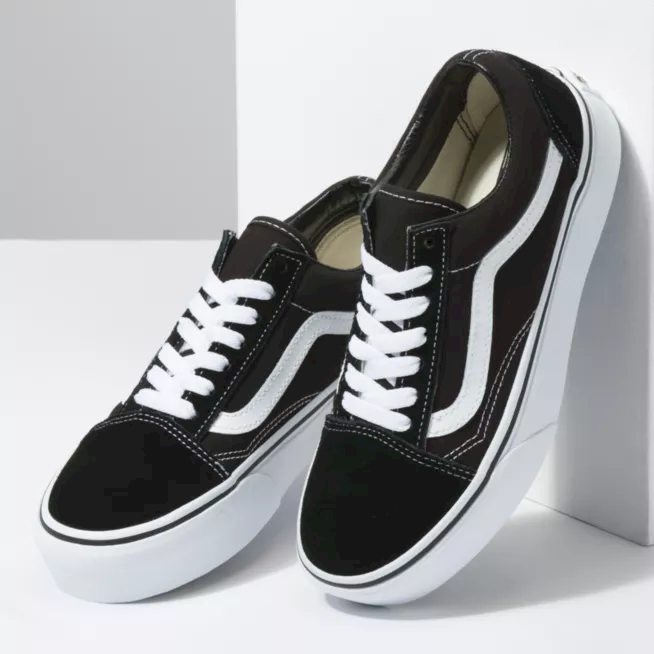 vans.com
A well known classic silhouette is usually the best pick for any occasion pair of sneakers. You can never go wrong with old school designs and a simple, versatile colorway.
If you are looking for an update to the classic style, change things up with a re-imagined platform sole. A platform sneaker's height also allows the shoe to transcend into an excellent pick for dressier occasions.